Only a few days left until Christmas but the little elves are out of school and eager for activities. If you don't want to brave the crowds to shop for gifts try some of these fun ideas to create beautiful gifts for friends and family. You won't find any Popsicle sticks here just  7 simple gift ideas you can make with your child for any occasion!
1. Refreshing handmade soap Beautiful soaps can be made by children as young as four, with your help of course! Kaboose has simple instructions for making soaps that are natural as well as decorative. If you are making soap for adults adding herbs or flower petals make a great decorative touch. For children hide a simple plastic animal, dinosaur or bug inside!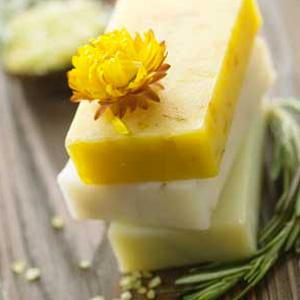 Metro Parent
2. Easy rolled beeswax candles I like to give gifts that can be used rather than stored by the recipients. I made rolled candles for friends and relatives with my children when they were as young as three or four. For some of the more decorative options, like cutting small stars out of one color and applying them to your candles your child should be slightly older. I wrapped them in clear cellophane with a beautiful bow and they were a big hit. You will find easy to follow step by step instructions at eHow.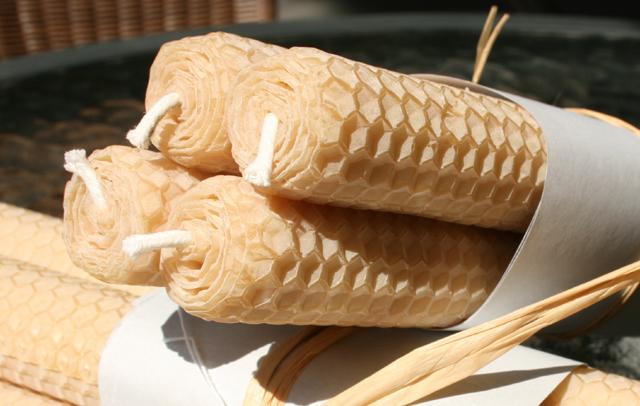 3. Stylishly simple fleece scarf There is a minimal amount of sewing (three straight lines) involved in making this scarf and then your child can do the rest. If your child is 10 or so they could probably make the entire scarf themselves. According to the directions from Make It and Love It one yard of fabric can make three scarves. This is a winner.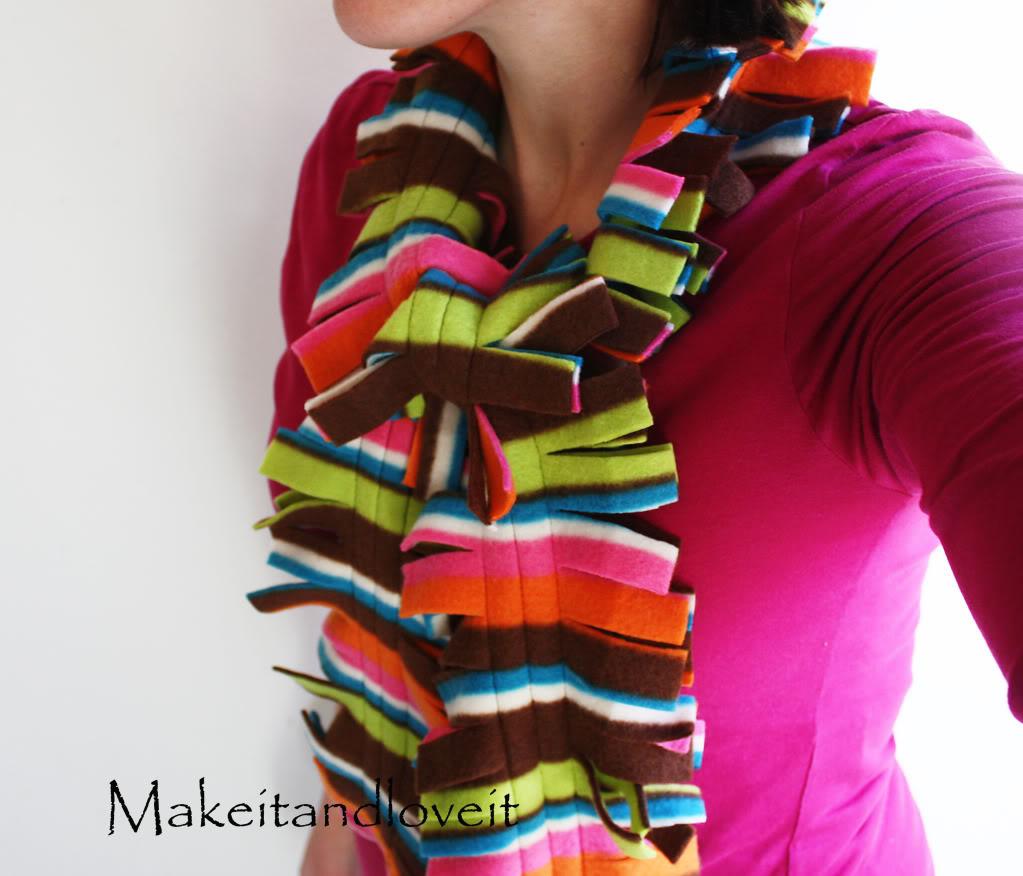 Make it and Love it
4. Modern Marimekko inspired china art Create these chic china decorative pieces in an afternoon. The secret to their success is to provide your child with some visual inspiration for their artwork, print outs of Marimekko designs or other modern art pieces. Inexpensive china plates and some paint pens that are made for china/glass are all you need. Genius. Get all the scoop for this great idea from Craft Jr.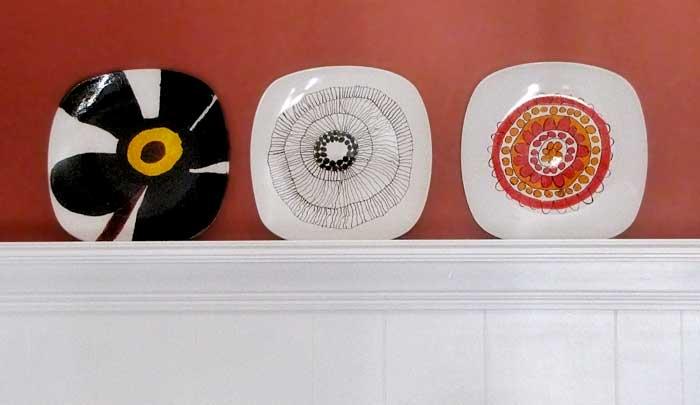 Craft Junior
5. DIY sidewalk chalk Have some children on your gift list? Make your own chalk mixture and then form it in toilet paper tubes. It's a fun, goopy project that will bring joy to both your helpers and the child who gets to decorate their driveway! Find the instructions for this clever project at Mad Maggie Designs.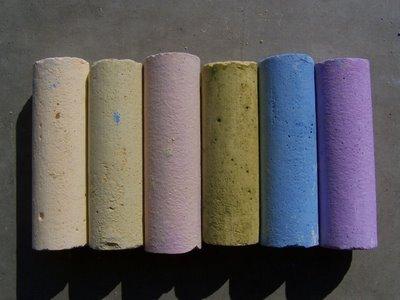 Mad Maggie Designs
6. Monstrously fun pillows This project is just as much fun for your child as for the children who will get to play with the darling monsters your little ones create. Meg & Andy shows you how old t-shirts, and fabric scraps can become adorable dolls made with love.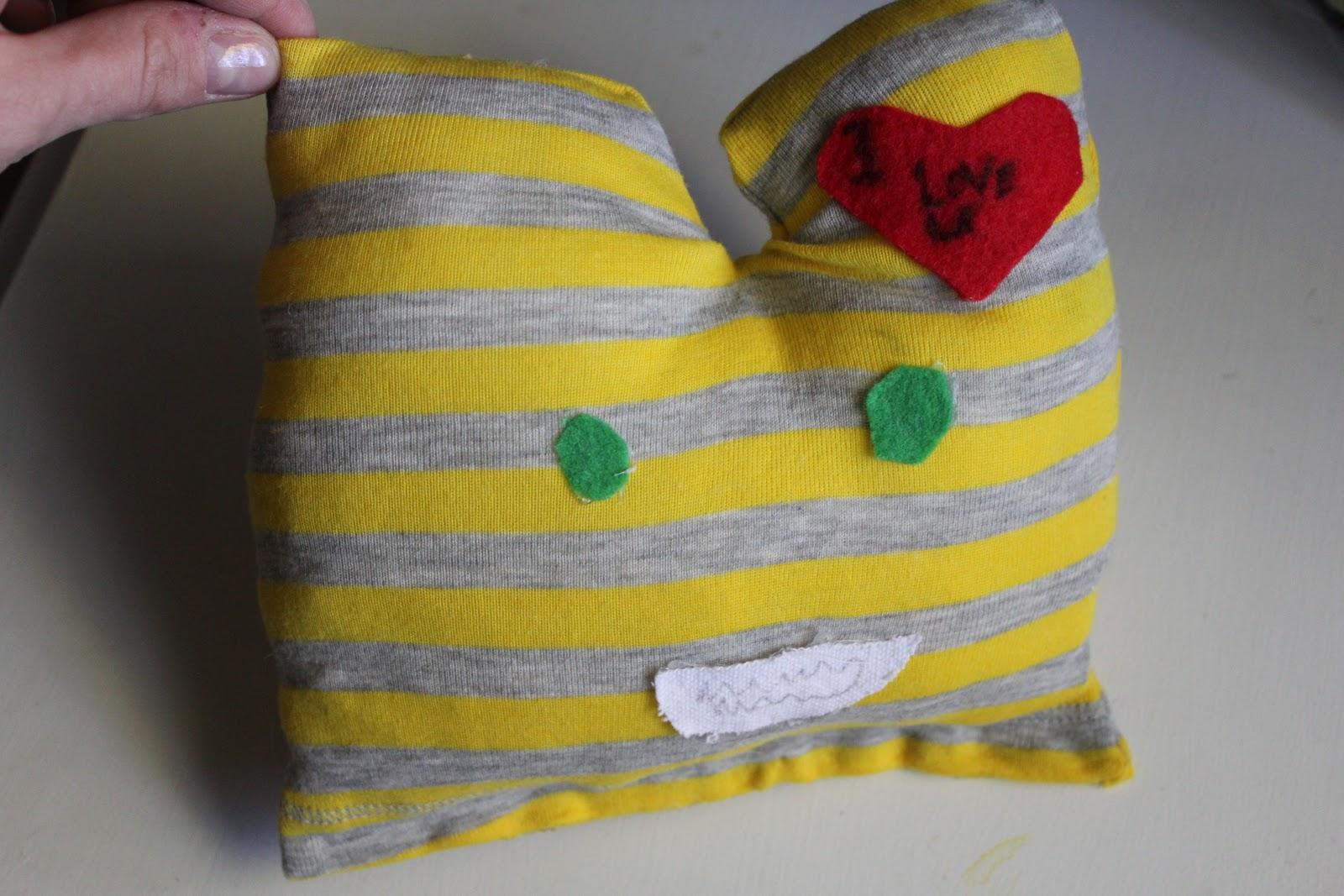 7. Rustic photo frames Update the idea of Popsicle frames with these great frames made from sticks your child collects. Add a favorite photo, preferably of the recipient with your child and you have a wonderful keepsake, or in a smaller version a tree decoration. See how simple this project is at eHow. Or make up your own version with some embellishments – moss? feathers?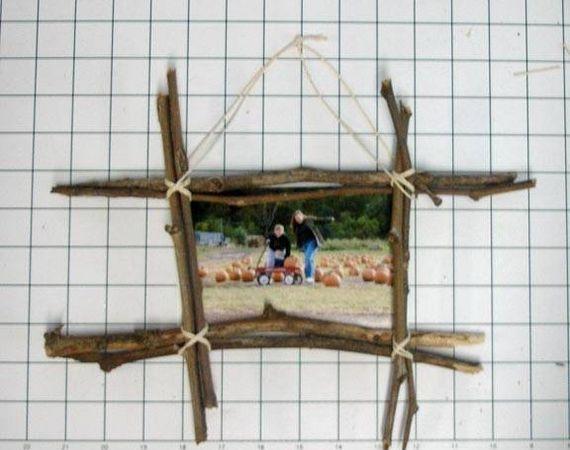 It is more fun to give when you make your own gifts! And with a little thought and effort you can make it just as fun to receive!
Love to all of Santa's Elves!