After seeing The Other Woman at the cinema it got me thinking that I don't particularly like Cameron Diaz so I thought I would try to see if I could pick seven films she's in that I actually like! I think I just about managed to do it as well. Just thinking to her more recent roles I am still quite traumatised by that scene in The Counsellor . . .  Yes you know the one I mean with the car windscreen!
So the following are seven films she is in that I actually like! I guess it doesn't mean I particularly like her character but that's not massively important! I think in recent times she really has taken on some truly awful roles.
The Mask (1994)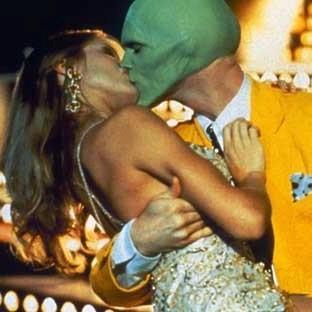 Her first film role and in such a brilliant comedy with Jim Carey in the green mask!
My Best Friends Wedding (1997) – Review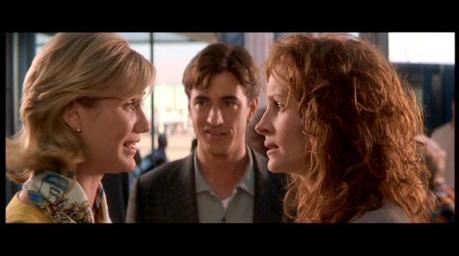 A big task to play opposite Julia Roberts in the 90′s when she was at the height of her fame. But this works really well.
There's Something About. Mary (1998)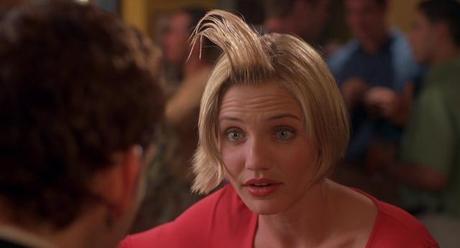 Probably one of the most famous and talked about scenes (still). I cannot imagine anyone not laughing or at least smiling at this scene.
Any Given Sunday (1999)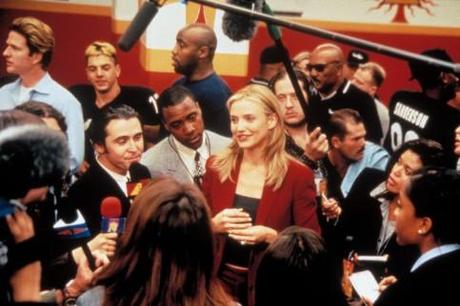 Going up against Al Pacino is not an easy task at all, but she really does well with it!
Gangs of New York (2002)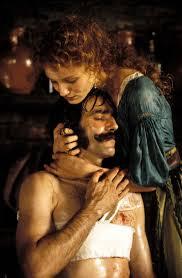 Playing opposite both Daniel Day Lewis and Leonardo DiCaprio in a Scorsese film is probably the highest acting points for Diaz.
In Her Shoes (2005)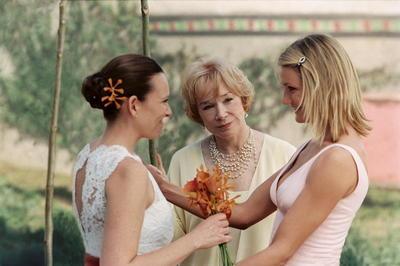 I find this one as a guilty pleasure as think to works being cute and having a nice storyline.
The Holiday (2006)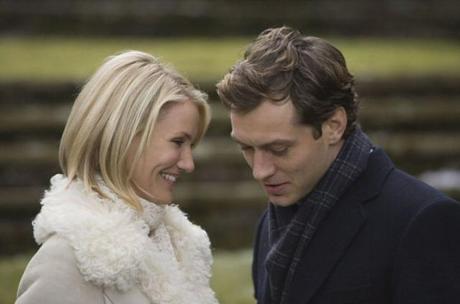 Again with this one a good slightly different type of Christmas films, just a shame she doesn't get more actual screen time with Winslet.
So there you have it seven Cameron Diaz films I actually like! What are your thoughts and Diaz? and which films do you like? or dislike?