Redcar Newmarket 2-0 Stokesley SC
North Riding FL - Premier Division
Wednesday 1st May 2019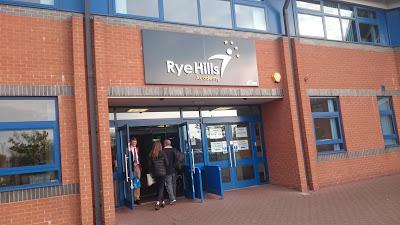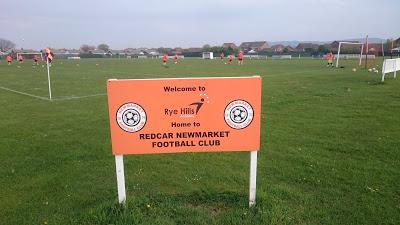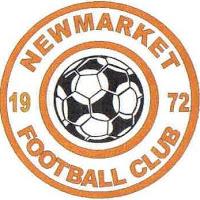 The club formed in 1972 out of the Newmarket pub, playing Sunday league football.




Redcar Newmarket

switched to Saturdays in the Teesside League, reaching the top division in 2013. They stepped into the newly formed North Riding League last season, finishing in 5th position.




Rye Hills School

Redcar Lane RedcarTS10 2HN


Rye Hills

academy is a coeducational secondary school located on Redcar Lane, just east of the racecourse. On arriving at the academy you need to electronically sign in to the complex, where you gain access to the football ground at the back of the building. The pitch is fenced and roped off with a dugout on each side.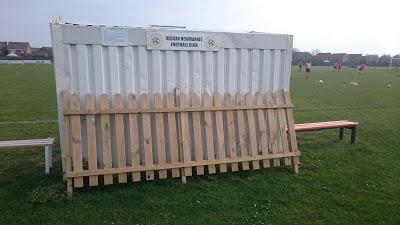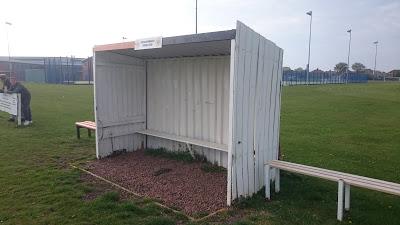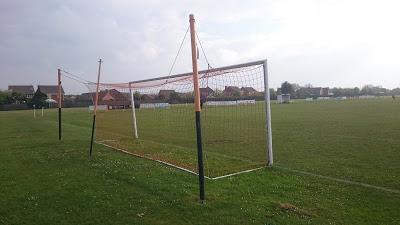 Redcar Newmarket(9th) v Stokesley SC(15th)
North Riding Football League - Premier Division matchday 29v30
6.30pm ko
Att.30hc
Weather:sunny
A brace from Michael Dowse clinched the win for the hosts in a tight encounter. He got on the end of a right wing cross to break the deadlock with twenty minutes remaining, before a free-kick cross from the left wing was headed home to wrap up the points.
Matchday Stats
RNFC 2(Dowse 70,82)
SSC 0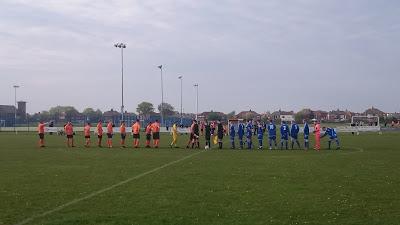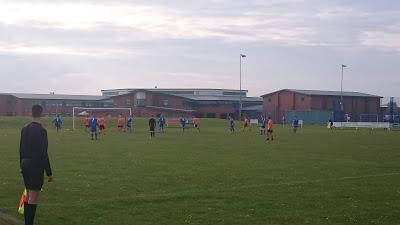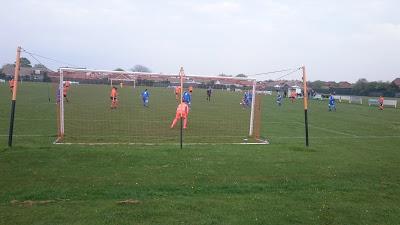 #HeedHopper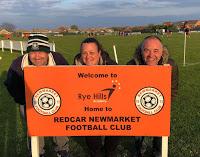 49 mile road trip door-to-door
The fifth and final time I've traveled down the A19 this season to tick off a ground in this league.
I again picked up Lee, Katie and Jade at Houghton-le-Spring on route.
Current North Riding FL Premier League grounds - 12/16