Washington AFC Reserves v Seaton Carew
Durham and Wearside Development Division
Saturday 20th April 2019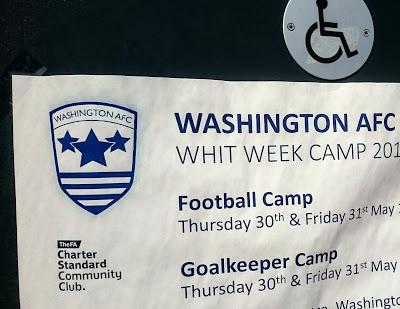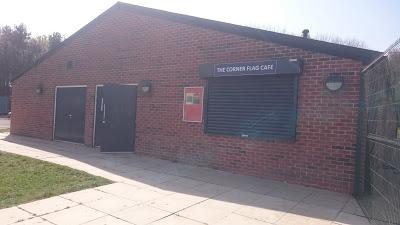 Washington AFC

set up a reserve side at the beginning of the season to compete in the new Durham and Wearside Development Division.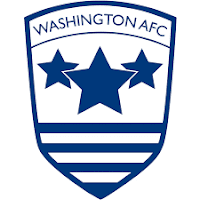 Northumbria Centre

Stephenson Road, Washington NE37 3HR
There are several pitches at the complex, with the club using the railed off pitch at the entrance into Stephenson Road. The pitch also has a cupboard style double dugout on one side. The changing rooms are a set right back along the road, where there is currently a lot of building work going on with the laying of new all weather pitches.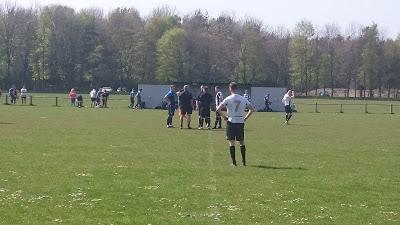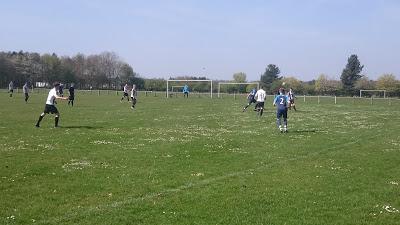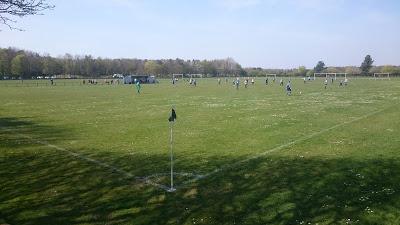 Washington AFC Reserves v Seaton Carew

TWR Bifolds Durham and Wearside Development Division matchday 152pm koAtt.20hcWeather:boiling
Washy took the lead when a Lewis Orrell free-kick from the edge of the box, took a big deflection off the wall to break the deadlock. The visitors equalised five minutes later when Ryan Jones was fouled in the box and he stepped up to convert the penalty. Straight from the restart Orrell fired in his second, before latching onto a long ball and produce a good finish to complete his hat-trick after half an hour. It was four just before half time when Stefan Rosca headed in from a right wing cross. There was plenty of decent chances created in the second half, but just the one goal scored courtesy of a long range effort from villain Cameron Arthurs.


Matchday Stats

WAFCR 5(Orrell 13,19, 30 Rosca 44 Arthurs 53)SCFC 1 (Jones 18pen)


#HeedHopper

Just a 4.5 mile drive door-to-door before an easy double with the Toon match at 5.30pmJust like all the other matches attended in this league this season, old Joe turned up to watch the game with me, even though he didn't know I would be there.
Current Durham and Wearside Development Division grounds visited 7/9