Boro Rangers 6-1 Thornaby Dubliners
North Riding Football League - Premier Division
Saturday 26th January 2019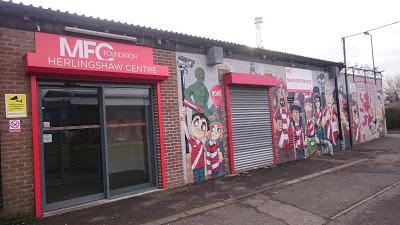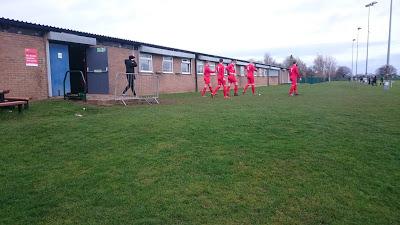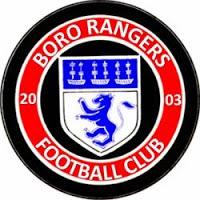 Boro Rangers

are a FA Charter Standard Community Club formed in 2003, running boys and girls teams of all age levels.  The senior side started in 2014 and became the last club to win the Teesside League in 2015-16 and 2016-17, before completing a hat-trick of titles in the North Riding FL Premier Division last season. The club have also won an array of cup honours in recent years including the double of the North Riding County Cup and the Macmillan Bowl in 2016 and 2018.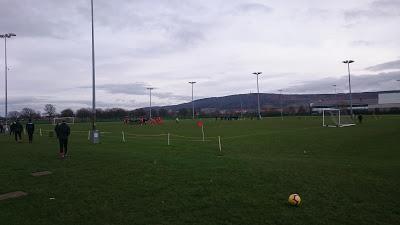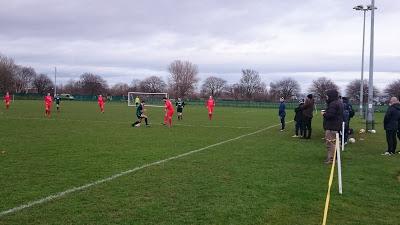 #HeedHopper

41 mile drive door-to-doorNorth Riding League - Premier Division grounds visited 9/16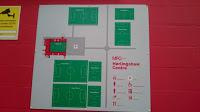 MFC Foundation

Herlingshaw Centre

Normanby Road,

Middlesbrough,

TS6 9AE


The Herlingshaw Centre is a multi-sports facility overseen by the MFC Foundation, located in the heart of the local community in South Bank. The centre's facilities accommodate over 10.000 visitors a year, having three outdoor grass pitches, a full size outdoor 3G pitch, a 7-a-side indoor 3G surface, as well as classrooms and function rooms.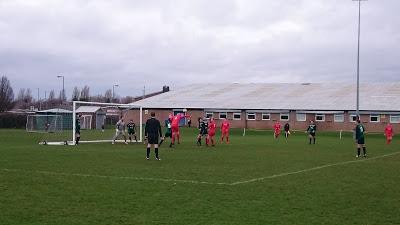 Boro Rangers(2nd) v Thornaby Dubliners(3rd)

NRFL - Premier Division Matchday 19v202pm koAtt.52hcWeather:dry,windy
Boro got off to a great start when a corner kick was headed home by Phil Horsman in the fourth minute(see pic above) Dubs quickly responded to a missed penalty in the 18th minute when Russell Spence was unmarked at the far post to grab the equaliser. The hosts dominated the second half with a hat-trick by Stu Rose within a twenty minute spell making it 4-1 with some decisive finishing by the number nine.With five minutes left Steve Keenan scored the best goal I've seen in 2019(so far) finding the back of the net with a shot from just over the halfway line from the right-back position. Clayton McDonald brought up the half dozen with a rasping shot in the dying minutes to wrap up a fine performance from Rangers.


Matchday Stats

BRFC 6(Horsman 4 Rose 51,62,69 Keenan 85 McDonald 87)TDFC 1(Spence 20)