West Auckland Tunns 1-3 Wolviston
Wearside League
Saturday 8th September 2018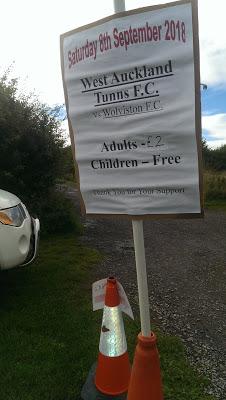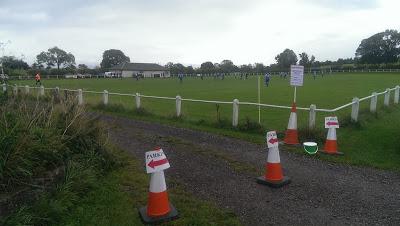 Wearside League newcomers
West Auckland Tunns
are based 4 miles from the town in the village of Cockfield. The County Durham village is on the edge of Teesdale and dates back to the Iron age, with Coal mining beginning in the area during the medieval period. The village grew significantly when the South West Durham coalfield was opened during the nineteenth and twentieth centuries, the last of which closed in 1962.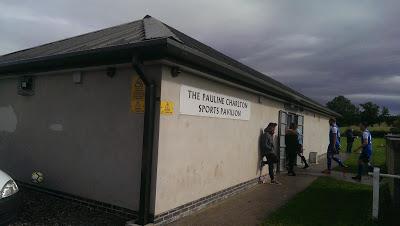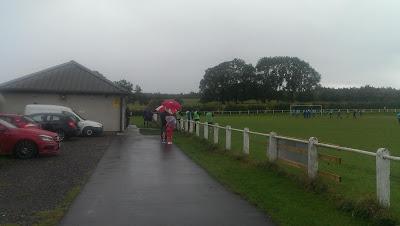 The club are based at
the Pauline Charlton Sports Pavilion
,

which is tucked away off the main road which runs through the village. It was opened in 2014 and named after the late county councillor for Cockfield, who also served as the mayor of  Durham. The pitch is railed off on all sides with dugouts in front of the pavilion, which houses the dressing rooms and a refreshment hatch. The parish council has ambitious plans to more than double the size of one of the rooms, to accommodate a variety of community activities.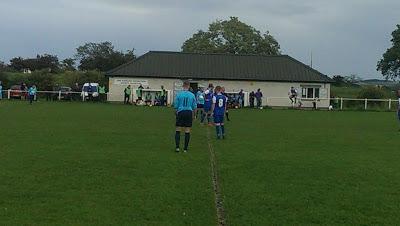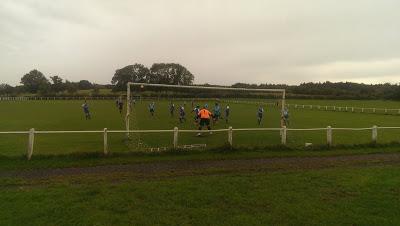 West Auckland Tunns(9th) v Wolviston(2nd)
Wearside League matchday 10/9
2.30pm ko
The hosts got off to a flying start, when a corner kick was cleared by the defence into the path of the Steven Clough who fired in from 12 yards. The home team wasted that good opening period by gifting an equaliser, when a mix up between goalkeeper and defender allowed a simple tap in for Mike McGee.
Tuns had the chance to regain the lead on the hour from the penalty spot. I was standing behind the opposite goal and just before the kick was taking the Tuns 'keeper turned to let me know they usually miss. He was right of course, as the weak shot was well saved by the Wolvo 'keeper.
The visitors capitalized on Auckland's poor finishing by wrapping up the match, with McGee firing in his second, before a corner kick was headed home by Andy McGirr at the far post with just minutes left.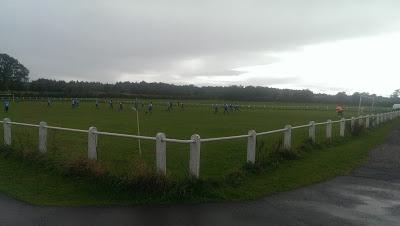 Matchday Stats
WATFC 1(Clough 4)
WFC 3(McGee 25,75 McGirr 87)
Att.10hc
Admission £2
Footnote I dunno if its Tunns with one N or two. I've seen both versions written on various websites, but in the end plumped for the two N version, as its displayed on the welcome sign.