Do you want to be a style and fashion icon in your group? Have you wondered what indie fashion is and how you can incorporate it into your style? If yes, you have come to the right place.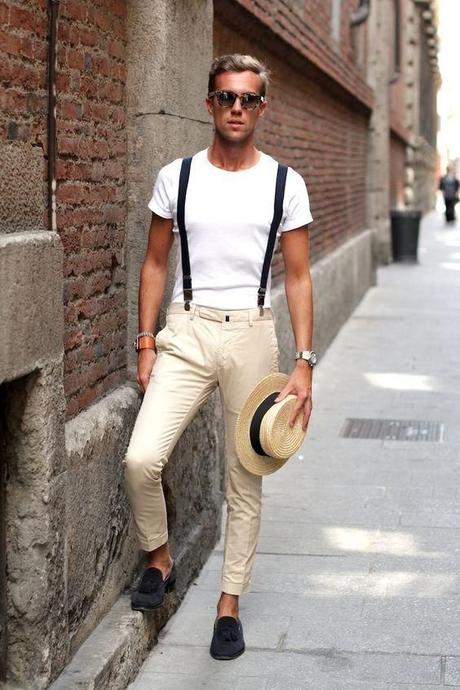 Indie fashion is like all other fashion - it is about expressing yourself through your clothes and other accessories. It is more about you and all the characteristics that make you unique and better than others.
Contrary to popular belief, fashion is never about what is mainstream, what is in. It is always about what is inside you. Indie fashion takes it one step further. For instance, something as simple as a t-shirt with your favorite musician on it can be indie fashion as it reflects who you are by portraying the kind of music you like.
Indie fashion as a general aesthetic can be interpreted in various ways by both men and women and consists of many elements that are all about nature, simplicity, comfort and relaxation.
While it is all perfect to say that indie fashion is about the individual and not about trends, choosing the right clothes to express yourself can be intimidating. This is more true in the beginning when you are just looking to find your fashion sense. Let us help you with these few tips.
Ignore advertisements
When we want to follow a particular new fashion style, the first thing we do is that we look up to people who make them trending. This means mindlessly copying celebrity styles. Here, brands cash in and associate a style with an icon and rake in the moolah by enticing customers through advertisements.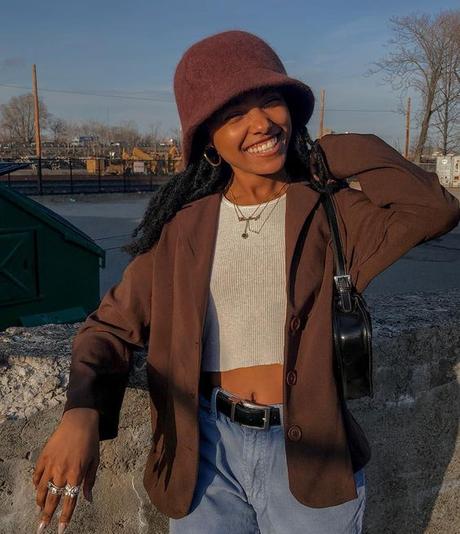 What needs to be remembered is that in indie fashion, even though one person made a particular style famous, it is much more than that person. If at all you want to learn from them, look at how they carry themselves and how they use clothes to express themselves.
The first step to getting the indie aesthetic right is ignoring advertisements and going unique.
Shop right
It is very easy to say that you should not shop at big brands, but it is really difficult to implement. The world has gone very far in the race to standardization. Every other person you meet might be wearing the same brand as you.
In essence, this goes against the whole grain of indie fashion. If you want to go the indie fashion way, then you need to look beyond the big brands. Go local. Start with thrift stores near you. Often, local designers can get the indie vibe much more correctly than the big labels. You can check Dhgate for some aesthetic outfits that highlight the indie in you.
You want a radical idea that is sure shot going to work? Go ahead and design your own outfit. After all, what speaks more about you than a piece designed by none other than you. With the online world opening up, it is no rocket science to design and execute it.
Personalize accessories
Often, it becomes a pain to look for non-standardized outfits. Also, what if you do not have a thing for designing or colors or fashion at a deeper level? Girls can make indie girl clothing accessories very easily, but often, these accessories can also work for boys and look great. If that is the case, then you might want to just use accessories to ramp up your look.
All you need to do is wear something funky that screams your vibe. Like a branded t-shirt may not be indie clothing, but a freaky bandana to carry with it may speak to you and at the end of the day, it is your fashion sense that makes indie clothing what it is.
Find your vibe
In the previous step, we talked about something called vibe. If you are new to the concept of indie clothing, you might ask, what is indie clothing? The first question that you must be asking yourself is, what is my vibe?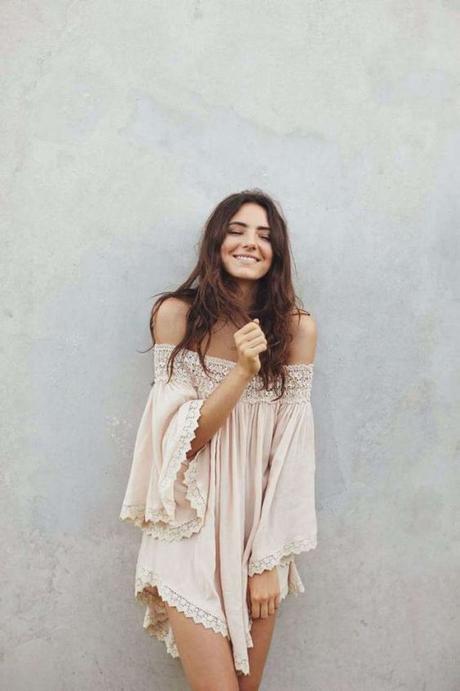 As we have stated earlier, being an indie fashionista is not a difficult job once you find yourself. Unlike other fashion styles or trends, indie is the most difficult to crack because it is so subjective.
It might be someone's vibe to wear a simple poncho with a bright-colored scarf. For others, the thought might be nightmarish. Indie is very much individual-centric. The best way is to find that one thing which makes your personality interesting and focus on bringing your fashion in touch with it.
Bring back the old
We know we said that indie is not about trends. When we are asking you to bring back the old, we are surely asking you to bring back some old fashion style or trend, but only if that is your thing. One of the basics of indie fashion is not to do something which doesn't look authentic.
But what if you are actually old school and some old trend like polka dots is your thing. In that case, we ask you to sport it flamboyantly.
Cheat code
This is a bonus tip which is an easier way out if you are in it just to look cool for college. Yes, we realize how important that is. So here you go. The cheat code is to find a hobby and use it to reflect your personality onto your style.
We will tell you how this works. So, you have no clue how to dress indie? No worries, just pick up a hobby. Say you pick gardening? Now all you need to do is let your clothes speak about your hobby. One simple step can be to wear more green colors. Floral shirts will also be a good idea.
You must realize that dressing indie is not going to be a one-time event. Indie fashion is here to stay because it is more than a trend. It is comparable to a lifestyle. A lot of people swear that once you go the indie way, you cannot look back.
Fraquoh and Franchomme
Further reading:
Editorial: Aesthetics as a Value 6 Fashion Subcultures You Should Know About A Beginner's Guide to Gothic Fashion Style Fashion and Cultural Education
P.S. What is your favorite aesthetic? Who are your indie style icons? What do you like about them? Share your feedback, questions or thoughts in the comments below! For more articles on style, fashion tips and cultural insights, you can subscribe to Attire Club via e-mail or follow us on Facebook, Twitter or Instagram!