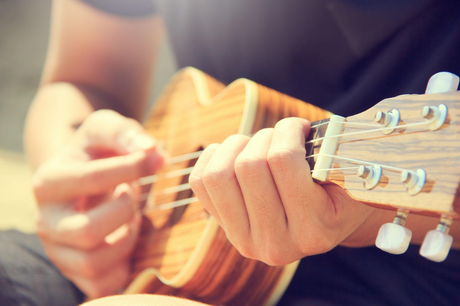 With the past year that we have had, there were plenty of ways to keep busy. Doing puzzles, making arts and crafts, and learning fun dances are just some of the many ways we have spent our time at home. However, you might be finding yourself burnt out from all of your hobbies. I mean, how many puzzles can you finish before it just gets old?
Hobbies are a great way to spend your time and feel productive doing something you love. After all, our hobbies and passions make us who we are! And they certainly do not have to be expensive or time-consuming, either. You should never feel pressured to pursue a certain hobby or be successful; you just have to have fun with it. Whether you want to explore a new pastime because you are finding yourself bored at home, or you want to make some extra money with a side hustle, check out these 6 unique hobby ideas to try at home:
1. Learn an Instrument
Learning an instrument does not mean you have to be amazing at it; you should just enjoy doing it! Whether it is learning to play the guitar, piano, or drums-pick an instrument that you have always had an interest in playing and give it a try. Even if you learn one song, it is enough that you tried.
2. Make Resin Figurines
If you have always had an interest in buying and collecting figurines, try making a few of them yourself! Making resin figurines is a unique hobby that you can keep for yourself or share with your loved ones. All you need is a few materials, and you can customize them however you want with silicone molds for resin. Get creative and see what you can come up with!
3. Learn Photo Editing
If your interests are less hands-on and more digital, give photo editing a try. There are endless things you can do, such as editing the sky in a photo to adding animated text. Whether it is just for fun or a business venture, photo editing is definitely an exciting hobby to take on.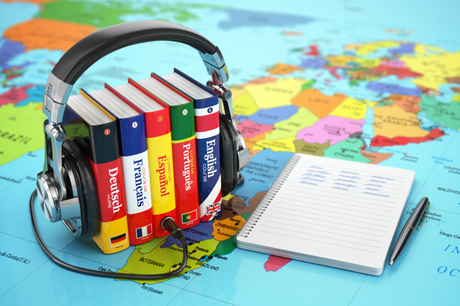 4. Learn a Language
Now is the time to take on learning that language that you have always wanted to but never had the time for. Learning a new language will definitely take time and effort, but it will pay off in the end. There are tons of different language learning courses online that are very affordable, if not free, and easy to access.
5. Upcycle Your Stuff
If you have a chair that has been sitting in your garage for months, and that you really do not want to throw away because you see potential in it, now is your time to start that upcycling project. Upcycling isn't just restricted to furniture, either. You can turn light bulbs into trendy candles or a ladder into a bookshelf. Moreover, upcycling is also a fun and affordable way to redecorate and furnish your house.
6. Practice a Sport
Maybe you have always had an interest in playing tennis but have never gotten around to it. Or perhaps you have always wanted to learn yoga but have continuously put it off. Now is your opportunity! Chances are, you'll be a pro in no time. Plus, you can practice right in your living room or backyard.
Final Thoughts
There is no better time than the present to take on a new hobby. Finding a passion with a hobby is extremely rewarding and makes you feel like you are making your spare time worthwhile. If you are struggling to think of a pastime to take on, any of the 6 hobbies mentioned above will definitely keep you entertained.
Comments
comments