I found this beauty tips while I was browsing Yahoo! for some chismis (gossips) about this year's Oscar Awards. And I decided to repost it here on my blog coz this tips were really helpful. Honestly, I was finishing a product review until I noticed that missed one photo that was saved on my aunt's lappy so I thought that one beauty tip, I can make it up to you.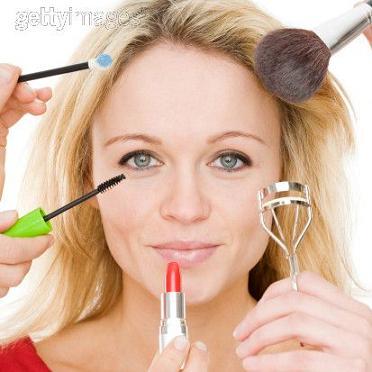 (Photo Credit: 
beautytips.blogliterature.org)
1. 
Old Becomes New
Layer your current lip shades to create pretty new options. Try combining brown and pink to get a rose shade or whatever you have on hand! This gives you extra mileage with your existing lipsticks, and mixing two lip colors also makes lips appear fuller.
2. Powder Up
A light dusting of powder on your eyelashes before applying mascara makes eyelashes appear thicker.
3. 
Check Your Oil
Olive oil is an amazing cure for all-things-dry! Once a week, apply olive oil to your face and let sit for 30 minutes. Then use a gentle sulfate-free face wash to rinse. If you have extra dry skin, you can also use olive oil instead of your night cream once a week for extra hydration and to keep your skin supple.
4. 
Take Two of These ...
For oily, acne-prone skin, take two uncoated aspirin (it's important they are uncoated!), and either crush them up for more exfoliating action or add a couple of drops of water to dissolve them into a smoother texture. Next, add a binder: I like honey, but face wash will do in a pinch. Apply like you would a mask and leave on for 10-15 minutes. Rinse your face or, if you want to exfoliate, gently rub in the mixture before rinsing. If you have combination skin like I do, you'll want to avoid any dry areas.
5. 
Chill Out
To prevent oxidation of your skincare serums, particularly those with vitamin C, in which oxidation renders the vitamin effect useless, keep them in their original boxes, and store them in the refrigerator.
6. 
Two Become One
To help keep your blush where it belongs ... on your cheeks ... first apply a cream blush to your cheekbones to create a base. Blend it with your fingertips and then top it off with a powder blush. 
So, did that help? I hope you enjoy reading this!
Bye~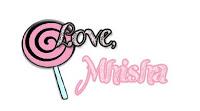 Source: yahoo.com.ph