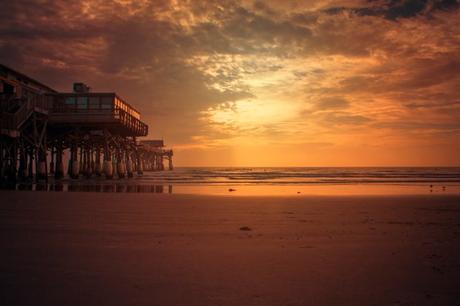 Every year, Florida attracts a huge number of visitors for many different types of reasons. Florida has everything you could want from a holiday; beaches, theme parks, national parks and even the Everglades! If you are considering taking a to Florida in the near future, here are some of the best places you might want to visit:
Miami
Miami is renowned for the beautiful beaches but there is a lot more to the place than the stunning coastline. Many celebrities own property in this part of the US and when you arrive, you will soon see why. Miami is a very cultural destination, with the Wynwood Arts District being a must for any art appreciators. The Art Deco buildings really set Miami apart from other areas in and Little Havana is another place that makes it unique. At night, Miami comes alive and the nightlife in Miami is another big attraction.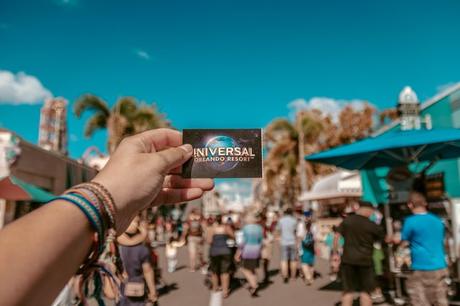 Orlando
For theme park lovers, a visit to Orlando has to be done at least once in a lifetime. There are more than a few theme parks in Orlando, including Universal Orlando Resort, SeaWorld, Islands of Adventure, Universal Studios, The Wizarding World of Harry Potter, Epcot and many more parks offering days and days of fun. The best way to enjoy the theme parks is to buy a package ticket that allows entry to multiple parks.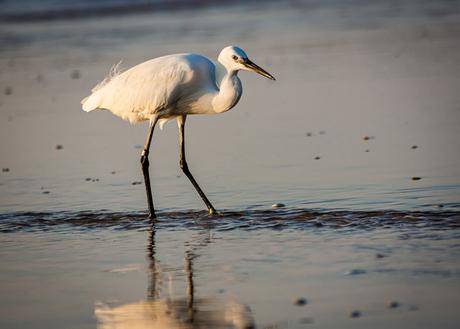 The Everglades National Park
If you are looking for more of an adventure type of holiday in Florida, head to the Everglades, the huge wetland that covers 1.5 million acres in Florida. It is listed as the largest tropical wilderness in the US and inhabitants include many rare species. Adventure seekers enjoy camping trips in the Everglades, as well as taking part in lots of watersports and other thrilling activities.
Key West
Key West is the most southern point in Florida and has some great beaches and is perfect for people who love to do watersports. You can swim with dolphins, see the famous sunset at Mallory Square, shop till you drop on Duval Street or simply relax on one of the many beaches. Golfers love this part of the world and there are plenty of top courses to choose from. Being this far south, Key West tends to get hot weather for most of the year round, providing another very good reason for people to holiday here.
Fort Lauderdale
Another part of Florida that is blessed with amazing beaches, with the canals also being one of the big features of the area. Tourists can enjoy gondola rides along the canals, walk along the promenade or take a walk down Millionaire's Row. The Arts and Entertainment District is also a very popular destination for tourists from around the world.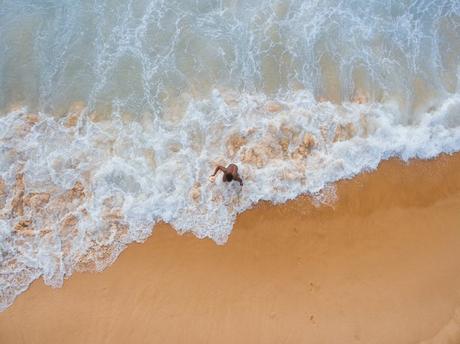 Clearwater Beach
If you want to visit one of the best beaches in the US, you will be more than happy with Clearwater Beach. With stunning white sand and clear blue water, this is the ultimate beach holiday destination and it has a very relaxed vibe, with a festival each evening where street performers keep the crowds of tourists entertained. Practically every watersport you can think of is available and the promenade is popular with cyclists, if you want to have a more active holiday.
Using ESTA to visit US
Wherever you want to visit in the US, you will need to obtain some form of travel authorisation. For citizens from countries that are within the Visa Waiver Program, there is no need to get a visa, as an ESTA is okay to use for tourism purposes, as long as you are not visiting the US for a period of longer than 90 days.
Applying for a is quick and easy, all it takes is filling in a short online form and providing information such as personal details, passport details, and also answer some questions about past travel and some eligibility questions. The form only takes around 20 minutes to complete and once you have completed the form, you pay the application fee and submit it. You will later receive confirmation via email as to whether your ESTA has been approved.
Most applicants get an approval confirmation within just a few hours, although it is recommended to apply for an ESTA well in advance of your travel plans, to ensure that you have the authorisation before you are due to fly. When your ESTA gets approved, it is valid for two years, or until your passport expires, whichever date comes the soonest. You can also use it for multiple visits to the US, provided that you do not overstay the 90 day limit. The ESTA links electronically to your passport, so if your passport expires, you would need to apply for a new ESTA for your next trip to the US.