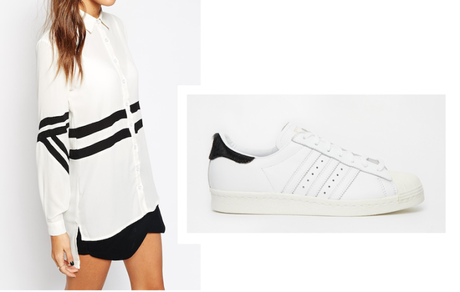 6 things I wanted to share with you today..
First of all this black and white shirt that I really like and and even better, this version of the Adidas Superstars, all white with a hint of ponyhair.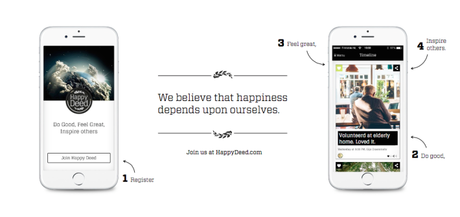 Something new I've been wanting to tell you about because I'm a big fan: Happy Deed. An app meant to inspire the world to do good and inspire others. It offers a fun and easy way to inspire others and do more good, which we can never do enough. Happiness is in our own hands and small deeds can make the world a happier place, I believe. Check their website and download the app here.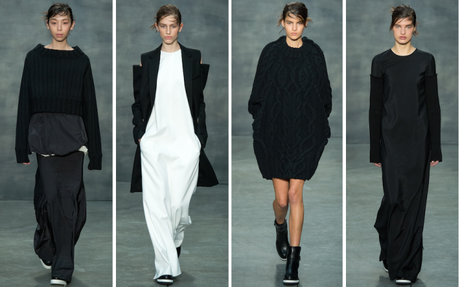 An surprisingly and insanely good, almost all black Fall 2015 collection by Very Wang.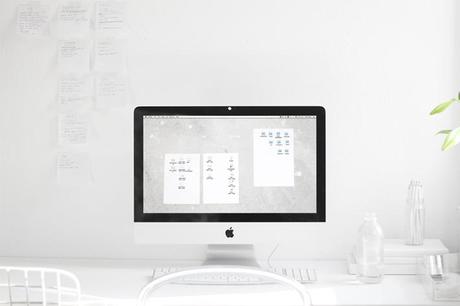 This cool and useful desktop wallpaper made by Ivania from Love Aesthetics. Download it here.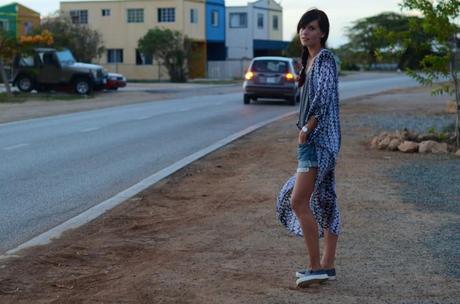 This picture from September last year that makes me long for summer like crazy. It's not even that long ago but somehow feels like ages ago.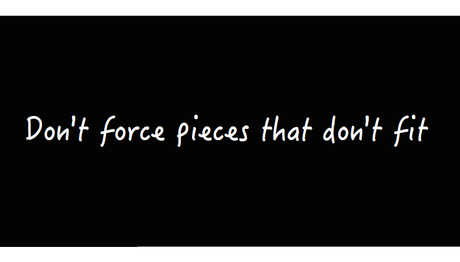 xx