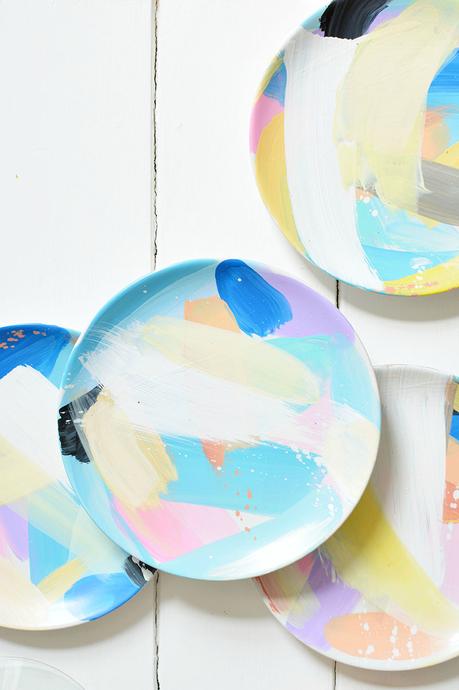 With a blog name like Burkatron how can you not love UK creative Caroline Burke! Filled with beautiful diy projects that could be easily created to give your wedding the wow factor, here are just 6 sweet ideas to get you started...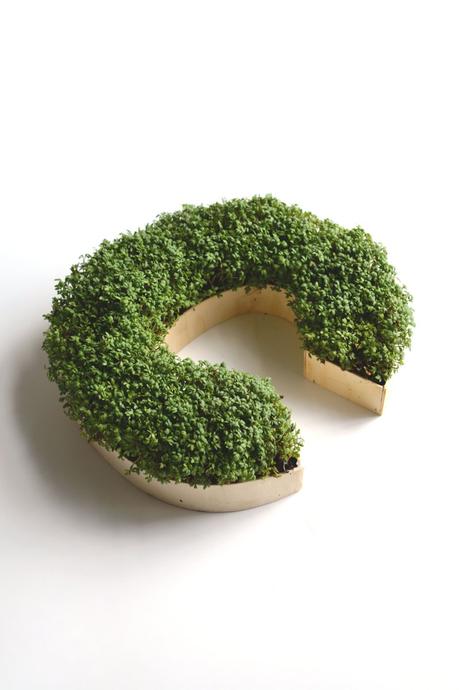 I could imagine these
Grow Your Own Initials
with basil and mint at the end of a buffet table so guests can pick their own herbs to add to their dish! Yummo!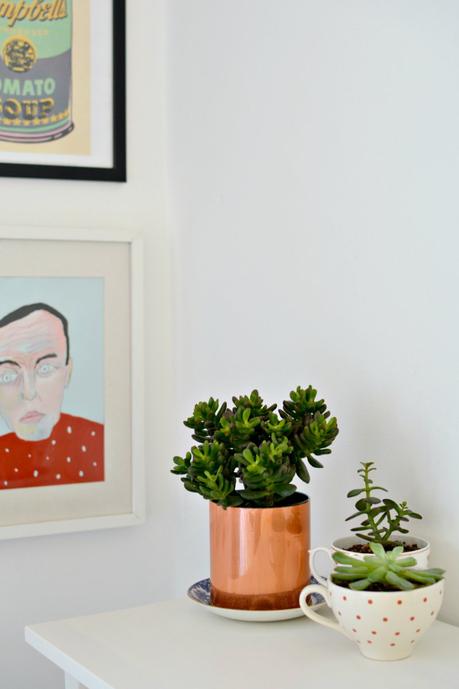 These Faux Copper Planters would look perfect on your wedding tables and if you can round up some extra succulents from friends and family for the occasion you can also save money on flowers! P.S You could always get started before the wedding and grow your own (they grow pretty damn fast with a little lovin)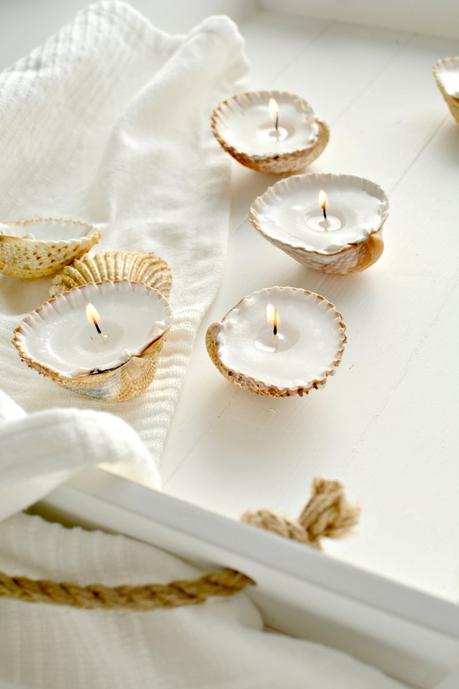 These Shell Candle Holders are PERFECT for a beach wedding and so affordable to make (if you can collect the shells yourself!) Would be extra special to have shells from beaches where the bride and groom took holiday's as kids for an extra meaningful way to decorate your day.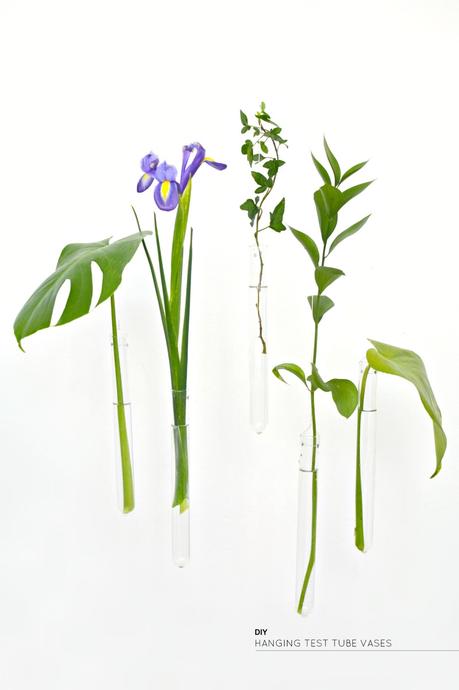 These Hanging Test Tube Vases are perfect for a venue where you might not have much space on the tables but you have the option of hanging things from a ceiling. Also a great idea for creating a photo backdrop or a feature wall behind the bridal table. You likey?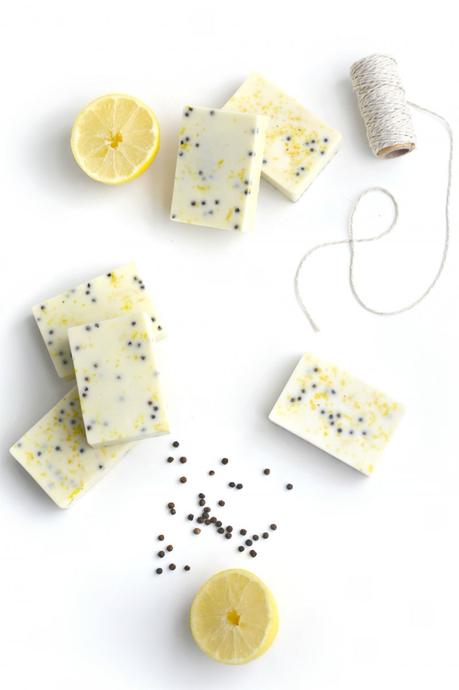 Keen to create your own favours? These Soap Scrub Bar Favours are not only beautiful (and would actually get used) but they would probably add a sweet smell to your venue as well (bonus!)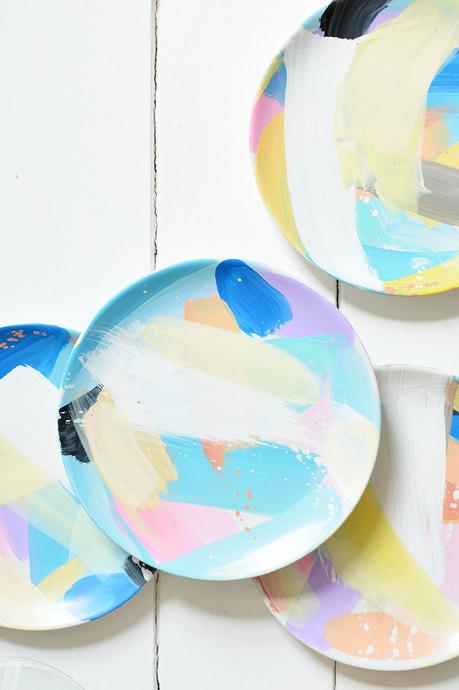 And last but not least, these DIY Abstract Printed Plates are my favie diy project of the bunch and would make AMAZING charger plates / take home favours for your guests, and would add an incredible amount of colour to your reception venue (imagine all white with the colour pop of these plates) I likey a lot! You can pick up the plates super cheap at the Warehouse or Kmart and so they really are the best bang for your buck!
Check out more ideas on our Pinterest page HERE xox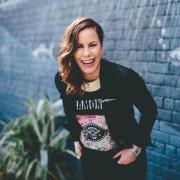 Founder and editor of P&L. Self-proclaimed shoe guru and lover of bogan chic (wtf!) Wife of a butcher, mother of 7 dogs and a cat. Bonkers.