Forget LA and New York.
Believe it or not, Chicago breeds some pretty famous faces. Here are six big celebrities from Chicago we can be proud to see on the red carpet or on TV screens.
Hugh Hefner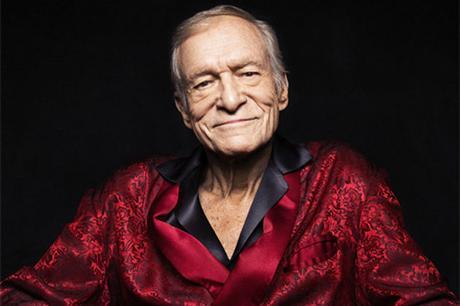 Who would've guessed that the Number One Playboy in America is from Chicago? Not us! The adult magazine publisher, businessman, and World War II veteran also graduated from the University of Illinois at Urbana-Champaign with a Bachelor of Arts in Psychology. He didn't exactly use that degree for his current position but were not complaining…
Kanye West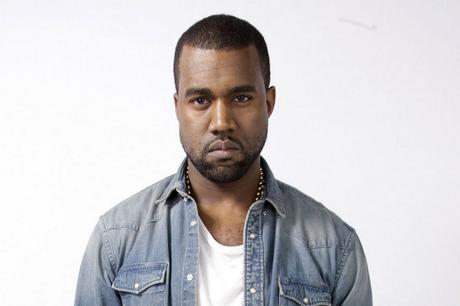 If you didn't know already, Yeezy is indeed from Chitown. The popular and somewhat controversial hip-hop recording artist, songwriter, entrepreneur, and fashion designer is from Chicago. His outspoken views and his conduct at award shows have given him a bad rep, but he relates it all back to the result of fame. He stated, "Everyone has made mistakes. I just make them in public." Kanye attended Polaris High School in Oak Lawn, Illinois.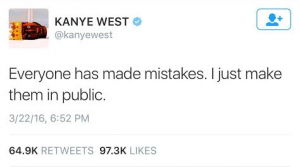 Walt Disney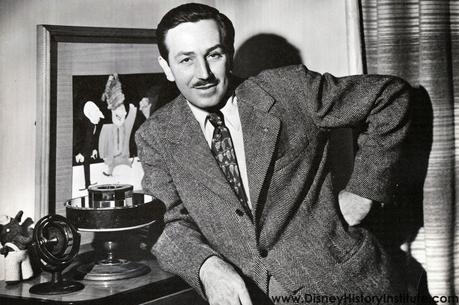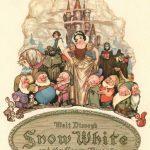 Disney's first fully animated feature was Snow White and Seven Dwarfs in 1937
Walter Elias "Walt" Disney was born in Chicago in 1901. He was an entrepreneur, animator, and producer of our favorite childhood movies.
As a film producer, he received two Golden Globe Awards, one Emmy Award, 22 Academy Awards, and many more than most have ever received. No surprise there. Who doesn't love a good tear-jerker like Bambi?
Bill Murray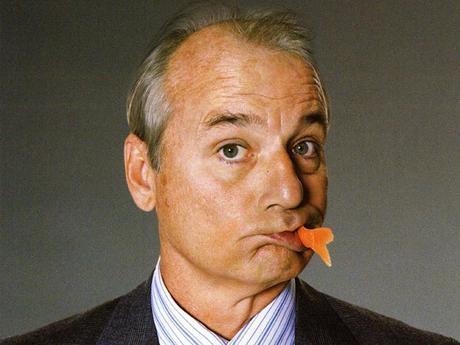 This famous comedian was born on the North Side of Chicago and had eight siblings growing up. He first gained exposure on Saturday Night Live and moved on to star in comedy films such as Meatballs (1979) and Ghostbusters (1989).
Jennifer Hudson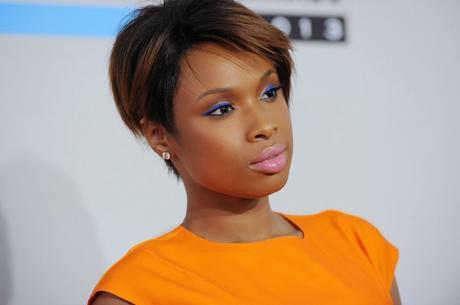 Jennifer Hudson began her singing career in a small Chicago church and moved on to become a finalist on the third season of American Idol. Other than her amazing voice, Jennifer can be seen on the big screen. She played roles in films like "The Secret Life of Bees" and "Sex and the City: The Movie" just to name a few.
Barack Obama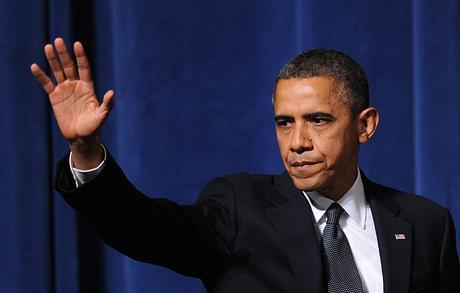 Did you really think we were going to leave out the President of the United States? Technically, President Obama was born in Honolulu, Hawaii. He moved to Chicago in 1985 where he worked as a community organizer for low-income residents in the Roseland and Altgeld Gardens communities. After attending and graduating from Harvard in 1991, Obama returned to Chicago to practice as a civil rights lawyer and even taught part-time at the University of Chicago Law School.
Did we leave anyone out?  Comment below!