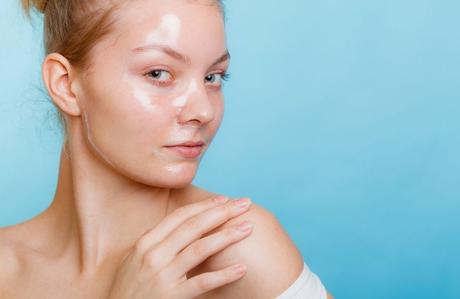 Is the presence of acne lowering your self-esteem? It's time to pack all your worries in a bag and wave them goodbye.
Here is the list of DIY face peel-off masks that will provide you instant relief from acne without any harmful side effects.
But first, let us get into the basics.
What is a Peel Off Mask?
Peel-off masks are physical exfoliants, removing the skin's top layer to remove the dead skin cells.
Continue reading 6 Powerful DIY Peel Off Face Masks for Acne at Beautyholic.