Building a website is a lot easier today than it was before. Although there are many platforms that offer website development and designing, there is none cooler, flexible, and user-friendly than WordPress.
WordPress is used by thousands of popular websites all over the world. It provides a great open-source content management system, along with other features; which makes it an ideal choice for clients to research and development. It is specifically good for websites that require frequent uploading of user-generated content and images. For this reason, it is a popular choice for maintaining travel blogs.
Traveling is a huge platform to work on. It requires multiple blogs with high-quality images. To start a travel blog, we recommend you to acquire an attractive domain name, along with WordPress hosting. Granting, there are multiple hosting providers you can work with, we advise you to make this choice carefully if you plan to work on your travel blogs frequently.
Having said that, let's proceed with 6 best WordPress Themes you can use for your travel blog. We have made our selection on the basis of being user-friendly, easy maintenance, trendy, and attractive to the human eye.
Ultra: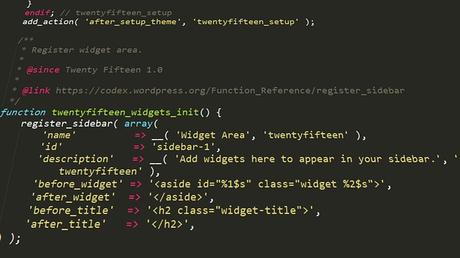 This website theme is ideal for a travel blog. It comes with already developed websites and is also a general purpose WordPress theme. It offers installing of multiple designs, and contents with just one click. You just need to replace the content with your original one and your blog is ready.
Apart from all the features, Ultra also offers an integrated drag and drop page constructor, which allows you to oversee different page layouts. You can also develop your own layouts if you want to.
Mountry:
Mountry is a perfect WordPress theme for adventure and travel blog websites. It offers multiple options with an easy approach for all its users. It is most suited for travel and adventure blogs dedicated to mountaineering in any way.
This theme includes eight homepage designs, multiple sections, diverse templates, and a drag and drops page designer. Mountry can also be used as an online e-commerce store with the help of a simple plugin.
Planning to travel? Save your money by booking cheap flights to anywhere. Find the cheapest airline ticket to your destination by flights comparison.
The Traveler:
The Traveler is a travel theme designed explicitly for a travel blogger. It is one of the most beautiful themes with modern features, elegant appearance, and much more. Its unique appearance and grid-based design put emphasis on your presented images.
The Traveler is ideal for heavy blogs, with high-quality images, or even infographics. With an additive plugin, you can personalize the background colors, typography, blog colors, and much more.
My Blog: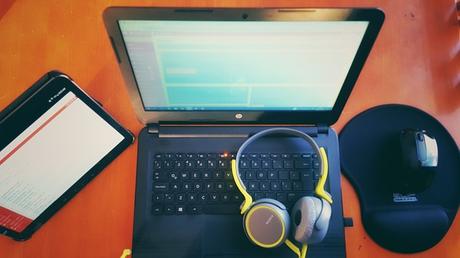 My Blog is one of the most powerful WordPress magazine themes. It is extremely customizable, and with different plugins, you can optimize it for performance, change the background, color, and other options. It is highly responsive to any form of display.
OceanWP:
This amazing and extremely striking WordPress theme includes flexible editing and customizing options. OceanWP also offers page builder support, translation, WPML support, and more. You can also install a different plugin for enhancing performance.
Explorer:
Explorer is one the most flexible travel blog theme. It offers unique and amazing options to its users, such as custom logo support, navigation menu on top, the static front page that can also be used for professional purposes.
It is completely user-friendly and offers modern features that are attractive to viewers. It offers multiple designs, support to build pages, WPML, translation, and more.
Although, there are many other website themes that we were not able to cover in this article; we highly recommend you to use the ones we have mentioned as we speak from our experience and research.