For When You Only Got 20 Dollars in Your Pocket
While roaming around in Chicago, it is of the utmost importance to look your best and stand out in the crowd. Unfortunately, sometimes that comes at a high price. It's such a bummer buying a new, expensive outfit, only to find that someone else is wearing the exact same thing.
Macklemore says it best. "Having the same one as six other people in the club is a hella don't." No worries, Chicago. We've got the best thrift shops around, so you'll always look fabulous and one-of-a-kind.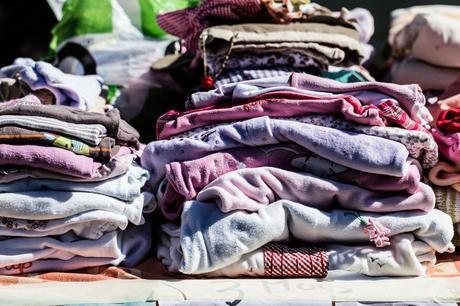 3000 South Halsted Street
What is so unique about this thrift shop, you ask? Unique Thrift Store considers themselves a community champion and a revolutionary recycler. Every Unique store has a Community Donation Center that benefits a nonprofit in the community, like Vietnam Veterans of America. At their shop, they offer used apparel, shoes, housewares, accessories, books and more. Benefiting the community when you shop? We think that's badass.
Mercy Beaucoup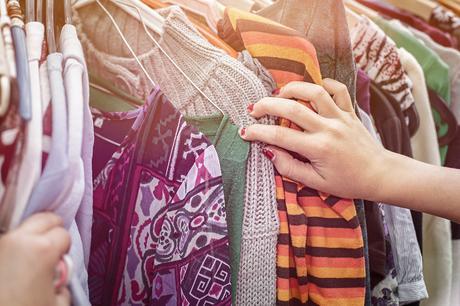 1545 North Wells Street
Mercy Beaucoup offers gently used designer clothing, accessories, and décor while supporting the Mercy Home for Boys & Girls. They are constantly promoting new markdowns and sales on their Facebook page, so check them out and support a great cause.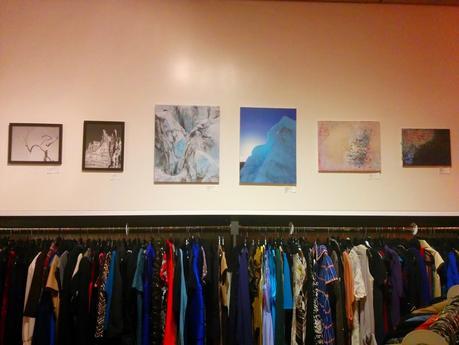 Photo Credit: Le Thrift Consignment
1821 West Chicago Avenue
As you can probably guess by the word 'consignment', these finds will not be cheap. However, if you're a big fan of Chanel, Prada, Herme's, Louis Vuitton and other big designer brands, you'll love this shop. They have a selection of elegant vintage clothing and accessories ranging from the 1920's to the 1990's that you'll have a hard time finding anywhere else. Le Thrift Consignment is very proud of their good reputation among bargain hunters in Chicago. Even if you can't afford the finds, it'd be fun to spend your day doing some window shopping at this location.
Pilsen Vintage and Thrift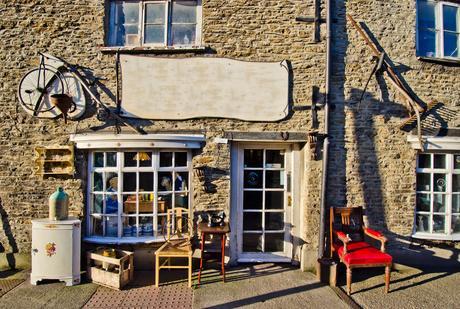 1430 West 18th Street
This distinctive thrift store offers eccentric clothing, furniture, accessories, houseware and jewelry. If your style is out-of-the-box and jazzy, this is a great option for you. In our opinion, this shop would also be great for someone who is looking for costume clothing and jewelry. They have a much nicer selection than your average thrift shop with a friendly staff too!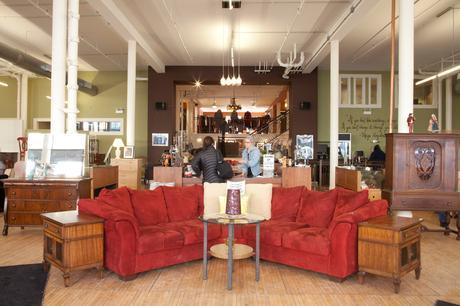 Photo Credit: The Brown Elephant
5404 North Clark Street
This thrift shop is well known for their high-quality products and their welcoming staff. Amazing quality usually comes with a hefty price tag, but not at The Brown Elephant. Come here for some amazing furniture for your apartment.
The Bottomline Resale Boutique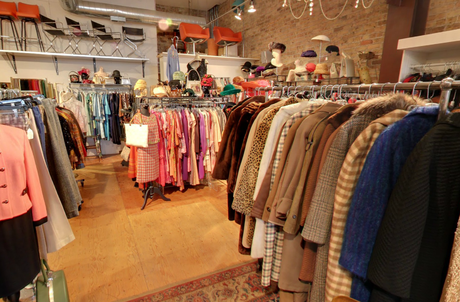 Photo Credit: The Bottomline Resale Boutique
1236 South Halsted Street
This is a great designer resale shop because the staff is very knowledgeable and offers styling advice to clients, whom they usually know by name. What's even more badass? Funds generated through the Bottomline Resale Boutique support the mission of Bridge to Success. Their mission is to enhance employment opportunities for at-risk and low-income individuals by providing clothing and interview preparation.
Where do you go to pop some tags? Tell us below!