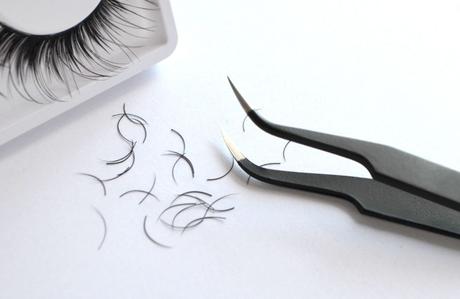 Before you go all out into the lash business, you need to have a catchy name in mind. Choosing exotic names for lashes business will make you stand out among your competitors.
A compelling lash business name describes the vibe of the business. Having figured out how you will run the business, the next step is to decide the name, which is, no doubt, the trickiest part.
Don't fret – we've got you covered!
Continue reading 501 Exotic Names for Lashes Business + Naming Guide at Beautyholic.