Thank you all SO much for your comments here and on Facebook the last couple of days - you truly made my day Wednesday and Thursday :)
A NOTE ABOUT PINNING
I get a few comments a month from people asking me how to pin from this blog. They are always "no reply" blogger addresses for some reason, so I cannot respond directly,. But for anyone who doesn't know how, there are two ways:
1. Hover in the upper left corner of any image and you should see a red "Pin it" button.  Click to pin that image;  or2. Go to the end of the post and there is always a red "Pinterest" button - just click that.
Happy weekend everyone!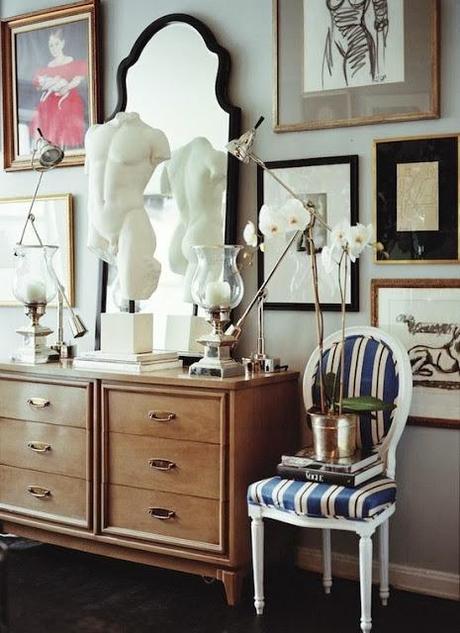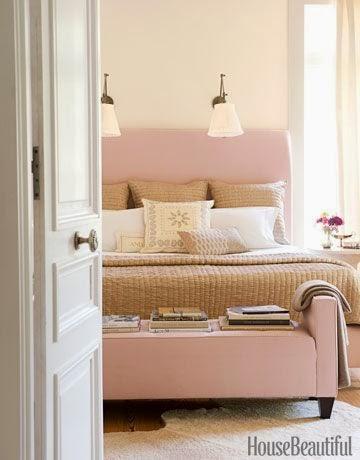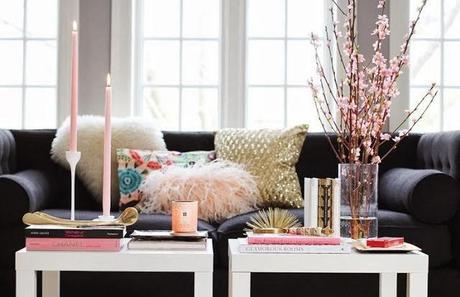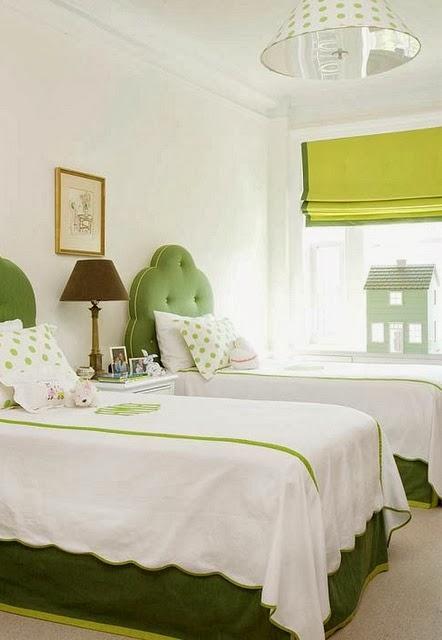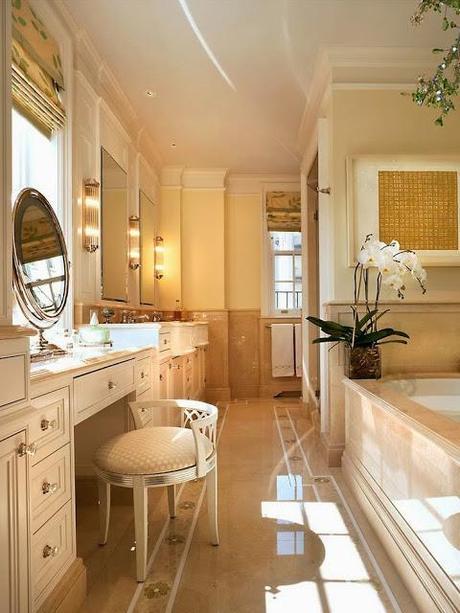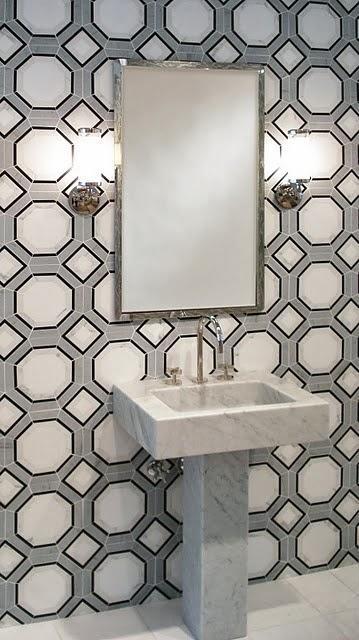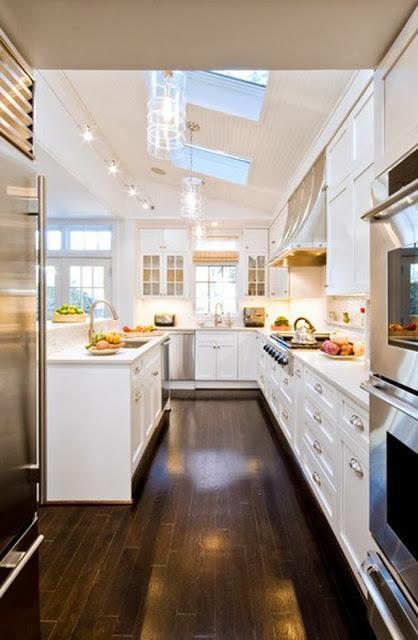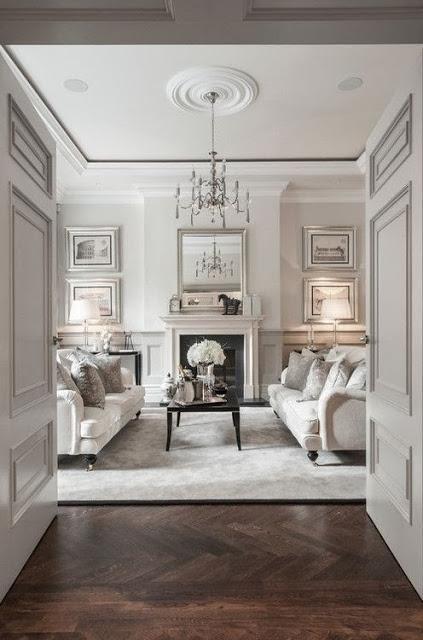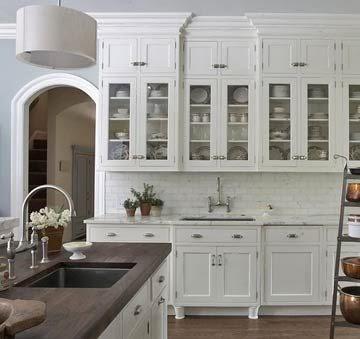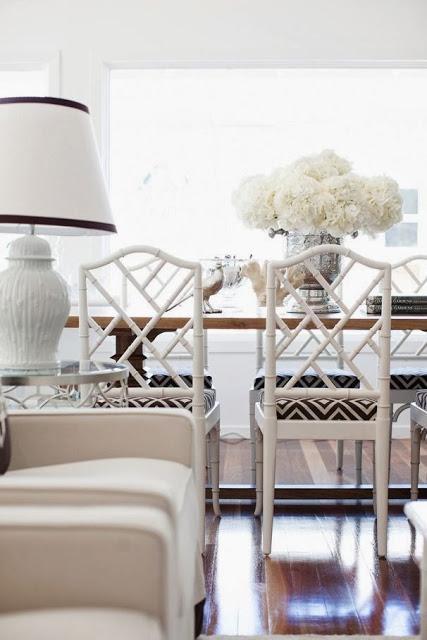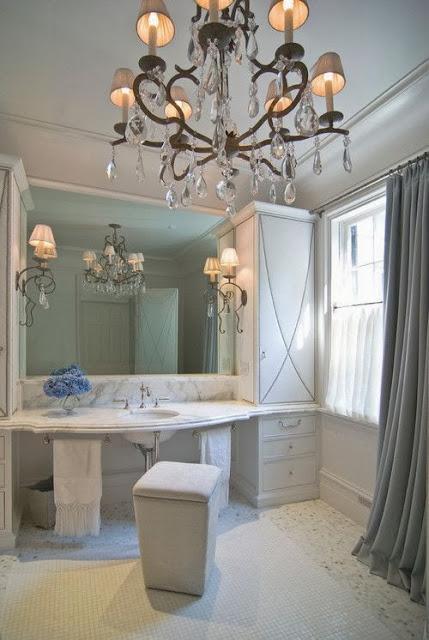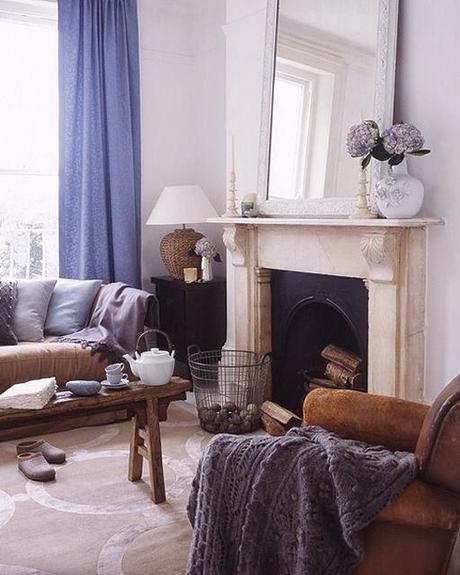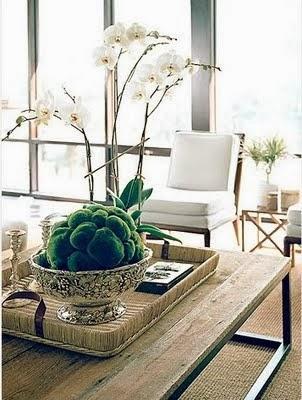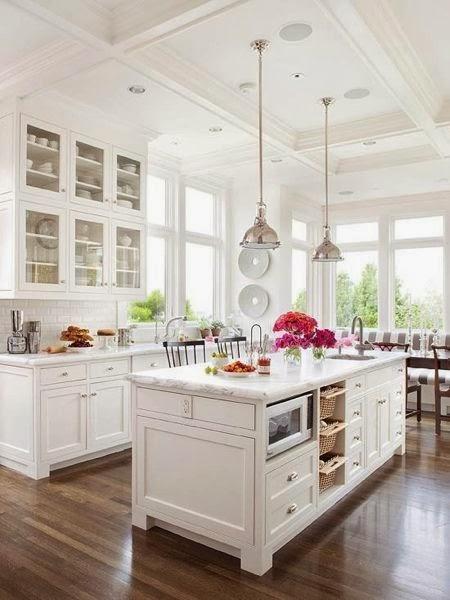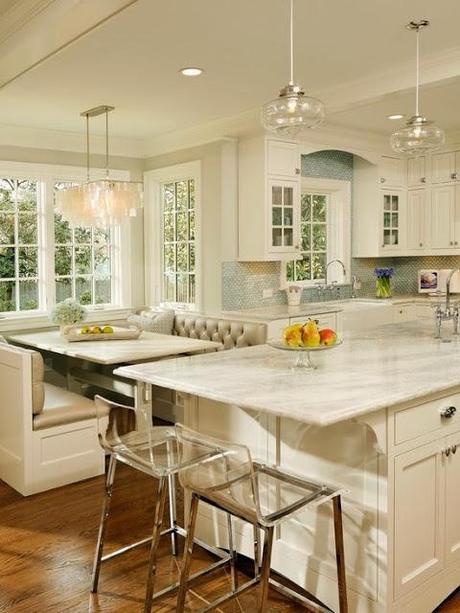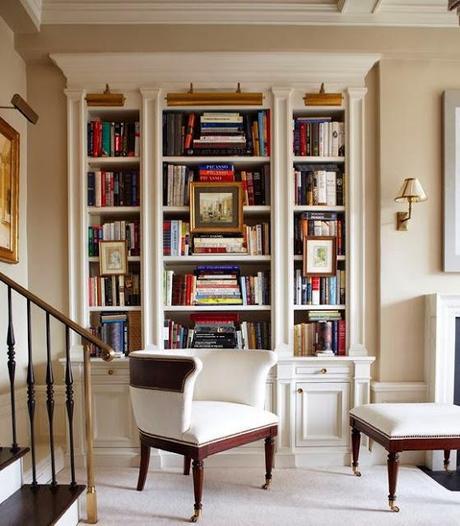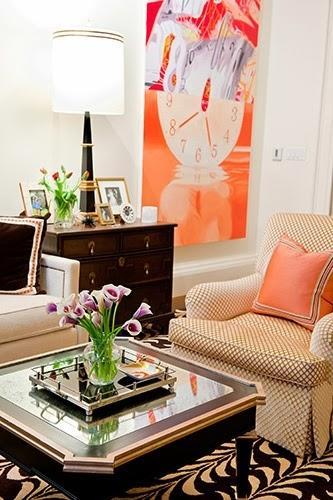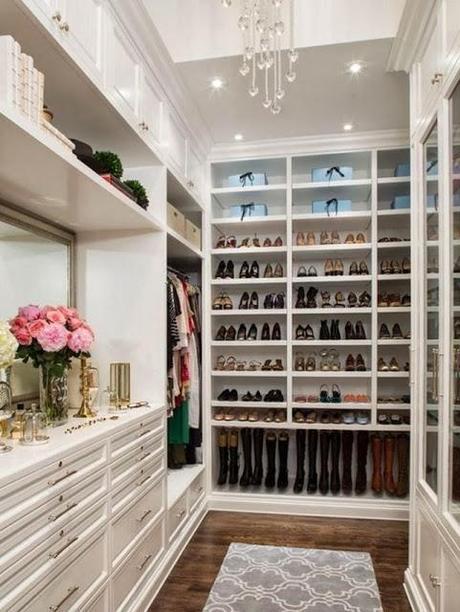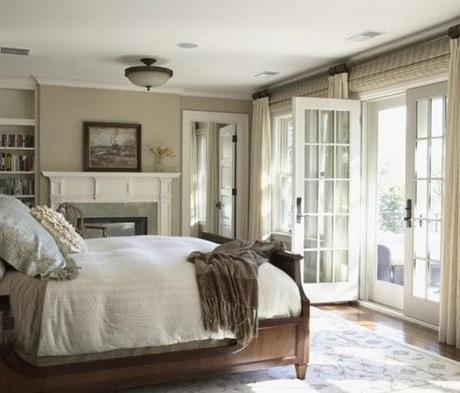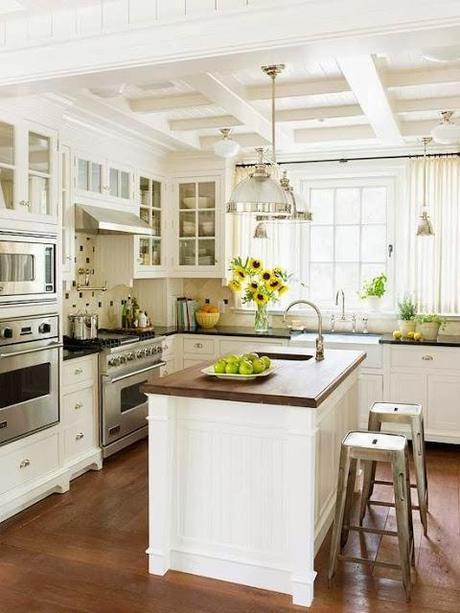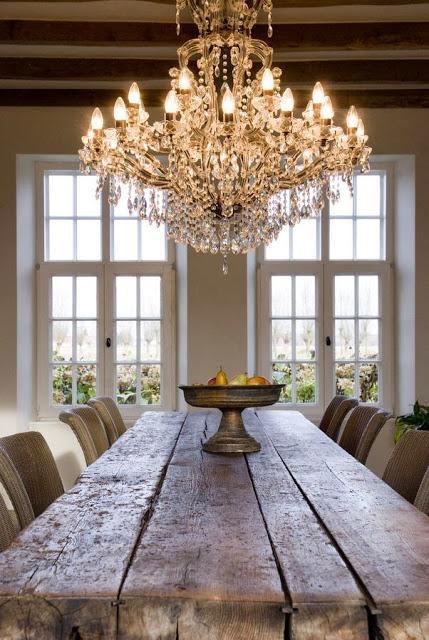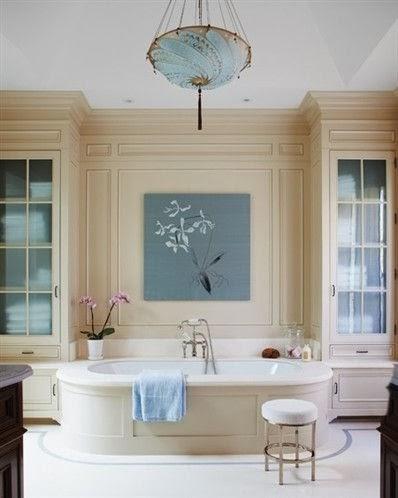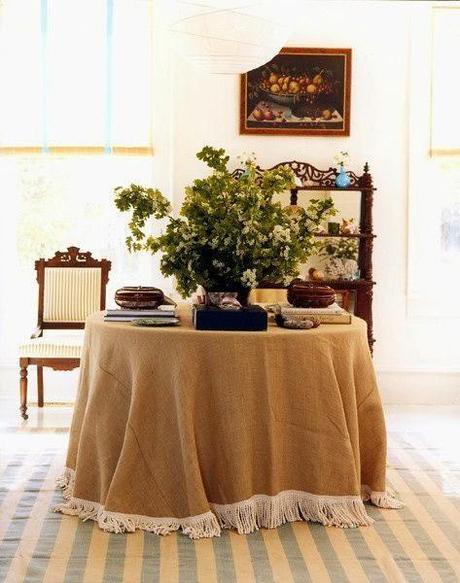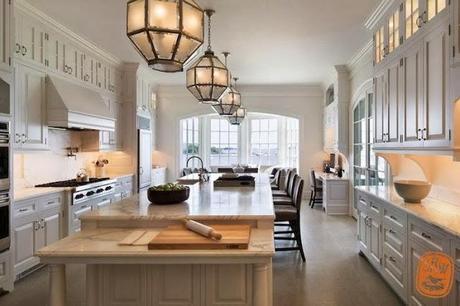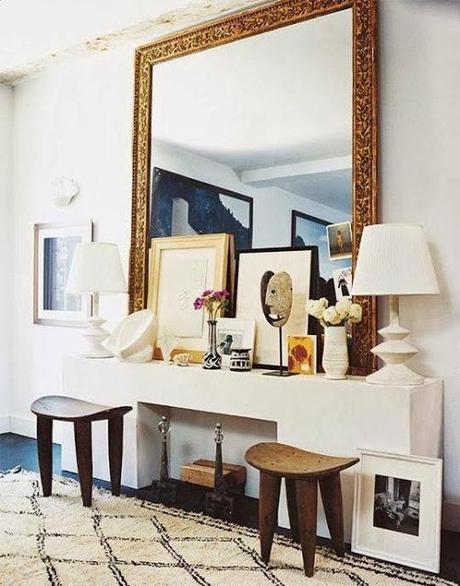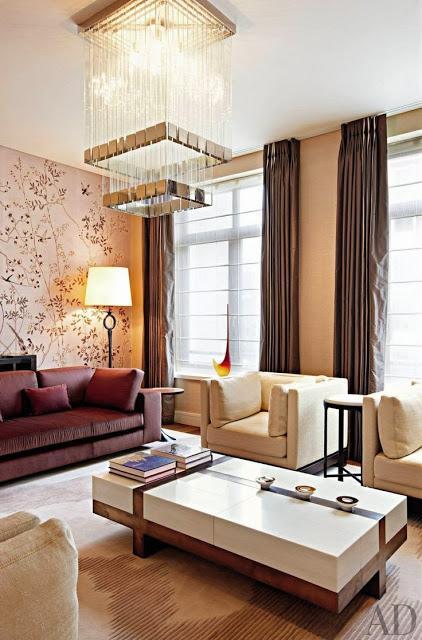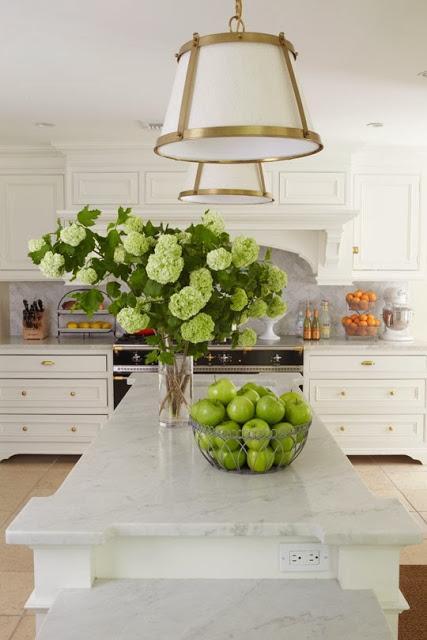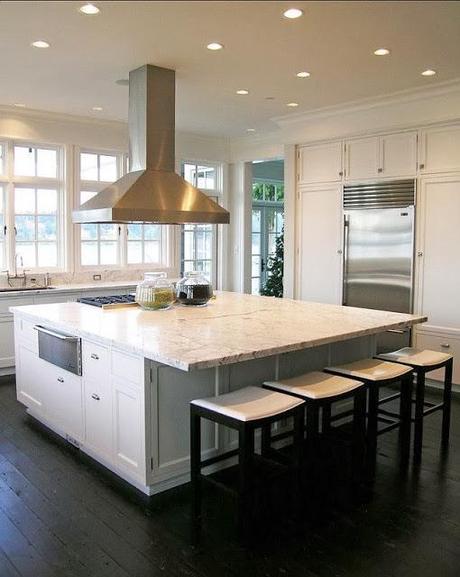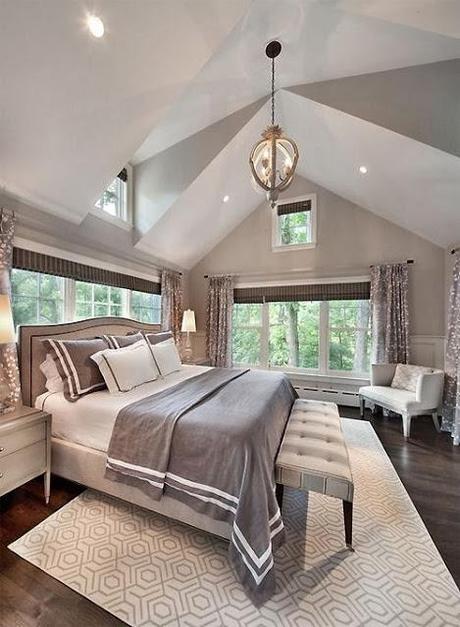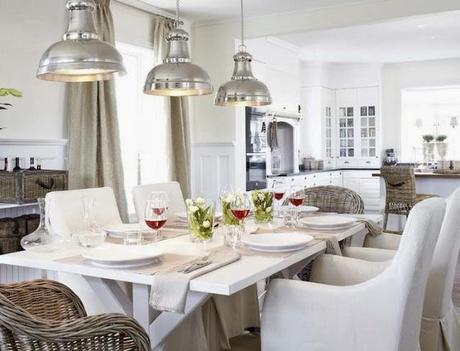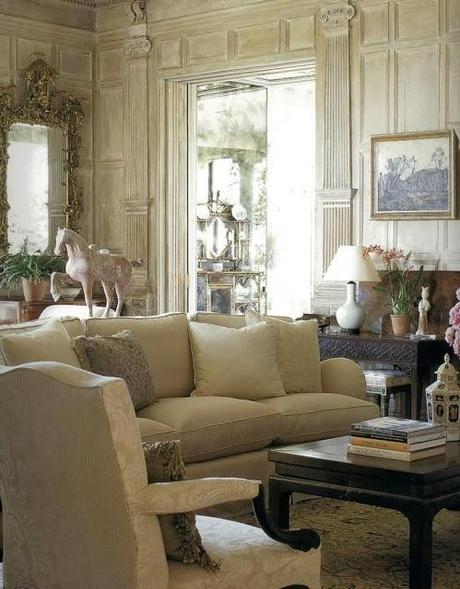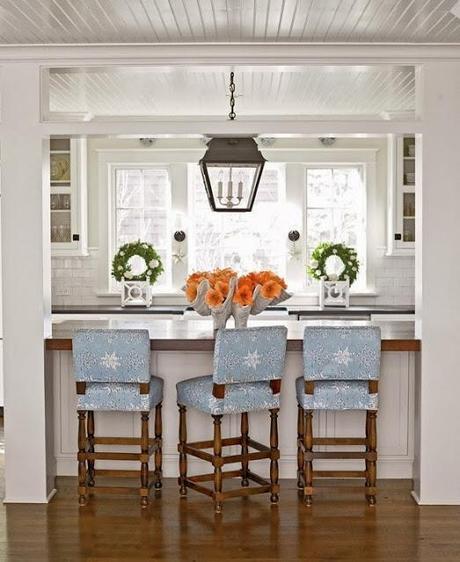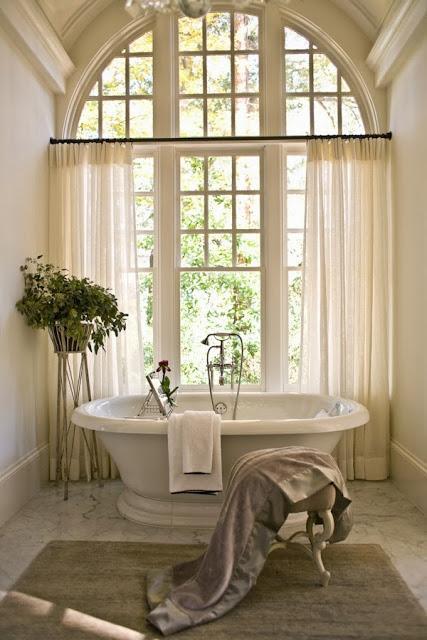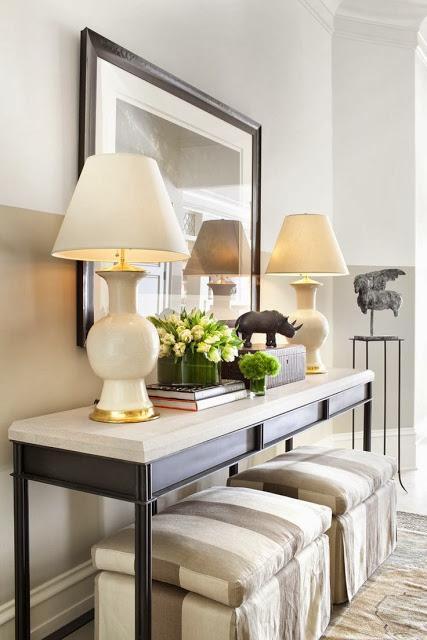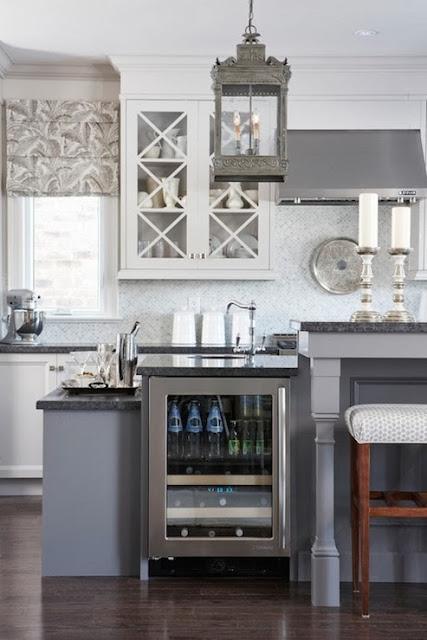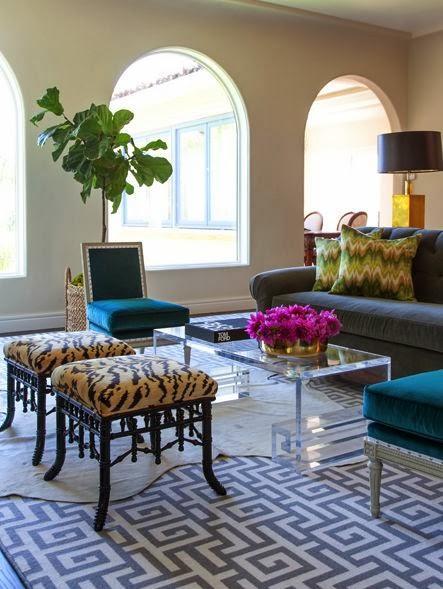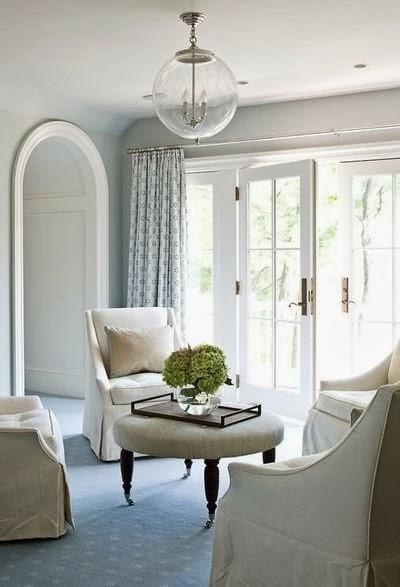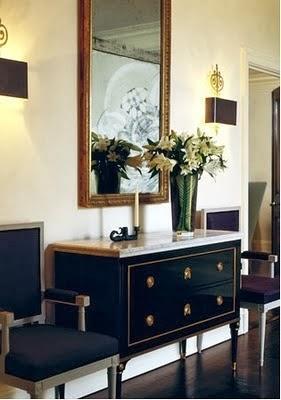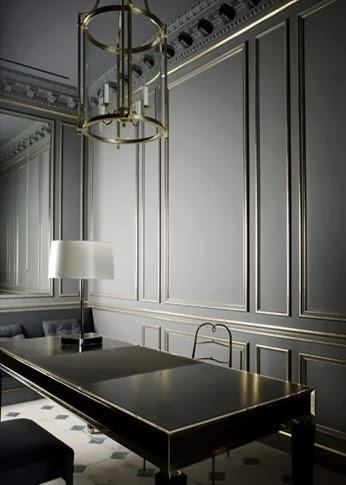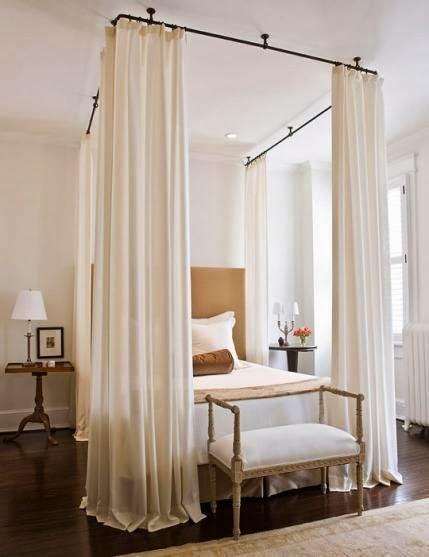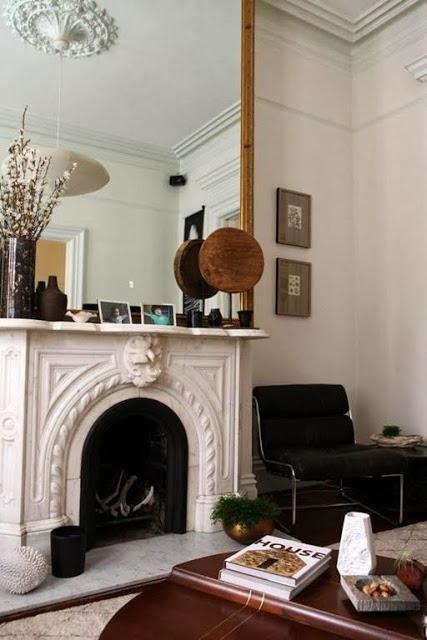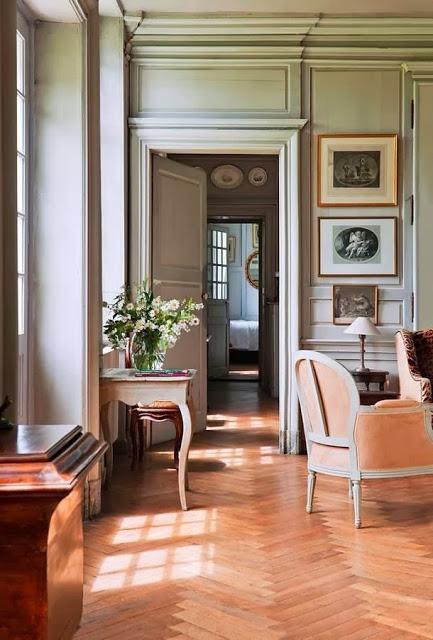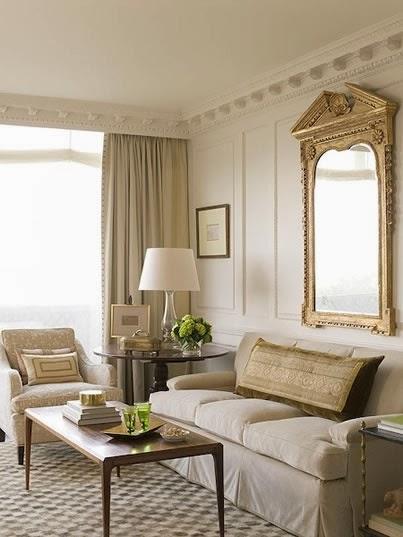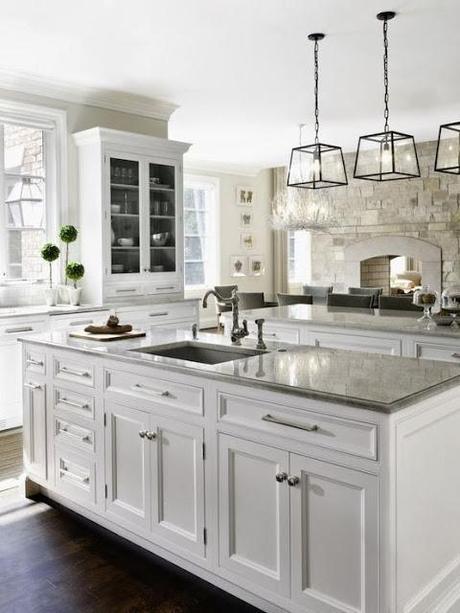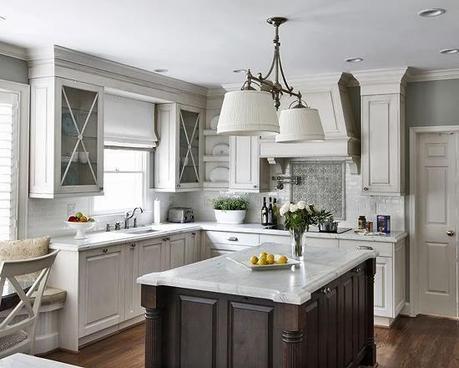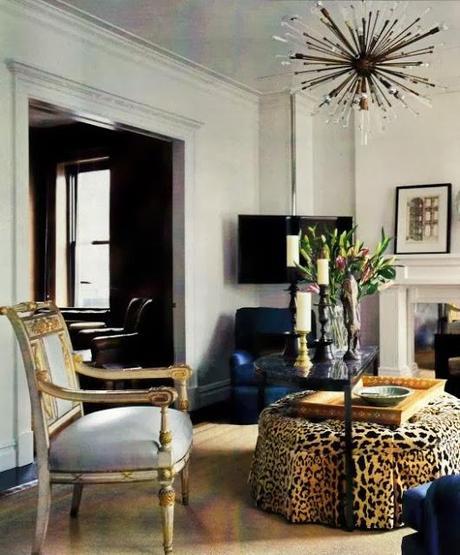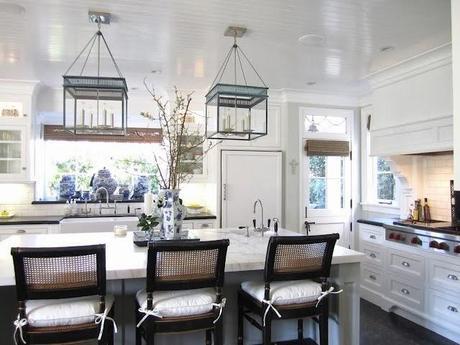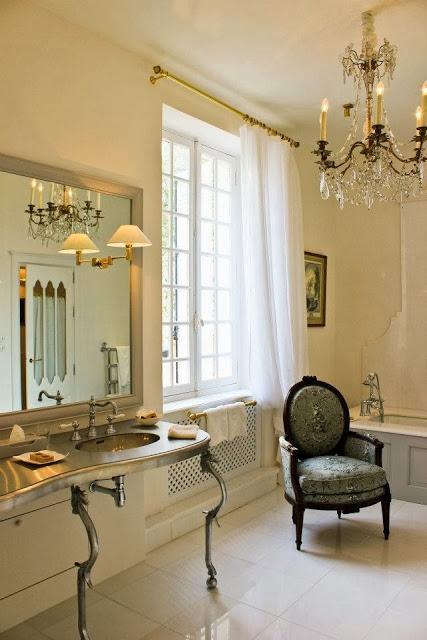 Images



LOVE. THIS: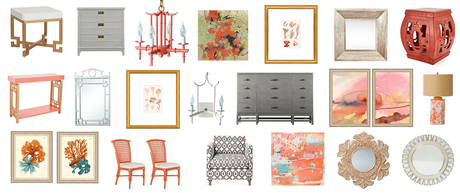 Enter your email address to get new posts delivered to your inbox:
Delivered by

FeedBurner