Five unusual restaurants to visit in Tokyo
Tokyo is the best place for every kind of food.  Here we pick 5 places which offer some fun with your food.
Ninja Akasaka
Address : 2-14-3, Nagatacho, Chiyoda-ku, Tokyo, Tokyu plaza Akasaka 1F
Nearest Station : Akasaka Mitsuke Station
Ninja Akasaka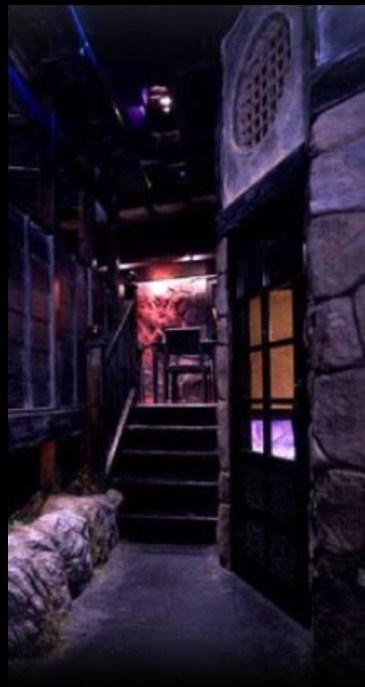 © Ninja Akasaka
Always wanted to be a Ninja?  This is the place to be. Ninja restaurant is that Ninja-like you will struggle to find it! Once you have entered you will go through some Ninja training in order to eat your dinner.  They even serve edible shuriken.
2. Alcatraz ER
Address : 2-13-5, Dogenzaka, Shibuya-ku, Tokyo harvest building 2F
Nearest Station : JR Shibuya Station / Hachiko Statue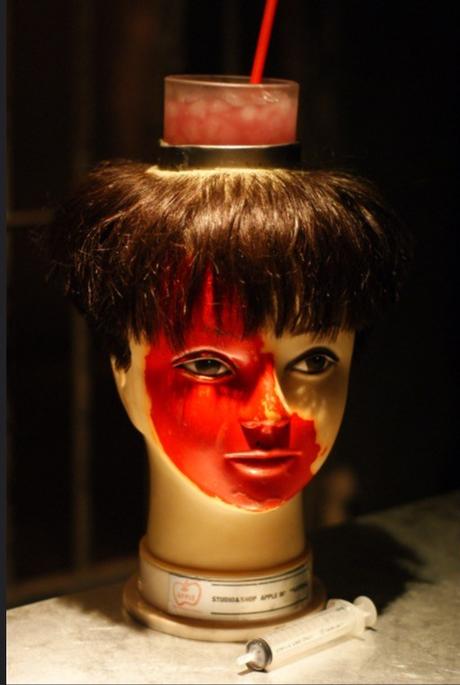 Cocktails in heads, syringe drinks and eating your dinner in a cell.  All this and more creepy wierdness in Alcatraz ER.