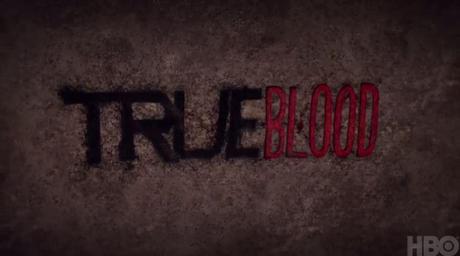 One of the first things that probably occurred to Trubies upon seeing Sunday night's buried teaser is that Russell Edgington (Denis O'Hare) won't remain buried. But since we knew that already given the way season 4 ended, the Hollywood Reporter has four more theories about what else probably won't stay buried in True Blood Season 5.
First on the list, THR believes that we'll be seeing more of Sookie's (Anna Paquin) fairy family especially since it was announced Actor Giles Matthey was recast in the role of Claude.
On the human side, we can't help but wonder what Terry's (Todd Lowe) buddy Patrick Devin (Scott Foley) is doing in Bon Temps and what he'll be up to. One thing we here at TBFS know is that a casting call has gone out for a scene taking place in Iraq and E! Online and TV Guide have both confirmed what caused Terry's PTSD.
As for the vampires, we'll be seeing more of The Authority this season. Nora (Lucy Griffiths), Godric's (Allan Hyde's) other progeny apparently works for the organization and we'll meet more of the authority thanks to another casting call for 5.02.
Last but not least, we know that Marcus' (Daniel Buran) Mom (Dale Dickey) will be coming to town so there's going to trouble for the werewolves.
What do you think won't stay buried in Bon Temps? Tell me in the comments below!
Source: Hollywood Reporter.com- "True Blood Season 5′s First Tease: Five Things That Won't Stay Buried in Bon Temps"
Image Credit: HBO, Inc.