The Perfect Gentleman is a media and education company that provides a place to enlighten, educate and entertain any man and guide him into a being a Gentleman. We give him an advantage in business, romance and life, providing a trusted source of support and guidance through articles, books, videos, courses and events.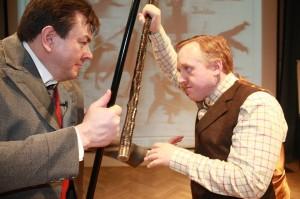 It is rare to find a gentleman these days and it is time to right that wrong by bringing back the gentleman. We aim to promote everything that is good about the British Gentleman and our mission is to make the world a more respectful, stylish and gentlemanly place… one man at a time.
Through our online journal Code of the Gentleman we publish a selection of articles every week on a variety of topics from style to manners, from romance to business. We also comment and provide reviews on events and current affairs, such as our week of Wimbledon themed articles earlier in July.
'Becoming the Perfect Gentleman' is the first in our series of books. It is an essential book for any man in the Modern world; part-handbook, part-statement of the gentleman philosophy. It is a fantastic starting point on the journey to becoming a gentleman.
Inside, the reader will find the 14 items that every man should have in his wardrobe; the gentleman's guide to romance; the basics of etiquette in all situations; the history of the Gentleman and much more on style, grooming, manners, business and traveling.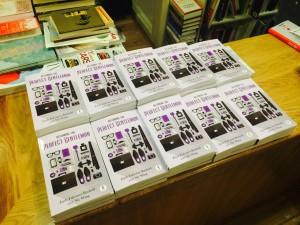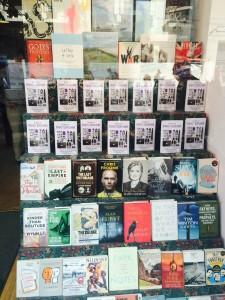 'A Gentleman Talks' is our series of one to one video interviews with fascinating gentleman and ladies, such as writers, entrepreneurs, and style experts. We ask them about their life, work and influences.
Each interview ends with 10 questions; a nod to James Lipton's questions from 'Inside the Actors Studio'.
Courses
We offer a variety of short courses, which are usually 2 to 3 hour training sessions, separated into 10 training modules. Our courses include How to Be Charming, How to have the Perfect 1st Date and How to have a Perfect Job Interview.
Events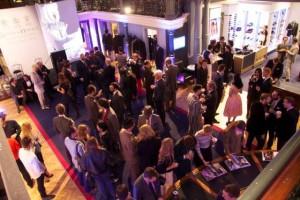 We host a 2-day signature event, giving men the chance to experience a wide range of gentlemanly facets, with interactivity and skill teaching. The event includes:
- The History and Values of the Gentleman
- A 'Live' Wet Shave on stage with one of the Participants
- Learn to Dance in 2 hours
- Learn the Basics of Bartitsu 'The Gentleman's Martial Art'
- Learn to pack a suitcase with efficiency and few creases
- Many more things, including Etiquette, Picking a Suit, Basics of Romance.
We also run evening events such as 'The Language of Lingerie' with Rigby & Peller and Floris. Where over 2 nights we had some 70 men come to their stores and learn about Lingerie and Perfume, and how to buy for the lady of their life.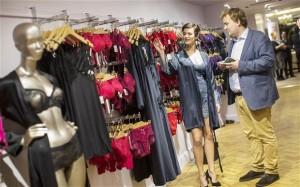 by