Not everyone will be drinking this New Year, however foregoing taste is something you shouldn't do with beer so here are 5 beers which are no alcohol or low alcohol to celebrate without losing the taste of beer.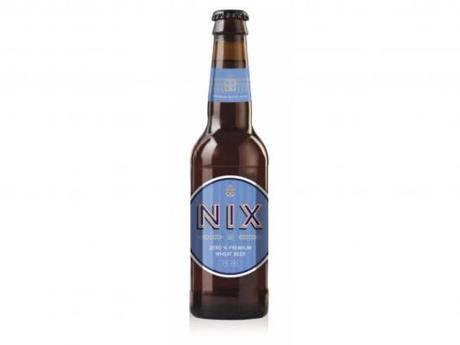 1. Nix Alcohol Free Wheat Beer - WEST Brewery.
This hefeweizen doesn't lose out in taste when losing it's alcohol.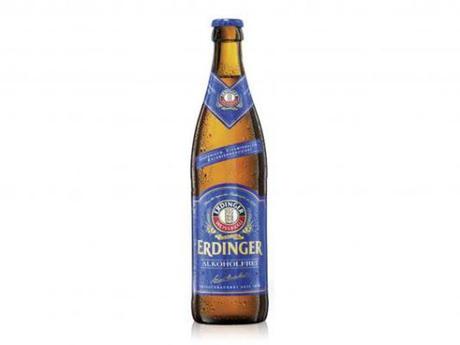 2. Erdinger Weizen Alkoholfrei, 0.5%
The Kings of wheat beer, Erdinger, have produced a worthy alcohol free version. Sweet banana tasting with a malty hit.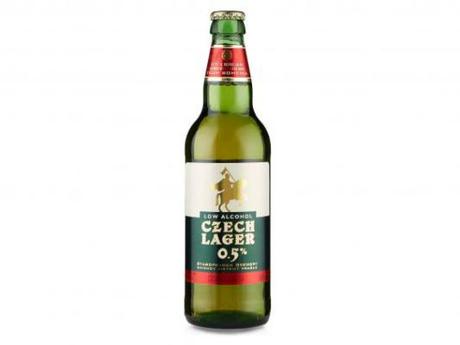 3. M&S Low Alcohol Czech Lager, 0.5%
Staropramen brew this one for Marks and Spencer. Pils-like with a light taste. If you like a light Lager, this one is for you.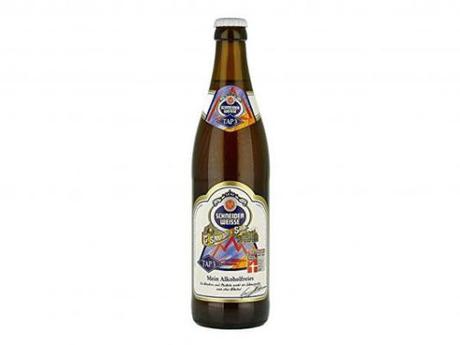 4. Schneider Weisse Mein Alkoholfreies, 0.5%
Another good wheat beer here. A full and rounded beer with a slight malty taste.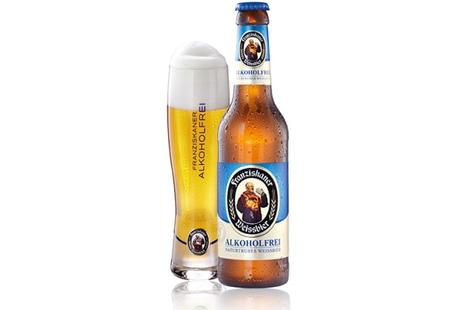 5. Franziskaner Alkoholfrei, 0.5%
Another wheat beer, and not surprisingly German. It's as if they know how to make beer tasty, even without alcohol in it!