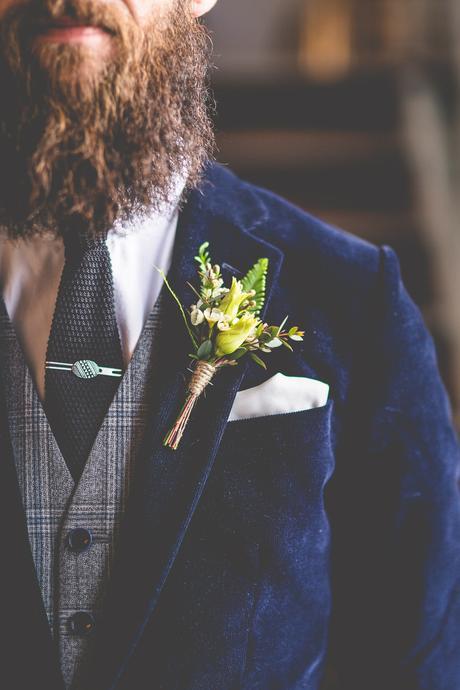 There is nothing yummier than walking down the aisle to your gorgeous groom, especially when they are looking super swanky in something that they feel comfortable, confident and stylish in. When is comes to groom attire, it is easy to head straight to the hire store for a stock standard suit, so today I give you 5 looks for the 2016 groom to give you a little extra inspiration. Enjoy xox

Linen is a great summer option and perfect for barefoot beach weddings. Super hot destination? Linen pants with a crisp white shirt (no tie) is comfortable but still looks dapper next to a white dress.

Seriously romantic, velvet blazers for men are perfect for an Autumn or Winter wedding and come in beautifully rich colours like midnight blue and deep burgundy.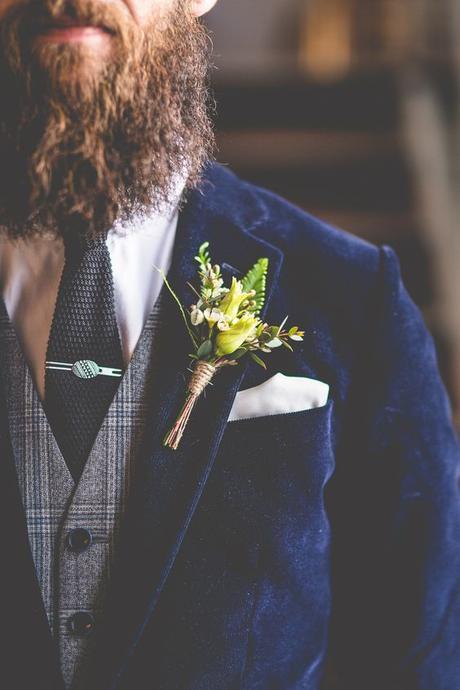 Image by
Love That Smile Photography
via Rock My Wedding

Always a classic, tweed jackets are still popular for grooms and look great matched with informal pants for a swanky yet casual look.

I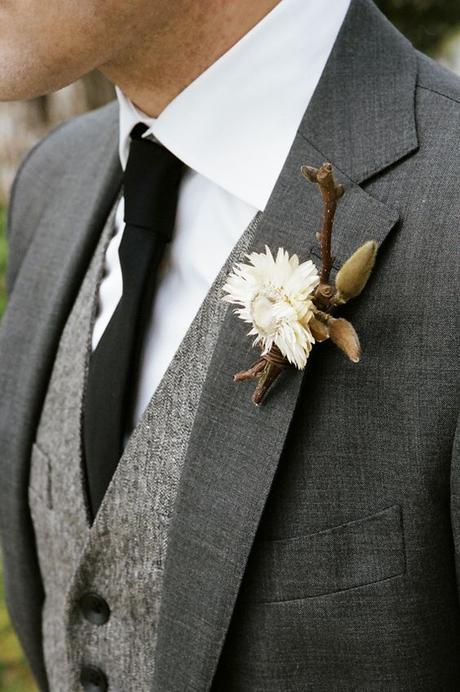 mage by
Brian Tropiano
via
100 Layer Cake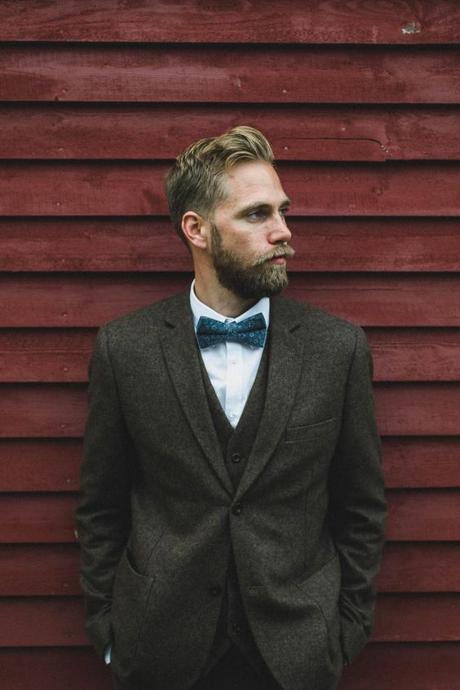 mage by Jennifer Moher Photography & Hugh Whitaker Photography via Junebug Weddings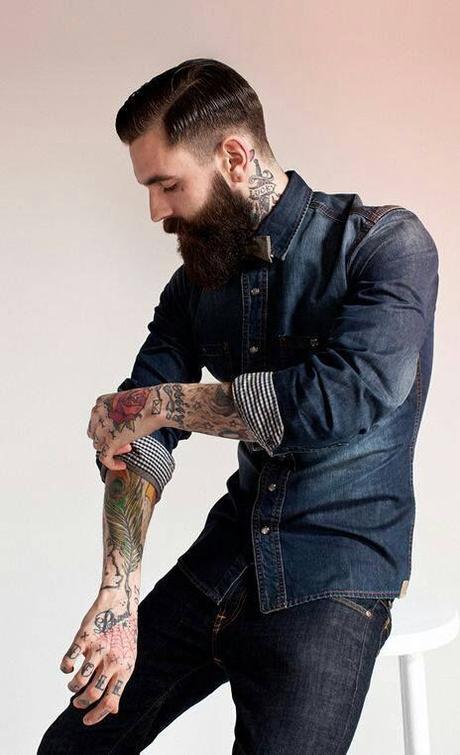 via Snobtop

It always has and always will be a popular look among grooms, but look for something slightly unique to stand out from the crowd. Perfect in any season, the tux looks fab for a formal wedding, and a slim cut tux is great for showing off a grooms shape (hey if you have it, flaunt it!)
Visit Jax from Paper & Lace Wedding Blog's profile on Pinterest.

Whether you prefer denim's more subtle family member, Chambray (looks especially good with softer more natural colours in a spring or summer wedding), or the gritty dark and distressed variety, denim goes with almost everything and can be teamed with more formal or casual fabrics to dress it up or down.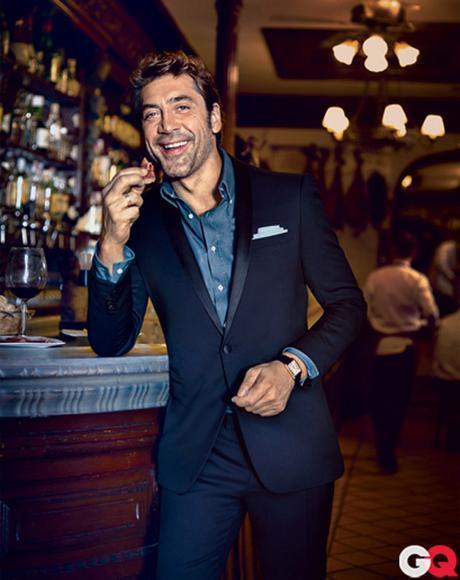 via
GQ Magazine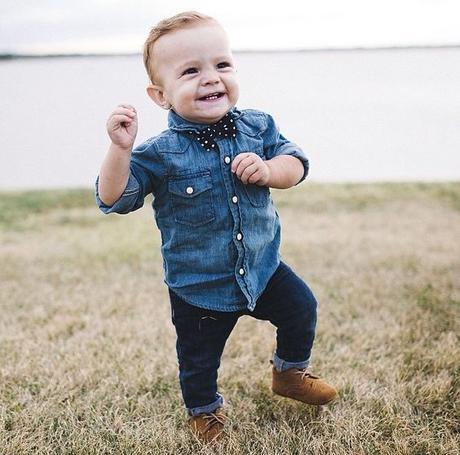 Oh and I just HAD to include this gorgeous wee man via
GAP
for little person inspiration!
Looking for groom gift ideas? Check out my Etsy Favourites!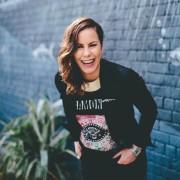 Founder and editor of P&L. Self-proclaimed shoe guru and lover of bogan chic (wtf!) Wife of a butcher, mother of 7 dogs and a cat. Bonkers.