I love to share some of my current "favorite things" on this blog and I can only hope that you enjoy reading about them too! I know I personally read other blogs for the same thing- it's a new age way to have a conversation, share tips and secrets, and get ideas when you just don't know what you're even looking for. I also enjoy find others' "favorites" lists because it might offer something other than what we're seeing all over magazine pages. A "trend" is defined as "a general direction in which something is developing or changing". Notice is does not say that a trend is whatever a designer tells us to wear. WE are the ones who truly establish trends, whether they were seen on the runways or not.
Therefore, I think it is safe to say that by sharing some of our favorite styles and must-have pieces, we can develop our own trends within what was forecasted by the fashion industry. We love to hear back from our other jewelry gals (you readers) and hear what some of your favorite looks or styles are as well! So please, make a summer resolution to share with us! And if you have your own blog, let us know!
So without further ado, here are my five favorites accessories, other than jewelry, that have made it onto my "Must-Have" list for this summer season.
1. Panama Hats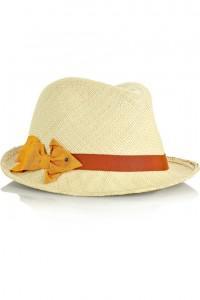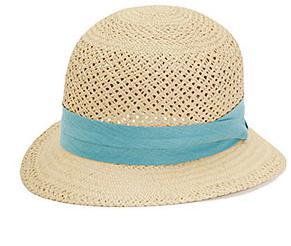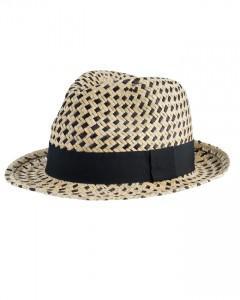 Panama hats and straw hats are an instant summer classic! Practical and posh! From L to R: Eugena Kim Astrid, Rag & Bone, French Connection.
2. Sandals with a Bold Platform and/or Wedge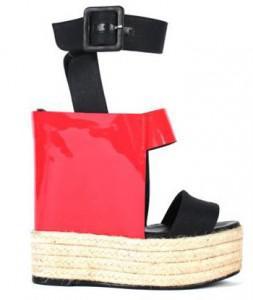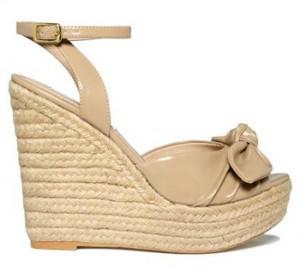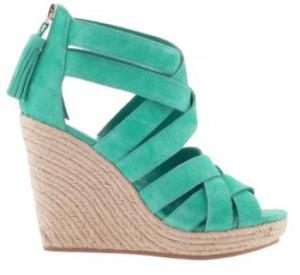 A touch of Spanish flair comes to us this summer in the form of espadrilles! Think a light straw wedge or platform and bright colors in rich textures! The more exotic and unique, the better! From L to R: Pierre Hardy, Steve Madden, Dolce Vita.
3. Chic, structured tote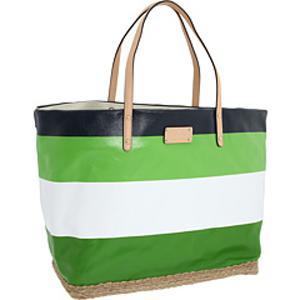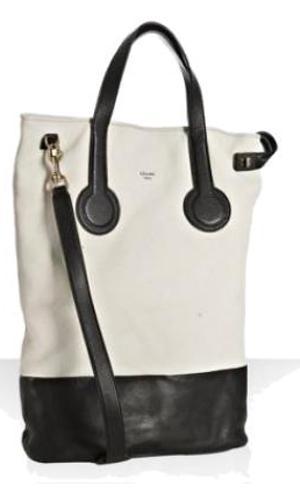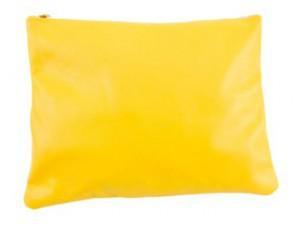 Simplify your summer with a chic and structured tote or clutch. Hold on to the minimal trend but add a pop of color. And anything you can find with stripes or color-blocking is a bonus! From L to R: Kate Spade, Celine, American Apparel.
4. Round Sunglasses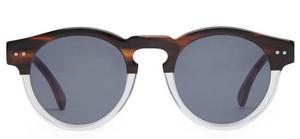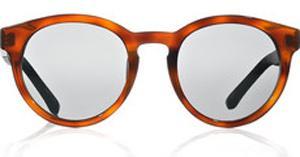 I know you are supposed to pick your sunglasses based on the shape of your face, but I've seen too many vintage-esque round sunnies to ignore! I think the best idea is to shop around for different frames but stick to the round lenses. From L to R: Nasty Gal, Illesteva, The Row.
5. Beauty Accessories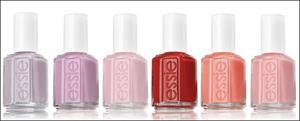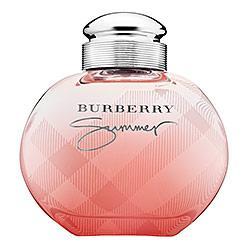 When it comes to summer, you don't need much makeup or hair care, but you should definitely play up your look with these beauty accessories that add the cherry on top to your style! Pastel polishes in pink or purple (Essie) long, luscious lashes (Voluminous by Loreal) and a fresh floral scent (Burberry Summer) are the "accessories" I know I can't go without.
Now it's your turn! What are your must have summer accessories and why could you not imagine your upcoming summer without them?