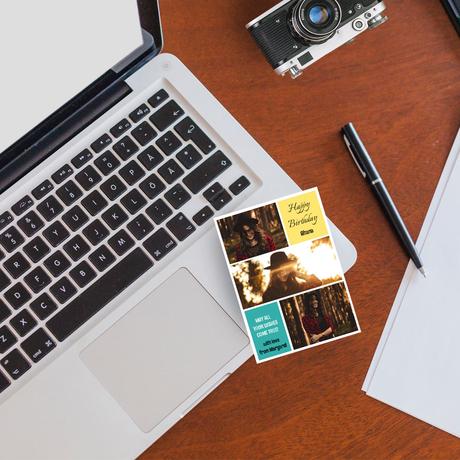 Birthdays are special and gifting a loved one on their birthday takes a lot more effort than just picking something up from a nearby gift shop. This is where personalised birthday gifts come in. As a kid, presenting personalised birthday cards created a special memory for the one it is presented to. There are a number of birthday gifts you can come up with which can be easily personalised.
Here are a few interesting ideas for thoughtful birthday gifts you can create and give to a special someone for their day of the year.
Have a look!
Photo Books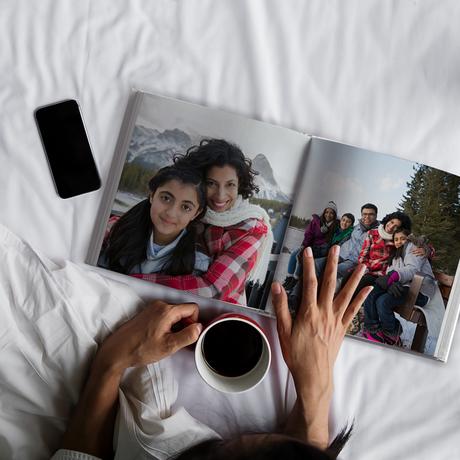 A photo book is a great choice for a personalised gift. It's quick and easy to make, and the result will be something that they will cherish forever. For a traveller, you can gift them a travel photo book, filled with photos from their favorite travel destinations. All you need to do is pick some of their favorite photos, and use an online printing service to make and print the photo book. It's that easy! The photo book will be a precious keepsake that will remind them of their favorite memories.
Wall Art Prints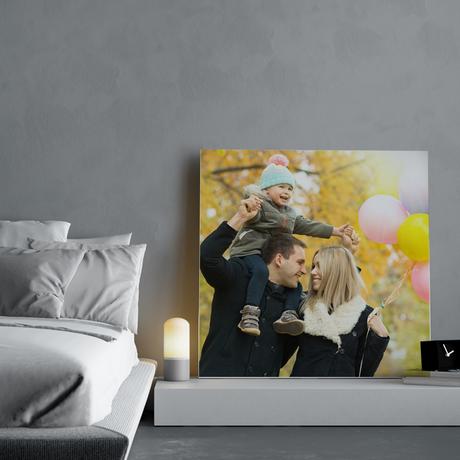 Wall art refers to all sorts of wall hangings like canvas prints, photo collages, and framed pictures. You can gift a nice canvas print for wall art, be it big or small. It always looks great if the print is taken with care. Photo frames and collage posters are also great as gifts for your loved one on their birthday. Wrap these little delights beautifully and there's your personalised wall art all ready! If you're lookin for more inspiration, check out these creative wall art ideas!
Phone Case
There is a hoard of phone cases in the market, yet, you cannot find just the one that suits your design needs. Customised phone cases are, therefore, quite popular these days. You can get whatever kind of prints you want on them, and voila! The phone case of your choice is ready. You can gift such personalised phone cases to your loved ones on their birthday and make them feel special.
Cushions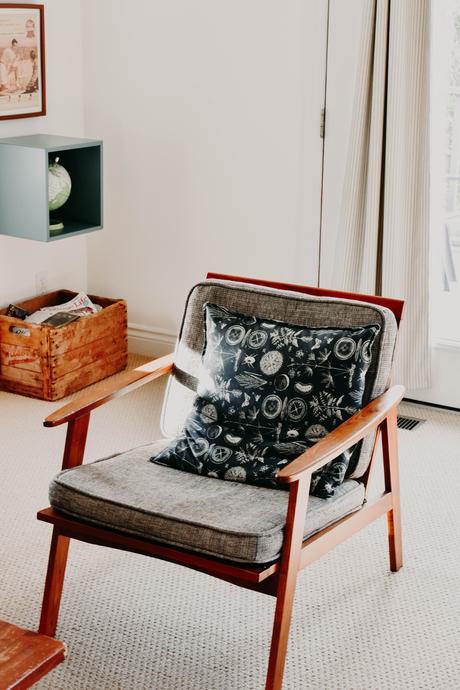 Bouncy cushions with your favorite photograph printed on it will simply grab the attention. They are best suited for those who are gifting their beloved on their birthday. You can get any kind of photo print on the cushions, be it a photograph of a person, a pet, or even a beautiful scenery. Make the favorite cushions to lie on for someone close to you.
Mugs
Personalised mugs have been gifted by people to each other for a while now and the trend is not going anywhere even in the near future. Get creative with coffee mugs and get photographs and prints of your choice on them. Print a photo, a name, or a nice quote on it and let your loved ones remember you everytime they sip a drink from the mug you gave them. Pair it with their favorite tea and coffee to add a nice touch.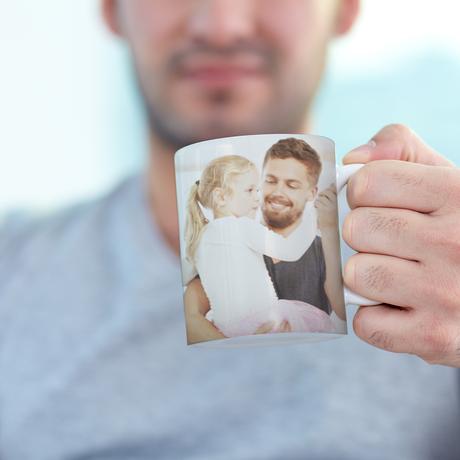 Get perfect prints on t-shirts, mugs, photo books, phone cases, birthday cards and more for the ultimate personalised birthday present. Still thinking about where to get such prints from? Check out photo prints and gifting ideas by Photojaanic and get the best birthday presents for your loved ones at affordable prices.