Renovating a row house without disrupting the continuity between it and its neighbors is no easy feat. Here, we examine five row houses across New York City that were successfully modernized, while still respecting the surrounding architecture.
View Slideshow
Slideshow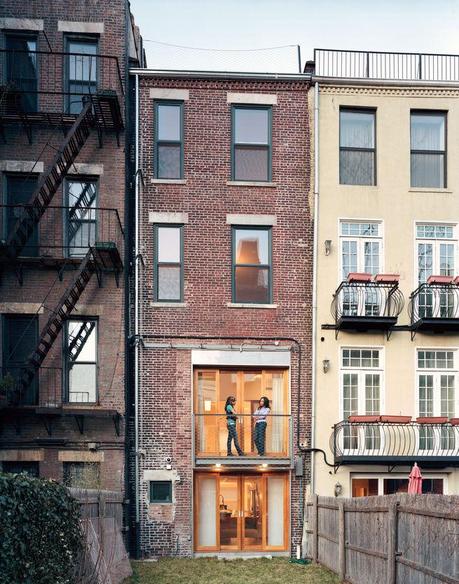 Keisha Martin was drawn to Harlem by the idea of living in her grandmother's old neighborhood, but the 33-year-old Wall Street marketing executive "wanted a place that worked for the way I live, not the house my grandmother grew up in." With this in mind, architects Laura Briggs and Jonathan Knowles set about rehabilitating a dilapidated row house and designed a residence that balances modern elegance and old-world charm. 
Photo by Adam Friedberg.
View Slideshow