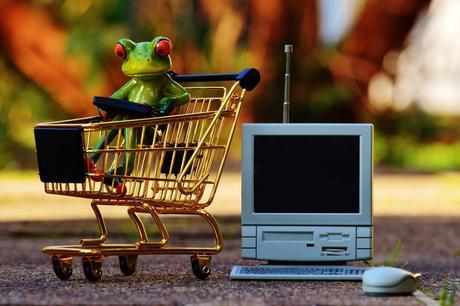 While March signifies the beginning of autumn in certain countries like Australia, it signifies the beginning of summer in the Philippines. In fact, as early as the first week of March Katarzyna (my trusty LG G4 - yes, she has a name!) has been constantly reminding me to stay hydrated. Like a good little girl, I follow.
However, drinking plenty of water isn't enough to battle high heat and humidity. That is why every summer, I think of ways to cool it up a bit such as making homemade ice cream and stocking some ice candies in the freezer. Sadly, I don't have time.
Luckily, I came across many items in Lazada.com.ph that will make things easier for me this summer. Below are the five items I want to buy in Lazada Philippines this summer.
1. Ice Cream Machine & Ice Cream Molds
Okay, this might look like I am cheating - three items for #1. Well, if you are making ice cream you must have a container. :D
We used to have an ice cream maker, the old school version. It was really useful especially during summer but it has reached its peak which is why I made homemade ice cream and ice candies for two - three summers. This ice cream maker, on the other hand, is smaller and easier to use.
I just pick the fruits I want (must be chilled), put them in the ice cream maker, and viola, instant healthy ice cream! In case I want to eat it later in the day or the next, I can put the ice cream inside the ice cream molds. Besides this, I can also make my ice candies using the silicon molds. Now that's hitting three (?) birds with one stone.
2. Comfy Shoes
Yes, you read that right - shoes! Just because it's summer does not mean I have to lock myself at home and hide from the sun. People need vitamin D and fresh air. To savor the morning sunshine and fresh air, I need some comfy shoes that will protect my feet. and loafers are my go-to footwear.
3. Smartphone Accessories
I love taking pictures of anything that fascinates me - summer sky, flowers, plants, insects, and food. Since I dislike carrying a bag filled with bulky items such as camera, phone, and planner, I opted to go back to owning a smartphone.
With that decision, comes the responsibility of taking good care of it. I have been searching for the perfect accessory which led me to the Moonmini Case. It is made of durable material with a belt clip.
Moreover, if you own an LG G4 or seen the reviews, you'll know the camera has a manual mode. It's sometimes tiring to adjust the setting. Though I own a tripod (the same one I used way back in college for film production), I prefer the Octopus Bubble Tripod. It's not only durable but lightweight too! With these two, I will be able to capture every moment this summer.
4. Air Purifier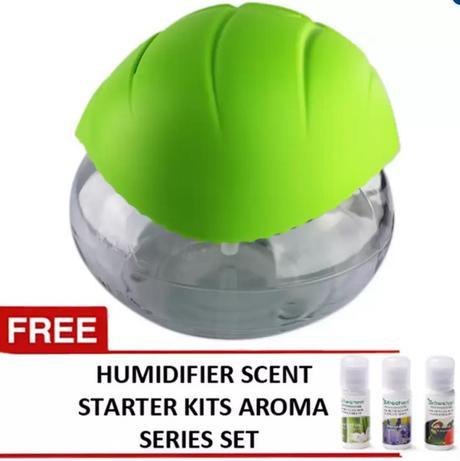 Morning sun and air is the best. But when afternoon comes, the heat and the air is unbearable. Sometimes its better to close the screen door and use the fan. To freshen up the air that circulates in the room, I feel that this Air Pleasure Leaf Revitalisor with Humidifier Scent Kits will be a great help. It not only cleanses air but also eliminates odors.
5. Pool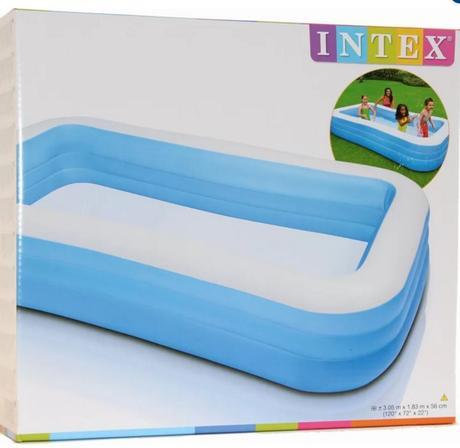 I have always wanted to have at home but hate the cleaning that comes afterwards. I guess this inflatable type is perfect. You can place it in the front or back yard. :) Plus, it's not only suitable for kids but adults as well. :) Better get ready for a pool party this summer!
Augh! If only I can buy all of these. Wait! I think it is possible.
Lazada Birthday Shopping Party
March is not only the start of summer but also Lazada's birthday month. To celebrate its 4th year anniversary, Lazada is having a big Birthday Sale. Join the shopping party and save up to 90%.

Visit Lazada today!
Happy shopping!