The Importance of Diverse Role Models

Written by: Jamie Berger
American computer science Ph.D. candidate at Michigan Technological University
@BergerWithASideOfCode
We can all agree that role models are important for a child's development. A dominant aspect of developmental learning is observational, so children repeat what they see. When I was a child, my role models were Jessica Alba, Halle Berry, and Tyra Banks. While all 3 of these women are talented and intelligent, none of them are involved in science. Therefore, I wanted to be a meteorologist because it was a happy medium of being on TV like my role models and performing scientific processes which I enjoyed at school.
At the time, I felt that if I wasn't on TV looking beautiful and acting classy, then I wouldn't be successful. However, my mom always stressed the importance of brains over beauty so my interest in science was preserved. Unfortunately, my mom never provided me with women in sciences to know about and look up to. In fact, no one in all of grade school shared stories about women in sciences. This made it difficult for me to feel like I was a "normal" girl because the only science heroes I had were white and male.
I didn't have any exposure in computing until my junior year of college (age 20), so before then, I never saw it as a possible career path. I was a math major at Eastern Michigan University, and I was required to take a "Introduction to Programming I" course. Although I was very anxious on the first day, as I was only 1 of 2 females in a 30-something person class, I fell in love with programming.
Considering my instant attraction to computing, if I had technology role models that looked like me, I would've been able to learn about the existence of the computing sciences field sooner, be more successful in programming early-on, and have a larger variety of skills in present day.
This is why articles like this are important. Sharing the stories of minorities making large changes in scientific fields like computing give children a chance to see technological innovation as something that they can achieve too.
I hope you will take this opportunity to inspire others and share the legacy of these 5 important African-Americans in technology!
Emmit McHenry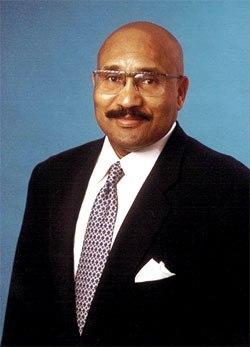 The founder of Network Solutions which was the sole registry for .com, .net, .edu, and .org domains.
Gerald "Jerry" Lawson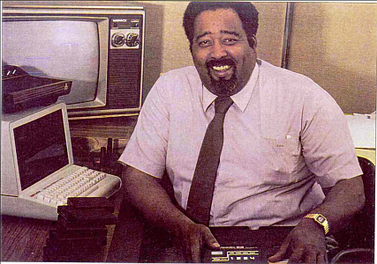 The inventor of Fairchild Channel F, the first home video game system with interchangeable game cartridges.
Kimberly Bryant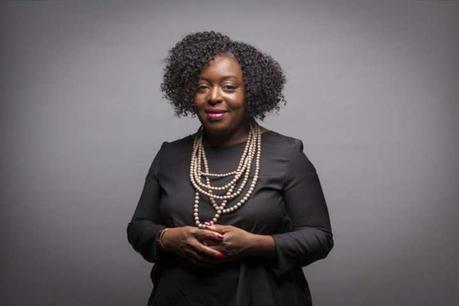 The founder and CEO of Black Girls CODE, a organization that offers learning opportunities to pre-teen girls of color in an inclusive environment.
Mark Dean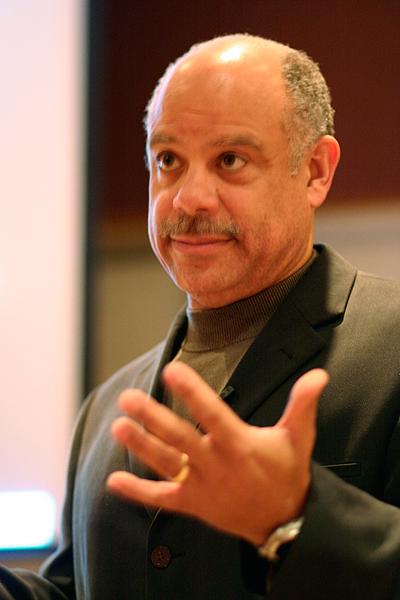 The holder of 3/9 patents that went into the creation of the original IBM personal computer (PC).
Marsha Rhea Williams
<No Photo>
The first African-American woman to earn a Ph.D. in Computer Science. Her dissertation was on "The Design of the Computer Assisted Query Language (CAQL) System", making her an expert on that topic.
. . . . . . .
Jamie Berger is an American computer science Ph.D. candidate at Michigan Technological University. She is a vocal advocate for diversity and equality in tech, and writes frequently about the topic on her Instagram, @BergerWithASideOfCode.