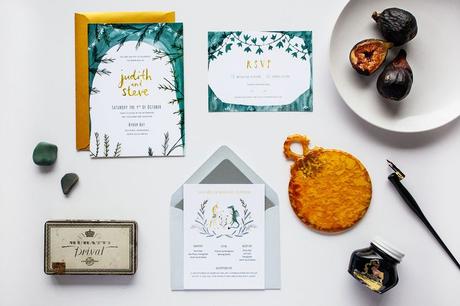 Etsy is a big place, heck I have been lost in Etsy land more than once without finding a single thing that rocked my world. a.k.a Etsy fail. But I still believe it is one of the best places to find unique, handcrafted wedding goodies made by creative people worldwide, and so to make things a little easier I thought I would point you in the direction of some fancy pants stores that might just float your boat. Enjoy!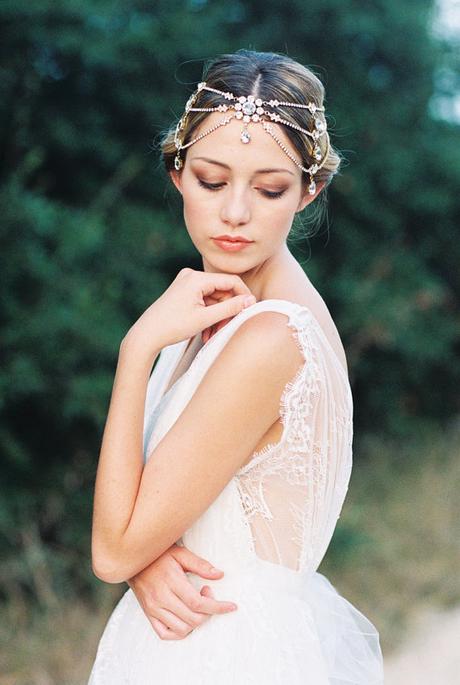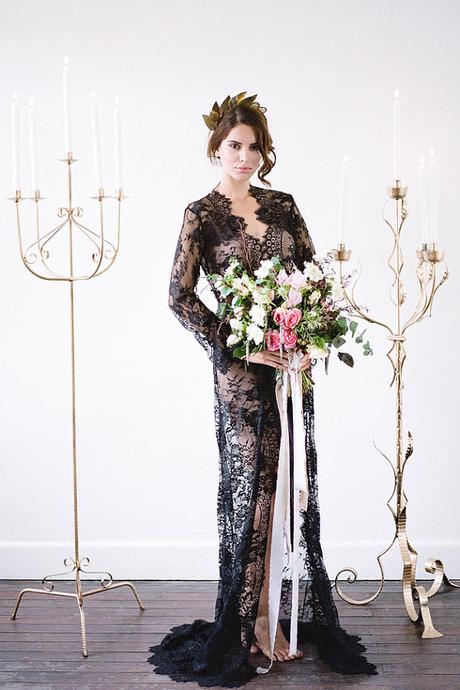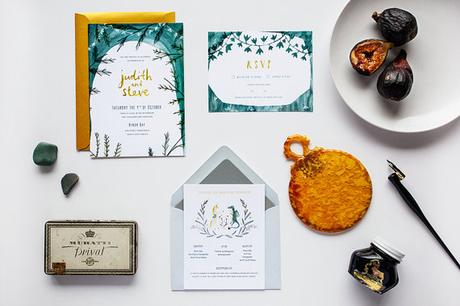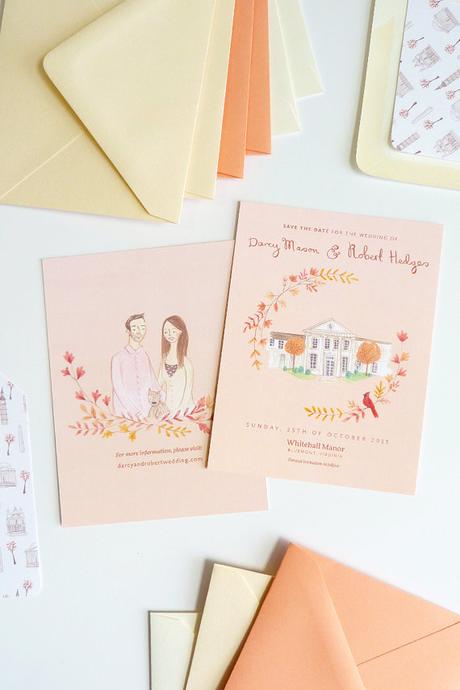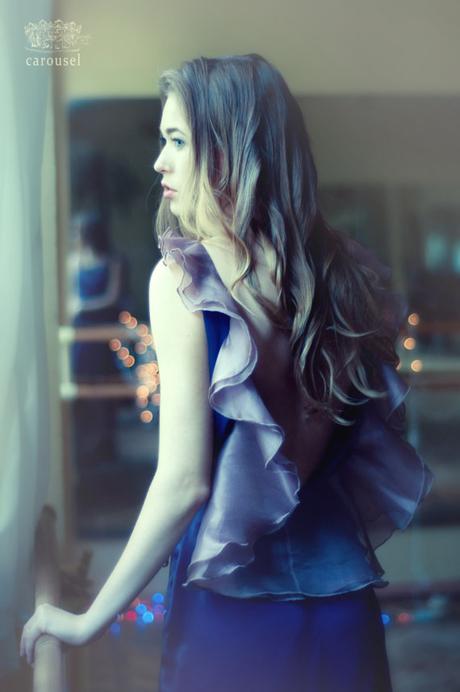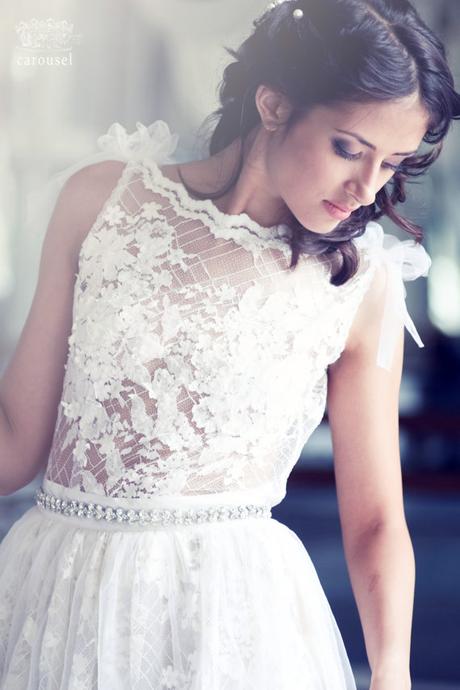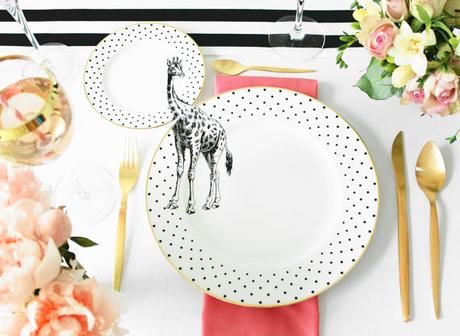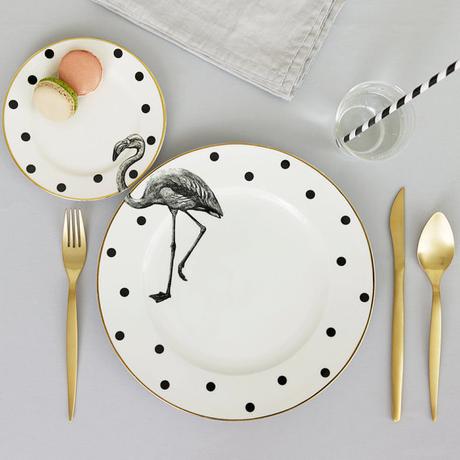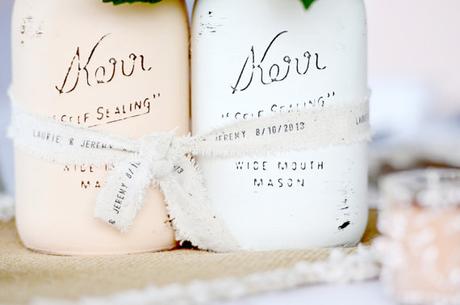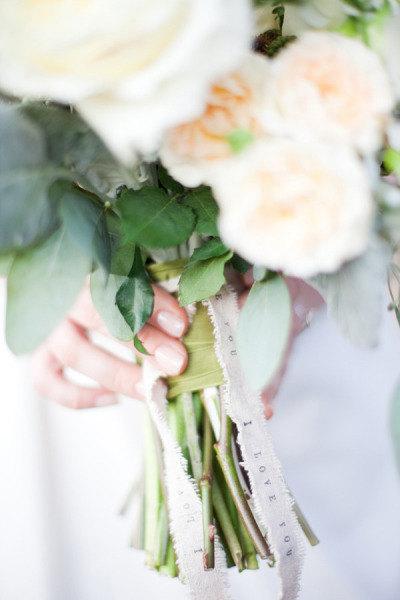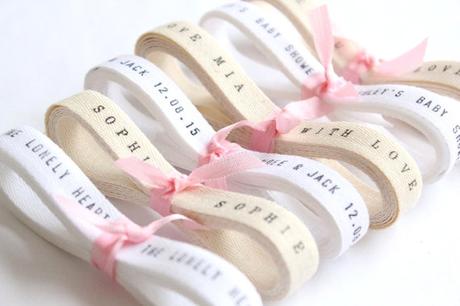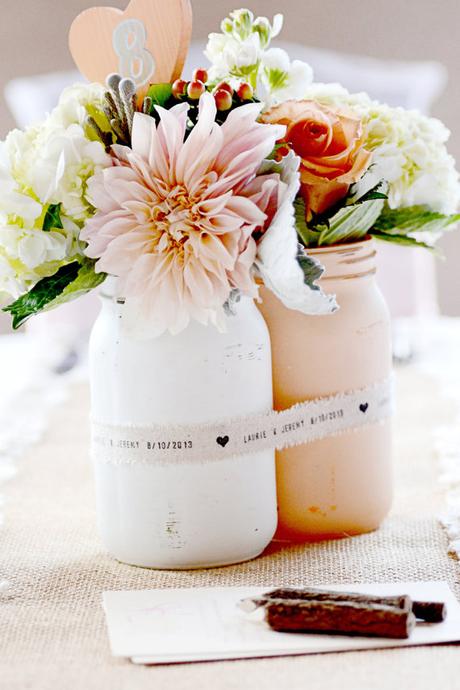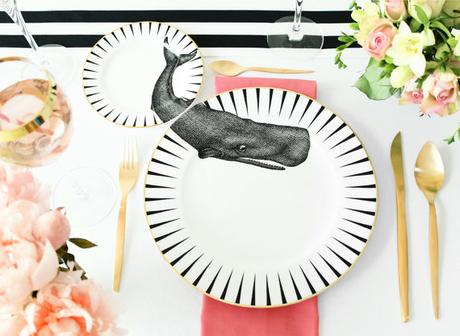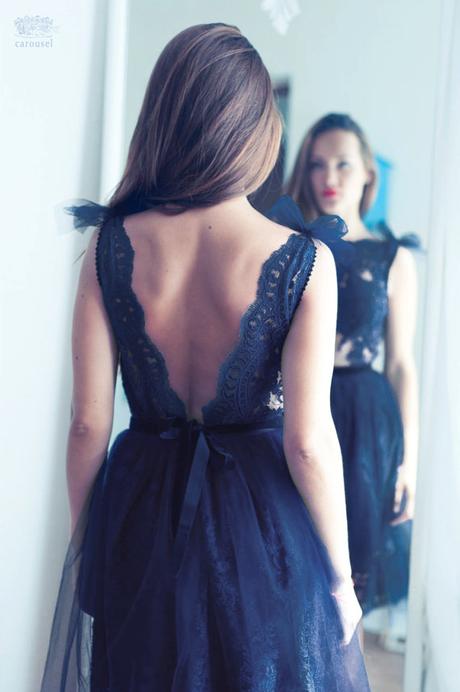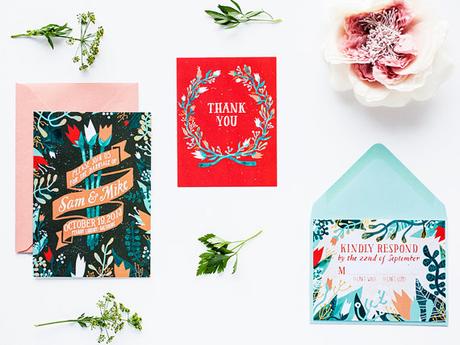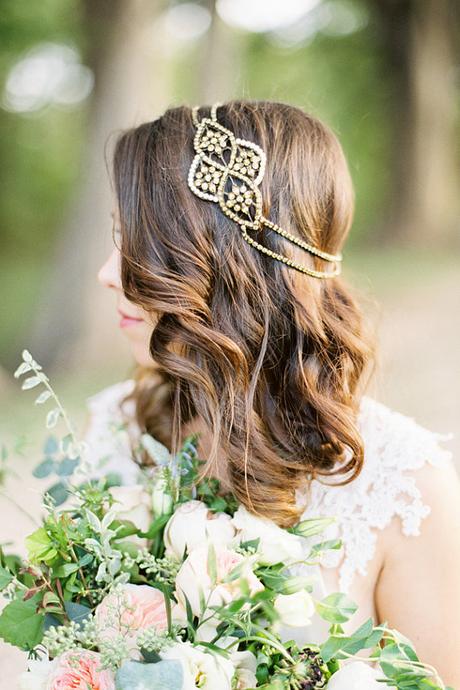 Timeless vintage and boho romance inspired hair accessories, bridal sashes and other creations are delicately made by hand for each bride. Australian made and well worthy of a visit, Bride La Boheme is your go to for a timeless keepsake jewels that don't cost the earth.
Creating custom illustrations, cards, prints and stationery for weddings, I have always been and always will be a big fan of the talented team behind TEXT">TEXT">Jolly Edition. So whimsical and unique, anything created by Jolly Edition will add massive WOW factor to your wedding.
Created by two 24 year old designers, Carousel is the perfect store for unique luxe bridesmaids dresses and affordable short wedding dresses.
Want to give your bridesmaids an insanely unique gift to use on the wedding day and beyond? These plates from Yvonne Ellen are so freaken cool... I think I might need one too. FOMO! P.S She will be back on the 24th of April.
The Lonely Heart features some personalised and pretty ribbons that would be PERFECT for a rustic, vintage or shabby chic shindig. Wrap them around your bouquets, use them as reception decoration or tie your bridal parties gifts with them, they are so super sweet I just had to include them
Happy shopping beautiful people! xox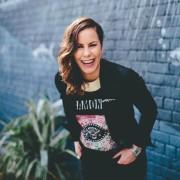 Founder and editor of P&L. Self-proclaimed shoe guru and lover of bogan chic (wtf!) Wife of a butcher, mother of 7 dogs and a cat. Bonkers.