Optimization of content for SEO is considered to be an effective option for placing the content in the prominent pages of search engine and enhance the bottom line of your small business.
How to Optimize Website Content for SEO
1] Finding effective headlines and relevant topics
If you want that your blog posts should perform on an extensive scale, you should ensure that it is relevant to most of your audience.
Buzzsumo is considered to be an effective option to find what content performs best in the niche. As you publish an article in the specific niche, it will be useful in determining the next topic and options to structure the same.
Answer The Public is yet another option as it functions as the content research tool and visual keyword tool. Answer The Public makes use of recommended searches from Google and Bing for the creation of a search cloud which provides content topics and targeted keywords.
The tool offers an amazing list of specific relevant keywords along with several data, including keyword density and keyword volume. You have the option for filtering specific items only. It is also possible to view the searched questions with the aid of seed word. The latter will be useful in conducting topic research.
It is essential to take the readability factor into account in order to optimize the content for search engine optimization. It is necessary to opt for mobile-friendly content for your blog. You should ensure that the content is readable by your audience.
The syntax is known to play a vital role here. SEO content writing indicates the use of the language which is easy to read by the readers. However, you need to keep the technical aspects in mind while writing the content. This indicates that you need to write content, similar to the regular speech patterns.
However, do not opt for a too formal tone as it makes the content boring and stuffy. People tend to share and read content which is relevant and informative. A wide array of tools is available for checking the readability of the content.
As a digital marketer, you need to understand that Off-page SEO is crucial in order to get your content noticed and ensure higher rankings. You need to opt for guest posting , link building and social media sharing for bringing an improvement in the visibility of content and driving the targeted traffic towards the website.
which primarily include the meta descriptions and title tags play a vital role in order to get the content ranked in the top pages of search engine .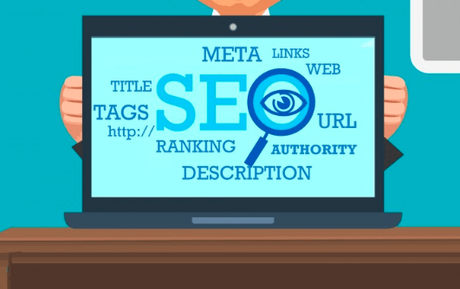 In order to state your expectations and recommendations to the writers, you can have online communication with them via live chat. You will be able to get connected to the professional writers in no time as you choose the services of Rapid Essay.