Well, for their husbands anyway…
Came across this amazing DIY mirrored coffee table (that yes, I will be convincing the husband to make for me), plus a few other handy weekend projects: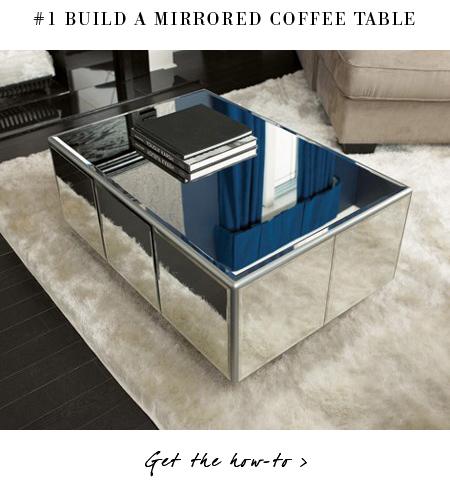 Ok this one looks kinda tough, actually, but how fun is this kid-friendly coffee table? It's very me, let's just leave it at that.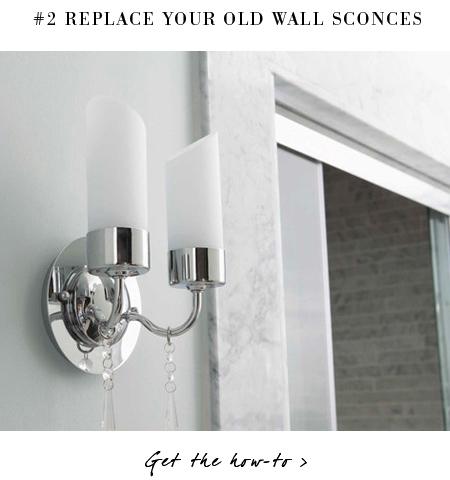 A little lesson in electrical wiring…sounds like a boy job too.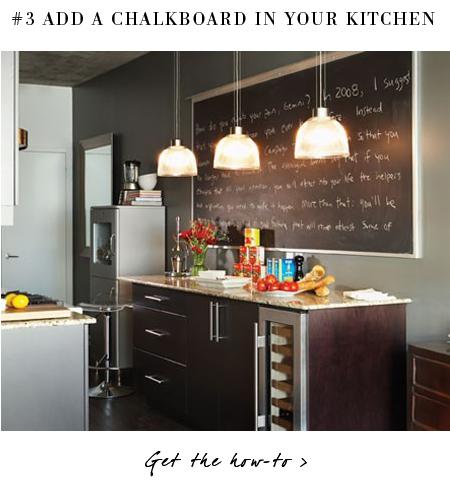 I know we think this would be easy, but still nice to have instructions.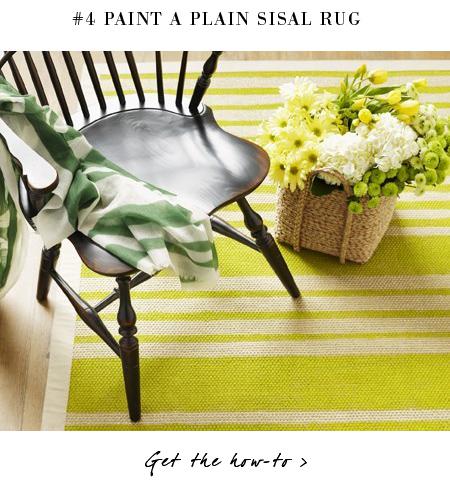 I was kinda thinking zig zag would be coolio.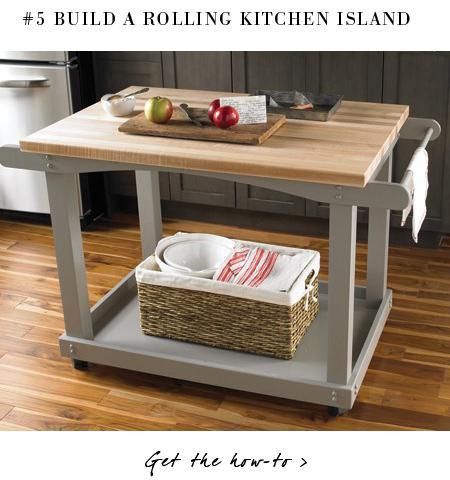 Even just a cart for a hobby room would be super useful.
Any DIY projects you've got on your weekend agenda?