Channing Tatum's Gambit solo adventure for Fox's X-Men universe has had a tough going. It was in and out of production, with Tatum at one point thinking about leaving reportedly. Now, it has lost its director, Rupert Wyatt. Here are some suggestions on who could take his spot.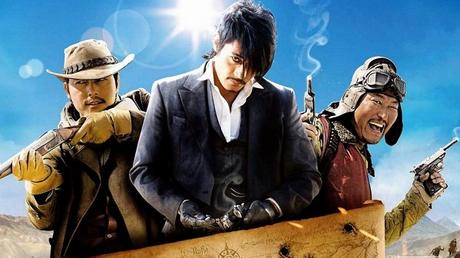 Jee-woon Kim
South Korean director, Jee-woon Kim, earned attention through his dark and disturbing thriller features, but it is his work on the gleefully adventurous The Good, the Bad, and the Weird which has convinced me he could be a great asset to the superhero genre. Gambit is the kind of swashbuckling character that would bring that adventurous tone to seedy, neon-soaked thriller environments of a New Orleans underground. That, and Kim deserves better than the not-so-great The Last Stand.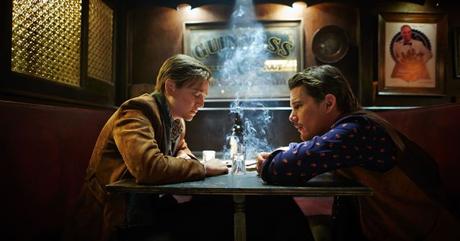 The Spierig Brothers
This sibling duo's Aussie zombie debut, Undead, was more of a zombie bandwagoner than an interesting entry to the subgenre. The pair have seen better success by doing neo-noir pictures steeped in the topics of other genres. Between the vampire apocalypse with an attitude flick, Daybreakers,  or the time-travel detective mystery, Predestination, the Spierigs could have their priorities in check for a movie that is about thieves first and superhumans second.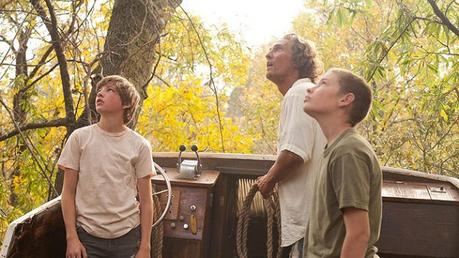 Jeff Nichols
I doubt Jeff Nichols would agree to it since he seems more preoccupied with his original ideas. So far he is 3 for 3 and one of the most exciting directors working today, and I would love to see what he could do with a blockbuster sized project. Although he seems more comfortable with the modern proper-South than the Mardi Gras corner to the west, his country-fried thrillers carry with them an undeniable charm that treats the local culture like its own character. His next feature, Midnight Special, will include more sci-fi and John Carpenter-esque elements that Nichols seems enthusiastic about, which could translate nicely to Gambit's solo.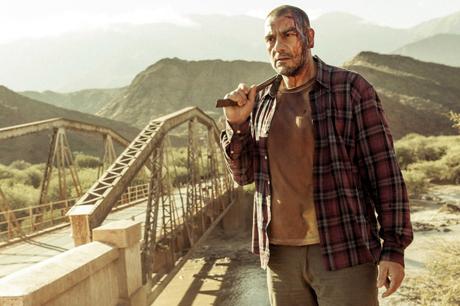 Damian Szifron
I have only seen one film from Argentinian director, Damian Szifron, but it is one hell of a film. His anthology about karmic circumstances and rage-induced coincidences, Wild Tales, is darkly funny, well-acted, and has a surprisingly epic feel. It is only a matter of time before this Oscar nominee gets his first shot at an American debut.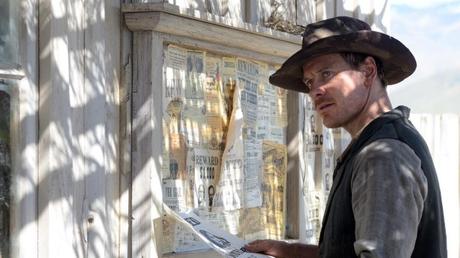 John McLean
I think John McLean's Slow West has been my favorite movie of the year so far. It is a darkly comedic journey across the American west starring Michael Fassbender as the morally complicated but charmingly deadpan bounty hunter. He made a slow-paced character study feel like an adventure and a movie with only one true action scene feel like exciting. Of all possible directors, McLean seems like he would compliment the spirit of Gambit's character more so than any other.