Can't make your way down south this year for Fat Tuesday? Don't worry, there's still plenty of bead-draped, boozy fun to be had right here in Chicago.
Of course, nothing beats the real thing, but the Windy City does, in fact, have a handful of Cajun restaurants that can stack up against the best.
So grab your friends, make a reservation, get festive and laissez les bon temps rouler!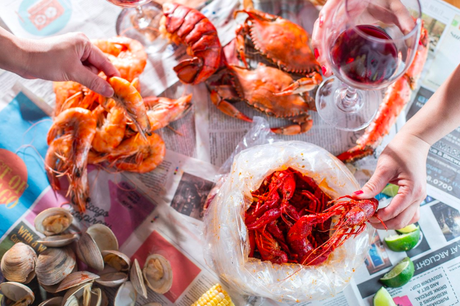 Photo Credit: The Crab Pad
2529 North Milwaukee Avenue
This colorful, laid-back house in Logan Square has some of the best fresh seafood in town. Enjoy staples like crawfish, Cajun fries, hush puppies, and garlic noodles. It's BYOB, so don't forget the six-pack.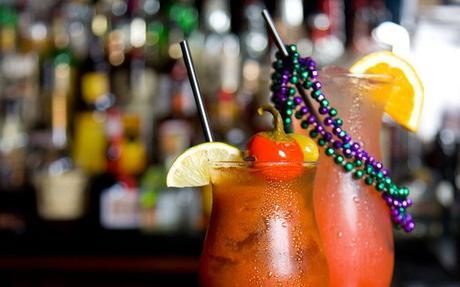 Photo Credit: Heaven on Seven
111 North Wabash Avenue
This place comes to mind when most people think of Cajun food in Chicago, because it's some of the best traditional Louisiana cooking outside of New Orleans. Head to Jimmy Bannos' location in the Loop for fried pickles, jambalaya, a po' boy, or most importantly, the gumbo.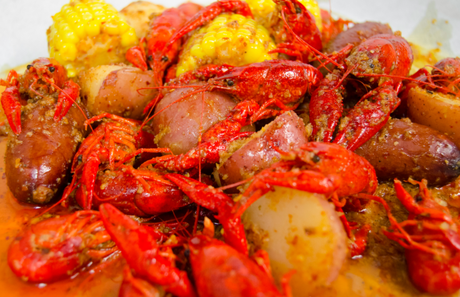 Photo Credit: Lowcountry
3343 North Clark Street
Reminiscent of a traditional seafood shack with modern digs, this Lakeview spot has everything you need. Try a seafood boil, jalapeño cornbread, andouille sausage, amazing craft cocktails, and beignets for dessert to top it off.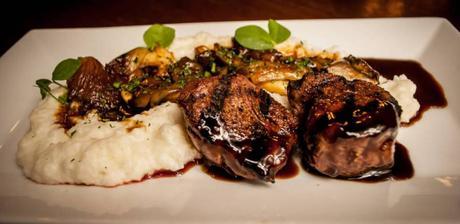 Photo Credit: Fifolet
1942 West Division Street
This Wicker Park restaurant inspired by bayou folklore is newer to the area and a bit more upscale, offering alligator étouffée, crawfish fitters, and absinthe for some authentic cocktails.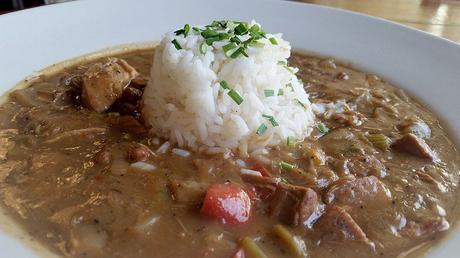 Photo Credit: Moxee Barbecue and Cajun
724 West Maxwell Street
A casual setting with incredibly flavorful eats is the perfect place to party. They've got a menu especially for Mardi Gras, including catfish nuggets, maquechoux, jambalaya, and more. A brewery is attached next door, so your craft beer needs are covered.