If you are here then it's obvious that you are looking for Google Adsense Alternatives and that may be because either your account isn't approved or has been banned by Google.
When it comes to Making money from home for bloggers, Google Adsense stays at the top.
Although there are many ways to earn money online and Adsense isn't the best way to make money online but still, it is one of the most popular pay-per-click and pay-per-impression revenue generation program for the publishers and webmasters.
The reason why Google Adsense always stays at the top is because they provide the highest revenue share for their publishers. However, what if your Adsense Account isn't approved or your Adsense account is banned by Google?
Well, it's definitely not an easy task to get back your Adsense account which happens only with  the 1/50 people who have been banned by Google Adsense.
Here, we'll list some of the best Google Adsense Alternatives in 2018which you can definitely try for monetizing your website if you don't have or don't want to use Google Adsense
Media.net (Yahoo/Bing Contextual Ads)

Media.net is a contextual Ad publisher network which provides revenue on the basis of cost-per-click, impressions or page views.
If your website has a majority of the audience from countries like USA, France or UK then Media.net can be the best alternative to Google Adsense.
They have a variety of Ad formats and sizes for both Desktop and Mobile bases sites which you can customize according to your website's design.
However, their reporting system isn't very good and doesn't provide much detail. Also, you need to get each of your website approved separately in your publisher panel if you are planning to use Media.net ads on it.
Rating: 4/5
Revenue Hits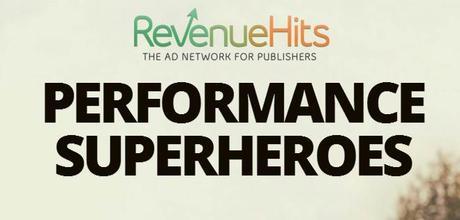 Revenue Hits is yet another pay per click program for the publishers which pays on the basis of eCPM. You can generate a decent amount of revenue even if your website is receiving 500UV per day.
They have lots of Ad formats such as Pop-up, Pop-unders, Text ads, Rich media ads and even Mobile Pop-up ads. They provide detailed reports and pay through PayPal in net 30 terms.
You can sign-up and get your account approved within an hour. Even if your website is related to warez/downloads, Revenue Hits would work with all and can be a great alternative to Google Adsense.
Rating: 4/5
Sign-up at Revenue Hits
Adversal

Adversal is another CPC/CPM based publisher revenue program which has become popular due to its ads quality. If your website receives monthly page views around 50k then you can apply for the publisher account.
They pay through Paypal, ACH and Wire Transfer and the minimum payout is $20. They only accept good quality websites on their network.
For me, Revenue Hits gave better results than Adversal.  However, it still stands in a good position among the other Google Adsense alternatives.
Rating: 3/5
Infolinks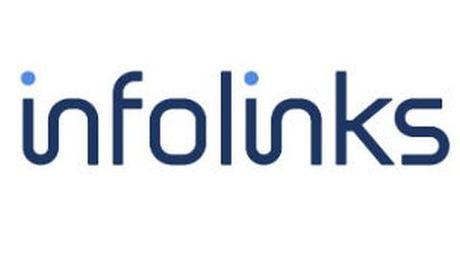 Infolinks is a bit different revenue generation program. It provides in-text advertising where keywords in your article automatically turn to a hyperlink. You will get paid for each click on that link.
They also provide other unique ad formats such as InText, InFold, InFrame, InTag, and InScreen.  You can also get your payment through PayPal.
However, Infolinks is suitable only for the website with good traffic. You can use this along with Google Adsense (if you have) to increase your revenue.
Rating: 3.5/5
Chitika

One of the most popular alternatives to Google Adsense, Chitika is a product-oriented publisher program which pays you on the basis of CPC.
They provide various ad formats which you can customize according to your website's design.
Chitika also provides mobile ads which look pretty clean. They are one of the most trusted networks in the market and their sign-up process hardly takes a minute with instant approval.
Rating: 4/5
Final Verdict
There are many other Google Adsense alternatives available but the ones listed above are one of the most popular publisher programs.
If you would like to add few more suggestions for Google Adsense Alternatives in this list, please post in the comments section below. We would review that particular publisher program in a new post.