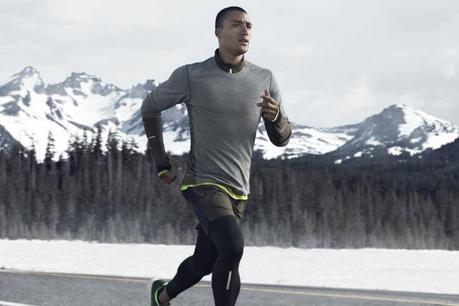 A new year often comes with new resolutions, predictably focused around health and wellbeing. Unfortunately, making resolutions and keeping them are two very different things. The good news is there are a number of great apps to keep your health and fitness on track.
In 2015 we will see a real focus on monitoring our physical activity. For many, tracking physical activity seems like a tedious and unnecessary task because surely - 'doing' is the more important part.
Years ago Jerry Seinfeld famously spoke about his key to motivation. He had a large wall calendar and a red marker. For every day that he wrote, he put a big red X on his calendar. Soon he had a chain of red X's that became too painful to break. The same ideology can be applied to fitness apps that monitor your progress. Once you see your progress, it can be harder to break your good habits.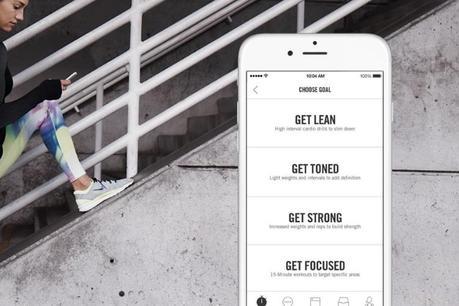 Nike Training Club provides a personal trainer in your pocket, for free. Whether you want to target a certain area of your body, do a one off workout or undertake a four-week program, the app allows you to mix it up. Broken up into 15, 30, and 45-minute workouts, you can exercise from virtually anywhere. This app is fantastic for those who have crazy schedules and are looking to squeeze in a bit of physical exercise when they have the opportunity. If you travel a lot and want to maintain a fitness regime, regardless of location, this is a winner.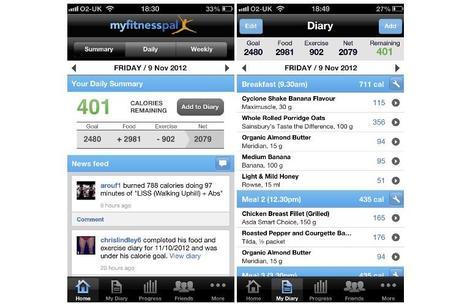 MyFitnessPal introduced the tracking of fitness and calorie consumption to the mainstream. If you're interested in seeing how many calories you're consuming each day, MyFitnessPal has one of the most comprehensive food and drink inventories available. The app also promotes the logging of physical activity and tracks your weight. While the app may be too exhaustive to maintain for many, it provides a good understanding of how many calories you'll burn on a run, and how many pints of beer it takes to undo it.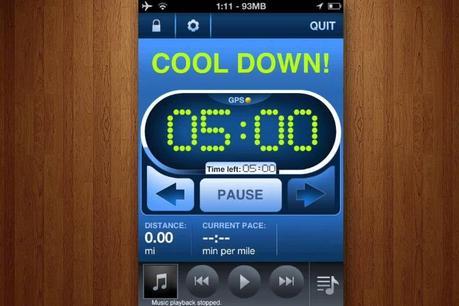 Couch to 5K helps take out some of the intimidation in fitness goals. For some of us, running 5K can seem like a daunting task. With little risk of plateauing, losing motivation or incurring injuring yourself from pushing yourself too hard, Couch to 5k is broken into 27 manageable sessions. This app makes it possible for anyone to achieve their first fitness milestone, proving it's not just about the goal, it's also having the plan to get there in the first place.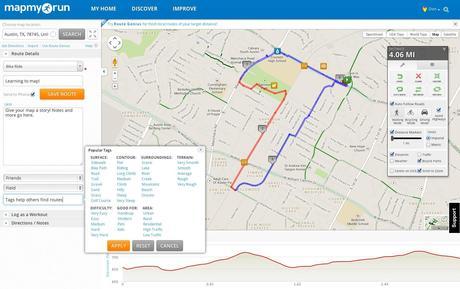 Map My Fitness does exactly what it promises, mapping any run, bike ride or distance orientated exercise through your phones inbuilt GPS. Great for exploring new cities or mapping out tried and true running routes, it also has 600 inbuilt workouts to try out.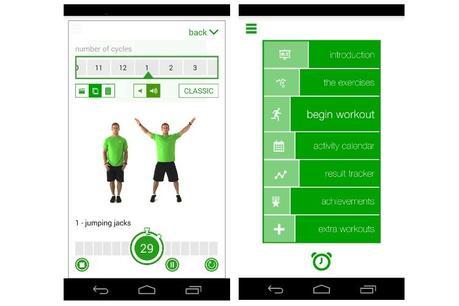 Seven is all about small changes over a long period of time, introducing gamification to make your fitness progress a little more exciting. The app sets the goal of seven minutes exercise each day, for seven months. You require nothing more than a chair and a wall, meaning you can exercise from virtually anywhere. Using your own body weight as resistance, the app shows you how to tone and strengthen, little by little. You have three lives and every daily session you miss means a life lost. If you miss more than three sessions in a month, your progress is wiped and you go back to the start. Seven is great for gamers, or those who get a little competitive and the app comes with rewards, spoken instruction, great visuals and it logs all exercise you undertake.
About the author: Paul Lin is the CEO of Buuna, Australia's leading app strategy and development agency. He has built apps for some of the world's biggest brands including Coca Cola, Levi's. Toyota, Virgin mobile, Weightwatchers - the list goes on. With apps are developing and growing at break neck speed. Paul provides a unique insight into the mobile marketplace.