So you've got a bachelor pad do you…Well, it's important to ensure that you've got all the right fixings for that Manly pad of yours. Below you'll find, what are in our opinion, some serious bachelor pad essentials.
Some seriously cool glasses – $52 – Buy Now
Whether you're sitting around watching tv and having a late night drink, or entertaining cool friends, it's an absolute must to have some pretty damn cool glasses. These handy examples not only look cool but they also are definitely a bit of a statement piece, which is always nice.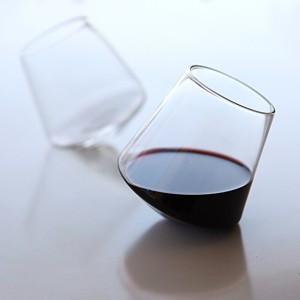 A Manly Side Table – $165 – Buy Now
Sitting on the couch, enjoying a drink in your nice new drinking glasses and nowhere to put that little glass down… Well, problem solved. Man up and get yourself a handy side table to place that glass down on. A side table will add both practically and style to your bachelor pad, two things you should strive to accomplish.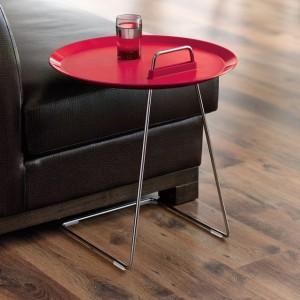 Cool Wall Art – $15 to $500+ – Check them out
A bachelor pad isn't complete without some really kick ass art on those walls of yours. Your walls provide the perfect opportunity to show off your personality, style and general tastes. Make sure to stick to some type of theme and not over due it… believe it or not, it's actually pleasing to see some paint.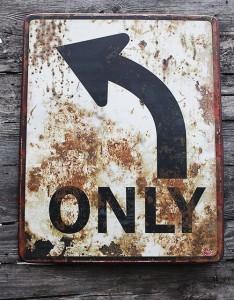 A really good set of bed sheers – $75 – Buy Now
Point: Don't buy cheap bed sheets. Fact: You'll leave a lasting impression, sleep better and well, maybe spend more time in the sheets (we can't promise that obviously). These unique bedsheets from SNURK Beddings of the Netherlands have ultra-realistic prints of sidewalks and cardboard boxes. The company isn't making fun of the homeless though. A large portion of the sales goes to foundations aimed at rescuing the homeless from the streets. So it's really charitable product, with a photographic reminder you can sleep on.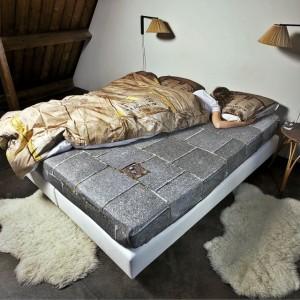 Cool Lighting – $148 – Buy Now
As you may know, it's all about making your pad look simple, elegant and well, to be a little like you. We suggest considering some unique light fixtures for your place, they'll add both some cool flair and ambient light depending on the type of bulb you decide to go with.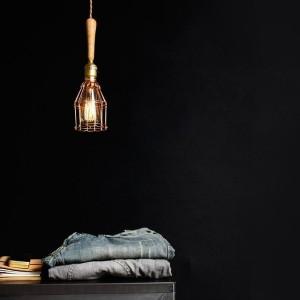 That's a wrap. Now get over to the Dudepins Shop and check out all the cool stuff we've got for your bachelor pad. Go Now.
Comments
comments