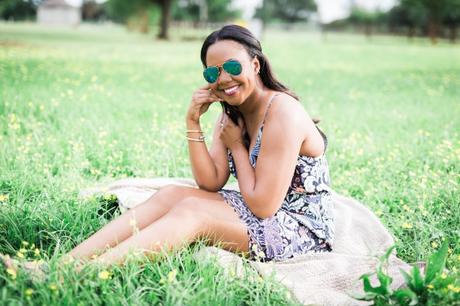 Deets on some of the most popular high end looks but at a fraction of the cost! Because, who can pass up a good bargain? Definitely not moi.
GOLDEN GOOSE SNEAKERS
The super cute casual sneaker is known for their signature eye catching details, and worn in yet comfortable look. The can tend to be on the pricey side though – coming in at over $300 for most pair (ouch.) This pair from ASOS has the best star detailing and is under $35, while this pair comes in a couple of different colors and has a fun espadrille sole that's perfect for the spring and summer months.
REBECCA DE RAVENEL EARRINGS
I've spoken about my love of these earrings in the past before, and I'm so glad that there are lots of affordable options similar to this beauty to choose from. My personal favorite look a like happens to be this option from Bauble Bar. Now that I've narrowed down a baby shower outfit, the white version of these beauties is in my cart waiting for me to pull the trigger. If you're thinking of ordering a pair of these, my advice is to not procrastinate. I missed out on, (and am currently on the waiting list for) the metallic version, and am still kicking myself for not adding these to my jewelry collection sooner.
MARC FISHER WEDGE ESPADRILLE
This spring makes the second season that these wedge espadrille sandals have been released, and they're still going strong two years in the running. The comfy wedge goes with just about any spring or summer outfit combo you can dream up, and you can't beat this under $60 look a like.
ONE TEASPOON DENIM SHORTS
The One Teaspoon bandit shorts are another style that remains popular every year once the temps warm up. While I do agree in investing in a piece, especially if you're going to wear it multiple times, I admit it can be a bit intimidating to spend that amount of money on denim shorts. I love the wash on this more affordable version, and I can't say enough good things about this pair that's under $40 – I loved them so much last summer that I bought an extra pair! Not kidding.
EUGENIA KIM STRAW HAT
As adorable as these script straw hats are, they definitely can be a bit pricey. This version is perfect for those upcoming beach trips, and at under $30 won't hurt your wallet nearly as much as the designer splurge style.
SHOP THE POST