4 Ways to Add Flavor to Salads With Herbs
Wednesday, August 29, 2012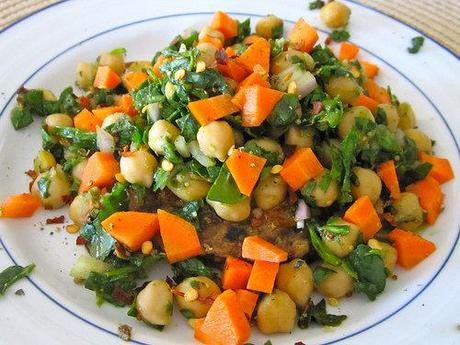 .
Summer begs for lazy days spent enjoying fresh fruits and vegetables, which is just as well since there's a lot of in-season produce to eat. Complement the flavors of your garden by adding fresh herbs to your next bowl.
Citrus Chickpea Cilantro Salad
This bright
citrus chickpea cilantro salad
from FitSugar reader
Sprint2theTable
takes a cue from Indian-inspired fare, and is a great way to use up that bunch of cilantro you bought for taco night
Pizza Salad with Fresh Herbs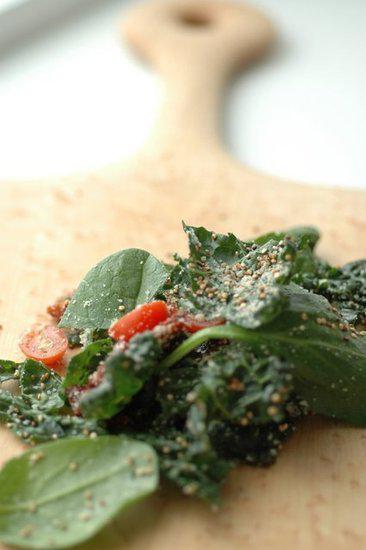 So much healthier than a greasy slice, this
pizza-salad with fresh herbs and feta
combines all the best pie flavors — including those from fresh basil, parsley, sage, rosemary, and thyme — into a 400-calorie, extra nutritious salad.
Keep reading for more herb salad ideas.
Tomato, Peach, and Basil Salad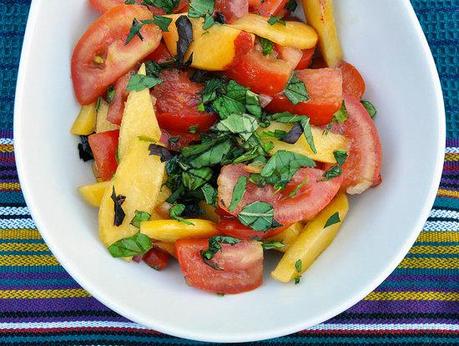 It's so easy to use up all your fresh basil; the fragrant herb complements many different flavors, from salty to sweet. This
tomato, peach, and basil salad
would be a crowd favorite at any healthy Labor Day barbecue.
Strawberry Lemon Basil Dressing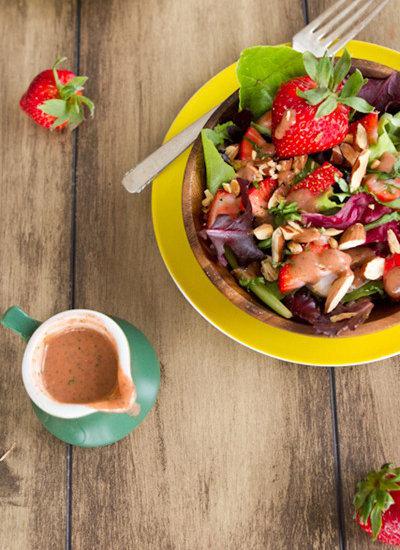 Dressings are another easy way to infuse the flavor of herbs into your salad. Try this strawberry lemon basil dressing.
Courtesy Fit Sugar