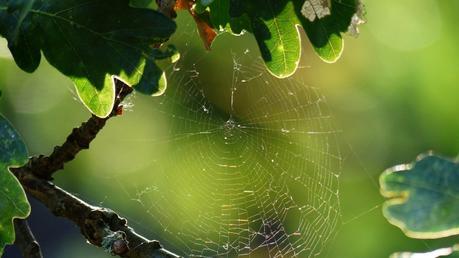 Optimize and beautify your home with these simple but functional technological devices. These products will transform your home for the better and bring it up to date! The future is right in front of our eyes, gone are the days when people would watch movies and wonder whether or not different devices could exist, they do!
With technological innovations being made on a global scale, there are now devices that can beautify your home and make it smarter, more economical and safer.
Here is a list of technological devices that every modern homeowner should consider investing in.
A Home Alarm System

Seriously, no matter what your budget is or how tight your finances are, you should consider puchasing a home alarm. After all, nothing would matter if your family and your personal belongings were not protected.
Modern alarms are nothing like the ones that were used a generation or maybe even a decade ago, they are actually considered fashionable and come with a variety of cool features. Most alarms are monitored and mobile so you can a receive message on your portable device in case of a possible break-in. As with all modern products they have incredible options for upgrading. The chances of break-ins are reduced significantly if you have house alarms and other security products installed on your property, plus they provide a huge reduction on your insurance premiums.
*some insurance companies actually require to have a home alarm in order to insure you.
A Home security system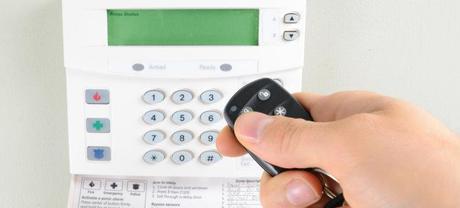 Most often, alarms and home security systems are used synonymously and often mistaken for each other, but these two technologies are a little different. While alarms simply protect your home from possible burglaries, home security systems go beyond that feature to protect you from fire, carbon monoxide and other potential dangers.
Therefore, if you have the budget or if you need more security for your home, you should consider choosing these systems. They come with tons of features such as water showers in the case of a fire breakout, smoke detectors and are centrally monitored 24×7 by the company or agency you choose, so even if your kids are home alone, you can rest assured that they are safe.
Air Purifier

The world has become more polluted over the years and our children have to bear the brunt of it. While you cannot protect them from the outside world, you can certainly protect their indoor environment with technological innovations like air purifiers. These purifiers can reduce toxins in the air and help your family avoid the symptoms of asthma and allergies.
What's so cool about them? You can now get purifiers that look like a work of modern art which can fit into any décor.
Solar Hybrid Auto Mower

No you don't have to exercise your triceps to use a lawn mower, especially when these nifty gadgets can do it for you. You can actually buy an auto mower that looks like a mini car and mows your lawn without a hassle in minutes. These "geek" approved mowers usually come with solar lighting technology so that you don't have to worry about charging them over and over. Their panels can recharge themselves and maintain a battery charge for a really, really long time. Just like mowers, you can buy automatic fireplaces which use solar energy and doesn't let soot or ash inside the house.
What technologies would you like to have in your home? Would you buy any of these?