In modern times, the wrist watch has come to be accepted as a symbol of one's sense of fashion and financial status.
Most people who buy luxury watches are not merely interested in telling time. They are keen to make a statement about their sense of fashion.
Men especially don an expensive watch to show that they have expensive taste. A luxury watch on a man's wrist is the first indication that the man can afford the finer things in life. As such, a luxury watch is one sure way to get a lady to notice you.
For most men, the watch is probably the only jewelry in the attire. It is therefore imperative to don a bold time piece that will make you stand out while at the same time complementing your style. You can find a wide selection of luxury watches on http://www.essential-watches.com/.
Below is a selection of luxury watches that will say volumes about your sense of fashion: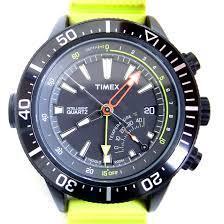 The Timex watch
Timex is a classic watch that says you are cultured. A Timex also shows you are reliable. If you are wearing a Timex, your clothing should be classy, but not fancy.
Casio
A Casio says that you lead an active life and you require a reliable and durable watch. It could also say that you are more practical, and fashion is not the first thing on your mind. Your main goal when wearing a Casio will be correctness of time.
On the flipside, a Casio fits well with branded sports gear. If you are at a sports event, wearing a Casio as part of your sports attire will show you have high end taste.
One thing you must never do is pair your Casio with formal attire, even if you don't care about fashion.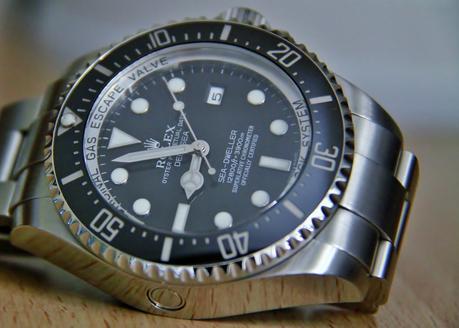 Rolex
It is a universally known fact that the Rolex is a very expensive watch. Because of this fact, you make a better statement about yourself if you are not showy about it.
Showing off your Rolex states that you lack class. One thing you need to know is that if you are wearing a Rolex, you don't need to show off to get it noticed. People will just notice.
If you have a quietly-intense personality, the Rolex was made for you. This is because people who exude intensity approach things with an air of nonchalance. Pair your Rolex with a well-cut suit and your look will speak volumes.
IWC Schaffhausen
An IWC is a classic, but unlike the Timex, it has a rugged appearance about it. It is a great all-purpose watch that goes with all occasions.
If you usually find it difficult to pair watches with clothing, an IWC will make it easy for you and you will end up looking very classy without any effort at all.
Besides your ability to afford one, buying a luxury watch will make a positive fashion statement and portray your personality. A Timex might suit you better than a Rolex. At other times, a Casio might be better suited for the occasion. Try them out and decide which one says what you want to say about yourself.