With over 700 million active monthly users, and over 400 million active daily users, there's no getting around the simple fact that if you're looking to grow your brand and interact with a highly engaged audience, Instagram is the place to be. While the platform is amazing for both brands and influencers alike, it can be hard to grow an engaged audience from scratch simply due to the sheer amount of users that are using the platform. Staying consistent, and using relevant hashtags help with growth on Instagram, and it's most important to always always always post quality images. Luckily, there are lots of apps out there that can help out in that department. I've tried tons out, and these are my tried and true apps that I use to edit practically every picture I post on my feed. Read on for all of my favorites!
Darkroom – This is always the first app I use when I'm editing pretty much any photo I'm going to post on my feed. There are a ton of different things you can do with the editing on this app, but I mainly use it to correct the yellow tones in my photos. I absolutely can't stand when a picture comes out yellow, and try as I might I couldn't get the hues to my liking until I found this app. It's been a game changer definitely for me. Here'a a before and after for comparison.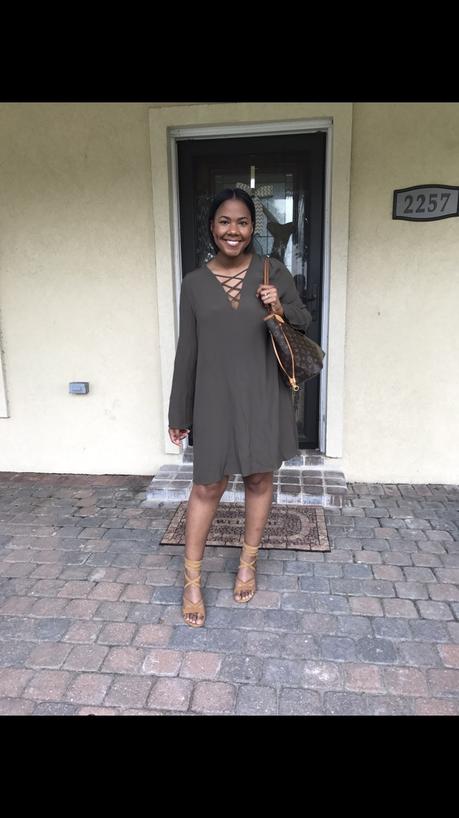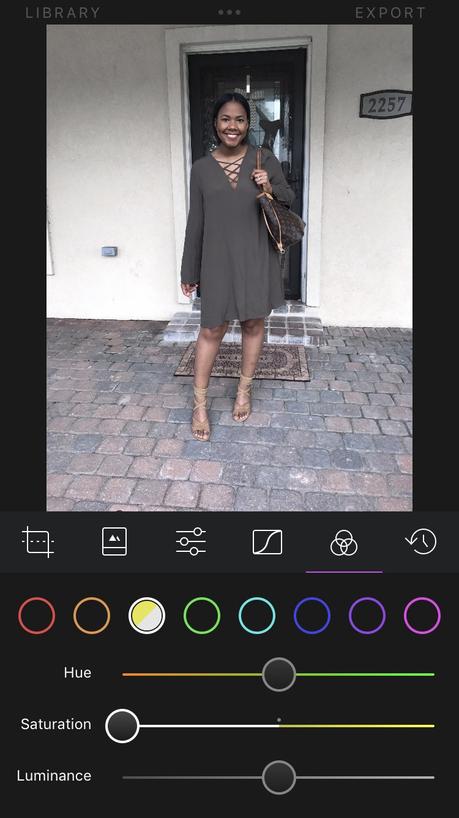 See the difference!? All I do is tap the three interconnected circles, then tap the yellow circle and drag the yellow saturation down to my liking. That's it!
Facetune – After I adjust the yellow saturation in my pictures, I then move on to correcting any flaws that I see in the photo. I don't use the Facetune app a whole bunch, but one occasion where I use it is when I post a shot of me wearing a dress or anything that shows my legs. I have a couple of marks on them from scarring that I'm a little self conscious about, so I always edit the spots out with this app. Here'a another before and after for comparison.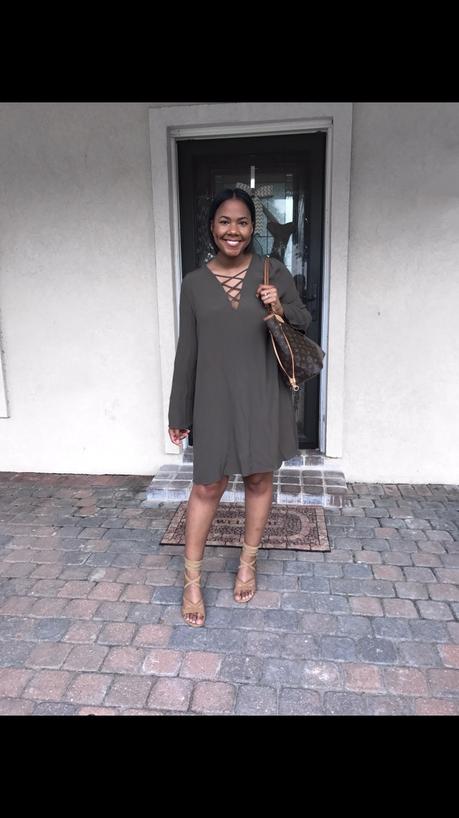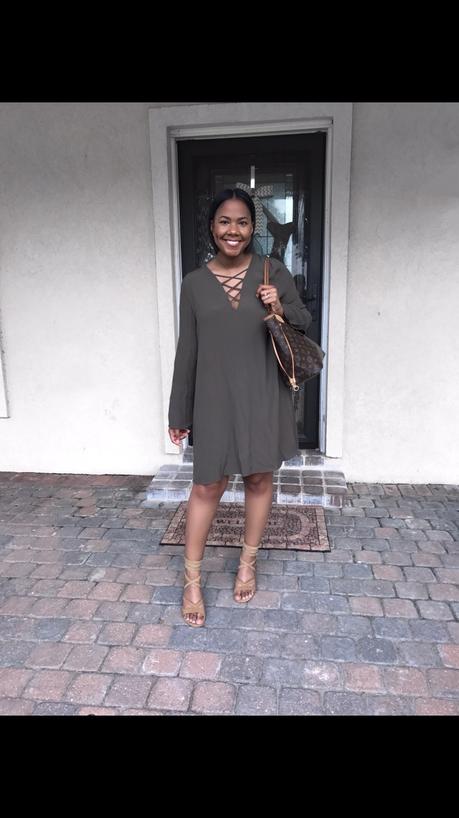 I use the patch tool in the app to make this edit and it's super easy and quick! I also use the smoothness tool a bit to make everything look perfect! There are a ton of other editing tools in this app also to make you look flawless, these just happen to be my go to's.
Retouch – Notice something missing after the Facetune edits? Look closely and you'll see that the house numbers as well as the little electrical box thingee on my porch have gone bye-bye. This app is hands down the best $1.99 I've ever spent. Any and everything that's distracting in my photos I'm able to edit out in half a second. It's that easy! Trust me, you need this app.
VSCO – Pretty much the holy grail of photo editing apps here. I always make my final edits here. Usually I'll adjust the brightness a bit, increase the contrast a tiny bit and also the saturation a tiny bit, as I find that adjusting the yellow tones down in Darkroom washes out the pictures at times. I also bump up the clarity and sharpness before I filter my photo. Like everyone else, I have my favorite filters in the app, and I try to use them consistenty in order to give all of the photos in my feed a similar look and aesthetic. I'm still perfecting my feed aesthetic – I think everyone constantly is – but a few of my favorite filters are A6, A7, S1, S2, and S3. Here's a shot where I did pretty much all of the edits I just listed along with the S2 filter.
After edits.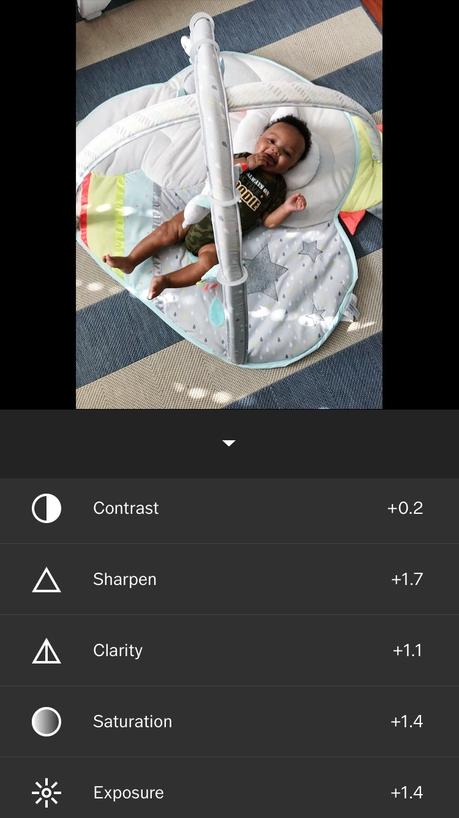 Before edits. Big difference right!?