When you get off work, the last think you want to do is work—and even changing outfits for a casual cocktail party or a birthday dinner with friends can be a big hassle, especially if you don't have a big car to change in. And you don't want to look too plain or conservative. Well, not to worry because there are some easy tips and tricks you could implement without fumbling your way through a change of clothes. The key is to dress is layers so you can take extra piece off (cardigan and blazer) and then add accents. All you need is a small tote packed with a few jewelry pieces, a clutch and an extra pair of shoes and you'll always be ready for a fun night out!
1) Without pause, the first thing that obviously comes to mind is JEWELRY! When you're at work or out and about running errands, you're usually not decked out in large, fancy or bold jewelry but at night is when the party begins. Take your style up a notch by adding a fun pair of earrings and a cocktail ring to your outfit! If you want to add a bold statement necklace, combine it with a cocktail ring or bangles/bracelets instead of earrings because it can seem like too much is going on in the face area.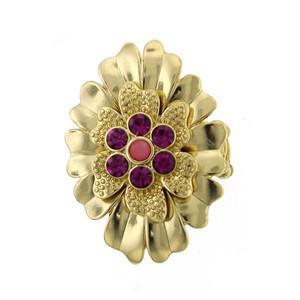 2) Smokey Eyes. A little more eyeliner, a bit of that dark eyeshadow and little more mascara can add real drama to your look and make your eyes pop, giving you that extra glam.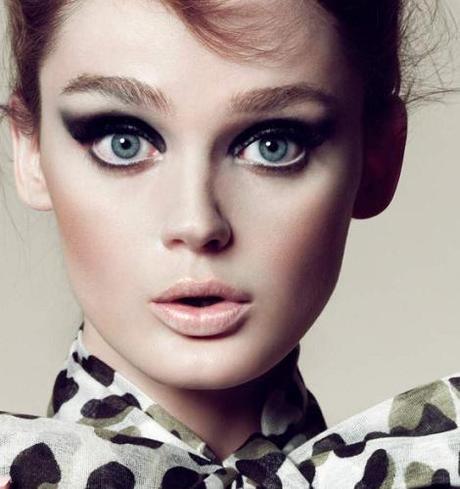 3) Shoes. Go from closed toe to strappy, heel-y, and fun!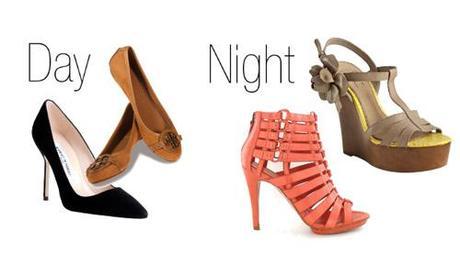 4) Clutch. Invest in a neutral color clutch that could go with anything—black, white, beige, tan, gold, silver. Your jewelry can do most of the statement making