Being conscious about hair is not a female character; many men, too, are very aware of their hair care and styling. Hair is considered to be an essential part of beauty. That is probably why people without hair try to hide their weakness by using a wig or you may say they do so to enhance their looks.

Nowadays, ladies go crazy about hair extensions. It creates fantastic, beautiful looks in them. Moreover, if you look forward to investing in hair extensions, Uniwigs is the place to opt for. Well, we shall be sharing a few of their products soon that we simply love (later in this article). But first, let's see the listed reasons for this craze.
1. It increases the volume of the hair
Everyone craves to have a thick volume of hair with a beautiful bouncy texture. Unfortunately, due to busy schedules and pollution influences, it's almost impossible to get this.
Hair extension will artificially create volume in the hair, making it look more beautiful. Also, a thick volume of hair supports any kind of hair styling done on it. Therefore investing in hair extensions is not a bad idea.
2. It expands hair length 
From the name itself, it is clear that hair extension will increase the length of the given hair. The primary purpose of doing this is to get long, gorgeous hair. Many ladies are fascinated by long hair, but they cannot obtain that due to stagnant hair growth.
Hair extensions are a one-stop solution for them. Different hairstyling can be done on long hair, whether a western or an ethnic stylish look. So, of course, hair extension is a beneficial investment.
3. Trying out new shades of hair color 
Well, coloring one's natural hair is a bit risky. There is a chance of hair damage. However, there can be any trial of color and styling in hair extensions without harming the natural hair texture.
Therefore clearly, hair extension allows ladies to try out new hair color styling. Also, styling like curling, straightening, crimping hair can be done without any fear of hair damage.
4. Concealing the old hair problems
The old hair can consist of several problems such as a few gray hairs, split ends, awful haircuts, etc. Getting hair extensions is an intelligent method of concealing all these problems.
It will also renew the entire facial look and help ladies develop a new personality.
3 Trendy Wigs/Hair Extensions to Look forward to
1. Wavy Synthetic Lace Front Wig in Plum Wine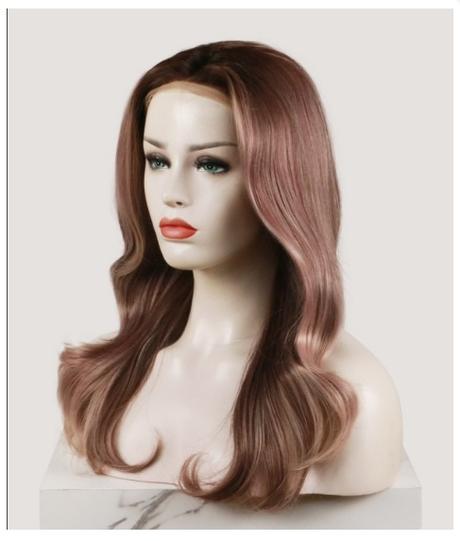 Plum Wine – Wavy Synthetic Lace Front Wig
2. Ombre Pink Shoulder Length Beach Wave Synthetic Wig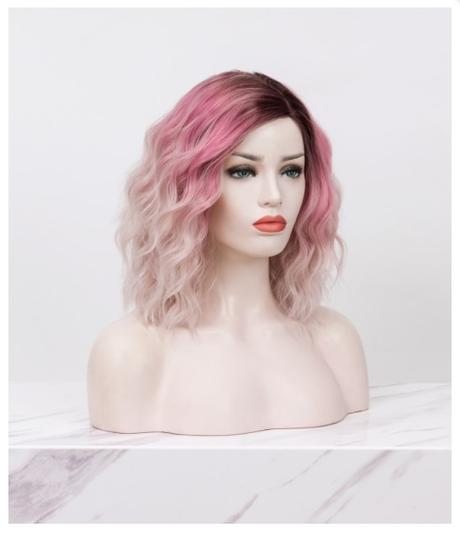 Ombre Pink Shoulder Length Beach Wave Synthetic Wig
3. Colorful 18″ Clip-in Synthetic Ponytail Extension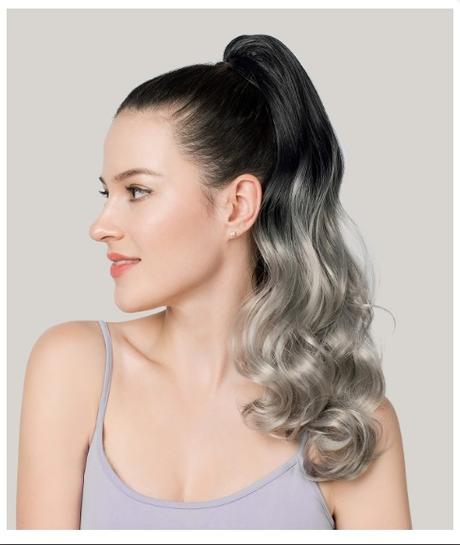 Colorful 18″ Clip-in Synthetic Ponytail Extension
Conclusion
Hair extension or cute wigs are now a popular service taken by ladies. The benefits are outstanding and thus attract everyone. However, it is important to select a renowned salon to get the hair extensions done.