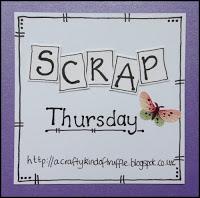 This is the fourteenth scrapbook page for my new weekly post Scrap Thursday. I will try and bring new ideas and techniques and revisit old favourites too. If you have any suggestions or requests just let me know and I will do my best to accommodate these. 
I usually work in a 12" x 12" format as this allows me more space to experiment and get arty!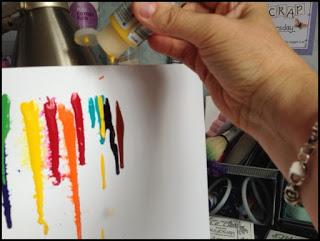 This week I have made a background page using DecoArt Fluid Acrylics and water. A very simple technique as you can see but I think very effective.