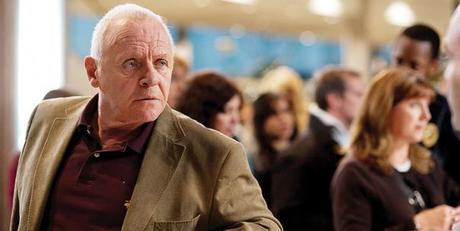 It is surprising that from director Fernando Meirelles of City of God fame (nominated for 4 Oscars), and writer Peter Morgan, of The Queen (won Oscar), comes this less than average drama, masquerading as an intellectual thriller.
From its title, you might be naively thinking that its multi-strand plot, which follows the lives of 11 characters in 6 countries, would eventually come full circle. You would be wrong, as not only is there a lack of any over-arching theme to the confusing set of stories we are given, but before any of the characters can become the least bit interesting, we've been escorted to the next country. Where are we now, Paris? Colorado?
The problems start in Vienna, where married businessman Jude Law is considering meeting with a prostitute, but backs out at the last minute when guilt kicks in. Unfortunately for him, his wife Rachel Weisz  (in London) has already been cheating on him with a Brazilian photographer, who is also cheating on his girlfriend.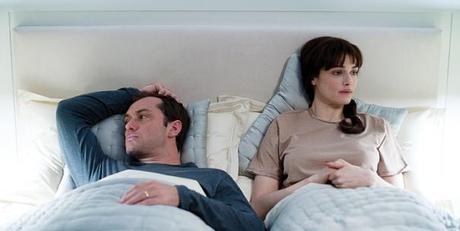 We are then transported to Colorado, where the Brazilian photographer's heart-broken girlfriend is travelling to, and runs into ex-alcoholic Antony Hopkins, who is flying out to view a dead body, which may be his daughter. The Brazilian girl also forms a connection with a convicted rapist, Ben Foster, who she is determined to have a one night stand with.
Meanwhile in Paris, dentist Jamel Debbouze is in love with his assistant, but cannot tell her his feelings because she is married, and he is a muslim.
The only conclusion given for these tangled threads is one praising sexual spontaneity, as Antony Hopkins ties the plot together with a speech in an AA meeting, his motto becomes "fuck it".
However, the film's superficial and shallow stories leave you with a sense of mis-opportunity, instead of opportunity, as it may have intended.