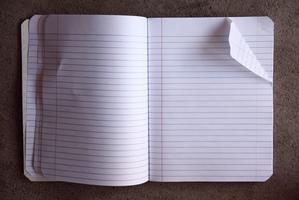 My mind is as blank as these pages.
I don't really feel like writing today & I'm having to force myself to be ok with that.
I don't know how some people can write day in & day out & still have things to say...
I'm tapped out for the time being and I'm giving myself permission to embrace it!
Maybe this blankness will create space for something inspiring... only time will tell.
---