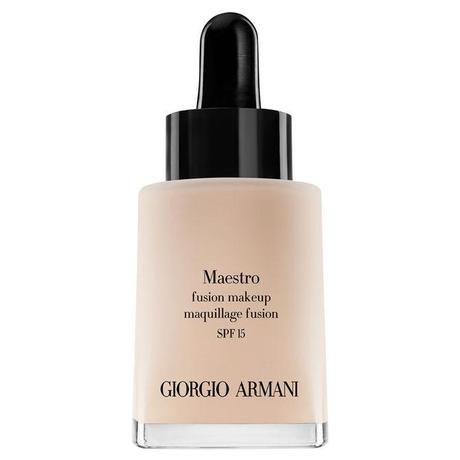 Foundations promise so much – poreless skin, no wrinkles, and the radiance of an angel brought to earth with a few swipes. Most are pretty good, some are great, some are utter crap. This? This stuff is just beyond.
 Giorgio Armani's Maestro Foundation is made with fancy oils and science-y things that I don't quite understand but it's weightless and incredibly light. It's basically bottled Photoshop/airbrushing. It's very sheer, so you'll need a little concealer to cover any blemishes or dark circles. But redness, dullness, pores? All magically gone. I find myself reaching for it even on days when I'm just running a few errands nearby and I don't really need any makeup – because I look 1000% better with it on.
 So yeah, it's Armani which means it's expensive. It's worth it. Not just because you only need a few drops to cover your entire face but because it's so freaking awesome. Go to the Armani counter, get a sample (I wear shade 7, for reference), fall in love with it, and then email me with effusive proclamations that I've drastically improved your quality of life. I'll take gifts in the form of kittens.
To sum up…
When I brought home a sample and got ready to try it on: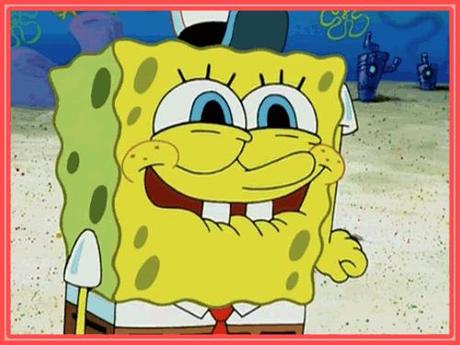 After putting it on for the first time: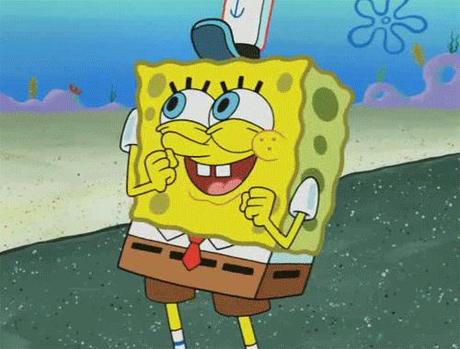 And now, whenever I catch my reflection in a mirror and I have it on: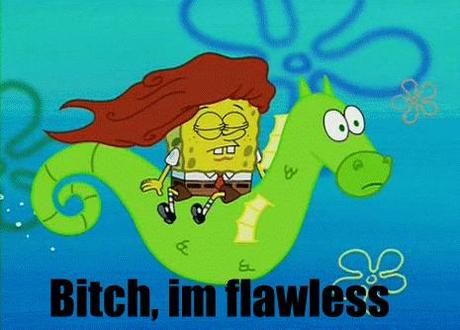 Share/Bookmark