Do you keep connected to your social media on the
go
? Here are a few of my favorite
apps
that can aid you to stay connected on the go:
1.
Tweetcaster
- This one is great to manage
multiple
Twitter Accounts.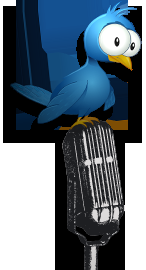 You can do so much with Tweetcaster including:
Direct Messages
Re-Tweet's
Search
Color Code Your Tweets and Replies
Edit Profile
Multiple Font Size - Great if you forget your reading glasses
Follow Management
Lists Support
and so much more - you can read at Tweetcaster.
With the FREE version you do see banners ads. With the Tweetcaster Pro edition for $4.99. you can tweet with
no
banner ads. Tweetcaster can be used on the Android, IPhone and Blackberry platforms. This is my favorite app of all.
2.
Stumble Upon on the Go
is another great app to be mobile with.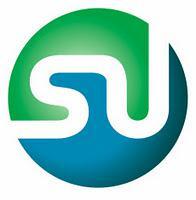 This app is available on the both the Android and IPhone platforms and is used very similar as it is online. You can share, stumble and send messages the same way as you would online. If you find it slow you can change your stumbling mode in settings to make it run faster.
3. The
Facebook App
.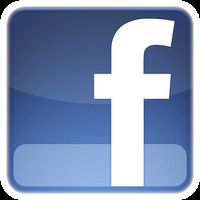 The Facebook app is great for your personal account but I have not found it effective on the pages accounts on the Android. If anyone has tips on that, I'd love to know more.
Do you use apps on the go to manage your social media?