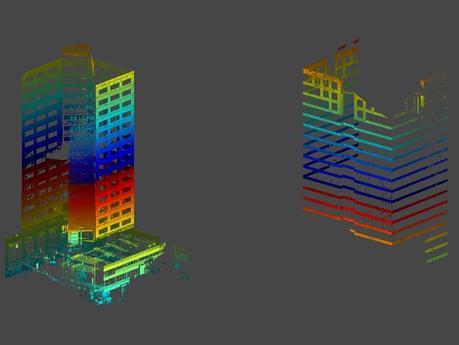 Technological innovation is shaping the world of business, and almost ever business owner can benefit from looking into new devices. 3D laser scanning is one of the most recent and useful of those innovations. A 3D scanner can record the size and shape of a real object to create a 3D model in the form of a computer file. These files can then be stored and manipulated like any other 3D model, which opens up a variety of applications for businesses that work with any sort of physical object.
Storing Designs
Scanners are usually used to collect and store data in a convenient format, and 3D scanners are no different. Many businesses that manufacture small objects maintain a collection of prototypes and examples that they use to make new molds and to keep an archive of their designs. These collections take up a lot of space, and they are prone to damage in accidents. These businesses can use a 3D scanner to digitize their collection. It is significantly cheaper and easier to store a large collection of files than it is to store physical objects. It is also easier to create backups of files, which can protect the collection from being lost or destroyed. Many businesses will need to keep some of their physical collection for a variety of purposes, but most of them can also use this technique to shrink it down to a size that is much easier to manage.
Scale Modeling
A file that has been stored can also be manipulated, which gives 3D scanning technology a place in the prototyping process. At the simplest level, it is easy to manipulate the size of a 3D scan without changing its proportions, which is perfect for scale modeling. It also gives engineers the ability to make physical models and then digitize them to pass those models around to their peers in other facilities, who can then adjust the model and return it. This combination of rapid communication and ease of adjustment makes experiments quick, easy, and cheap, which is perfect for a business that wants to innovate.
Prepare For Printing
3D scanning is a natural counterpart to 3D printing, which is rapidly becoming important in modern manufacturing. Many engineers who have trouble creating digital designs can easily create a physical model, which they can then scan for use with 3D printers. The 3D scanner also makes it possible to prepare objects that predate 3D modeling technology for replication in a 3D printer. This is already enough to make 3D scanning technology valuable for modern manufacturers, but it is likely to become even more valuable as 3D printers become more advanced and come to dominate even more of the industry.