FASHION: Military Coat - Hey fell-loves! I've neglected you all for a few months but I'm baaaaack. I'm sure you were lost without my weekly "3 things for him" post. Anywho. Let's talk military jackets. This iconic piece of clothing is pretty classic when it comes to fashion for men. It's has just enough edge to suggest your kinda tough. Here's a military-inspired coat that's pretty rad and won't break the bank. Old Navy's Men's Wool-Blend Military Coat – check it out here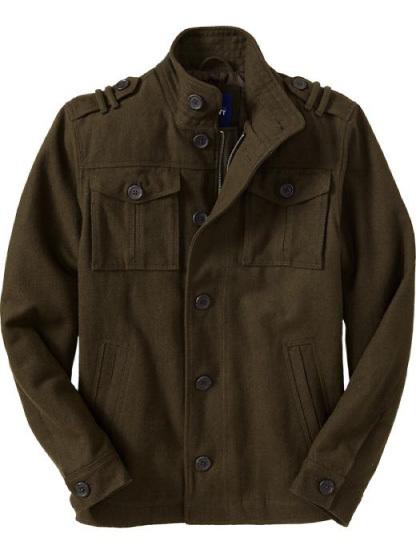 FOOD: The Halal Guys -  My east coast readers already know about the AH-mazing Hala Guys. The food is cheap and good, good, good! The line moves quick and you must have your order ready before getting in line. Grab your favorite lady, $12.00, take the subway to 53rd & 6th, (or as close as possible) and grab yourself some of the BEST middle eastern street food that has ever touched your lips. If  your sweet tooth comes a-knockin'…take your Boo and walk the 4 blocks down to 49th & 6th, where you find the most delicious banana pudding at Magnolia Bakery! A gourmet meal for under $2o. Food-genius status once again!
Dinner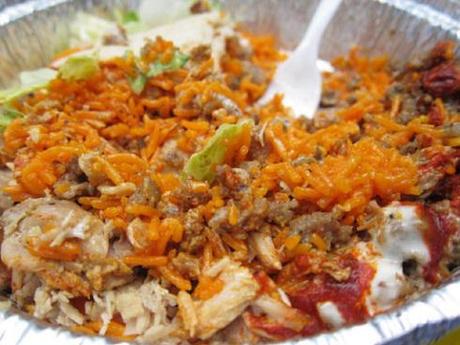 Dessert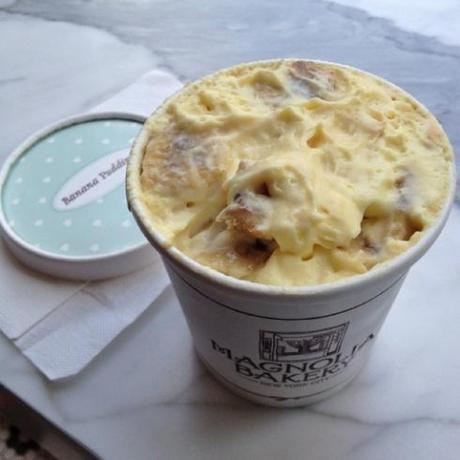 MUSIC: Suit & Tie  - normally I feature a technology item but I thought I would suggest a tune this time. If you haven't heard yet, JT (aka: Justin Timberlake) has released a new single called "Suit & Tie."  This track is HOT..HOT..HOT. If you're a fan of old school R&B, Robin Thicke, or John Legend then here's song that will definitely be added to your playlist. *Bonus – the ladies will love it!
Share the Love